1. Carry-all / 2. Floral Garden Tool Set / 3. Organic Basil Seeds and Herb Pack / 4. Floral Garden Apron / 5. Rachel Parcell Braided Straw Sun Visor / 6. Floral Gardening Gloves / 7. Women's Pink Hunter Boots / 8. Cedar Wood Raised Garden / 9. Mint Watering Can / 10. Kids Garden Hand Tools / 11. Kids White Wheelbarrow / 12. Kids Garden Tote with Tools  / 13. Blossom Flowerpot Set / 14. We Are The Gardeners by Joanna Gaines / 15. Pink Watering Can / 16. Kids Pink Rain Hunter Boots / 17. Mint Hose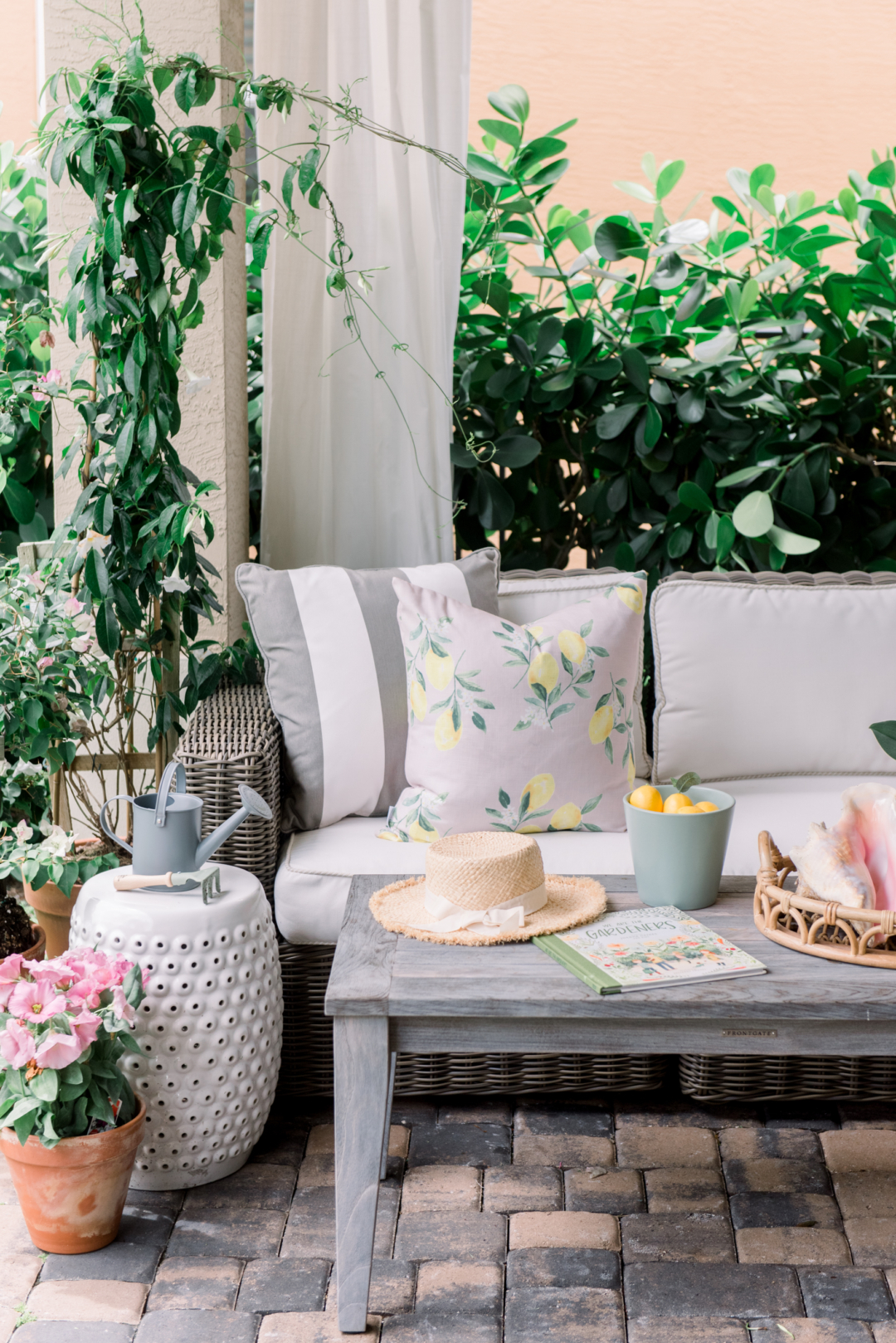 Over the weekend, we planted a little garden for our family! Our good friend, @HideawayFarmGirl, has been growing fruits and vegetables for years, and she gave us her best tips to create a plan. Plants, dirt, digging, planting, worms… who knew how entertaining and exciting it could be?! Focusing on something positive with our hands really lifted our spirits. Now our family is watering the plants each day, patiently waiting for our vegetables to grow!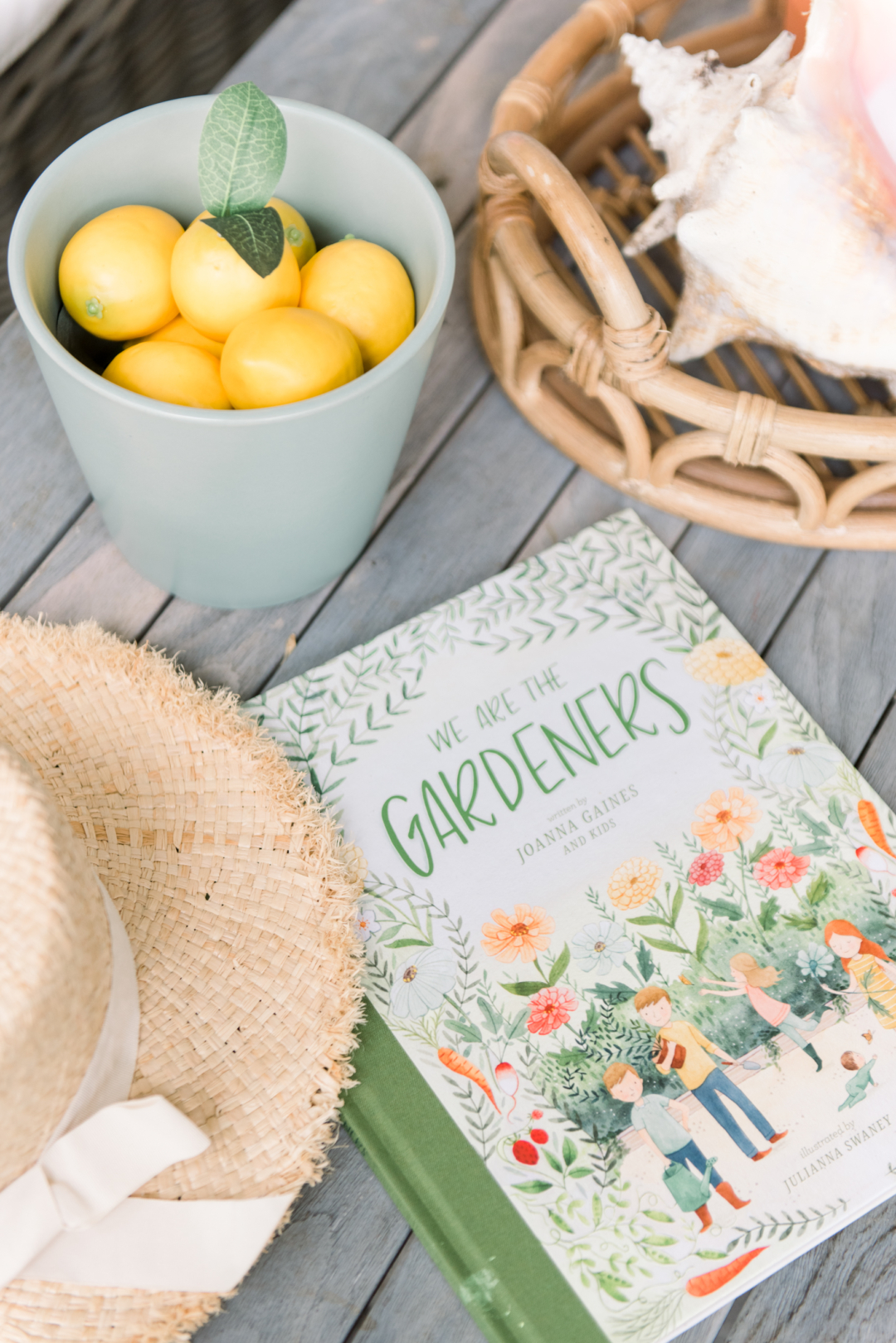 In the garden of life, patience is a fruit of the Spirit. When we spend time with God, we become more like Him, and He is overflowing with patience. As we begin another week of life at home, let's pray that we have abundant patience with those around us and can find beauty in simple tasks (teaching, baking, cleaning, gardening, reading)!
And if you need some cute gardening tools, you can shop our favorites in the links above!