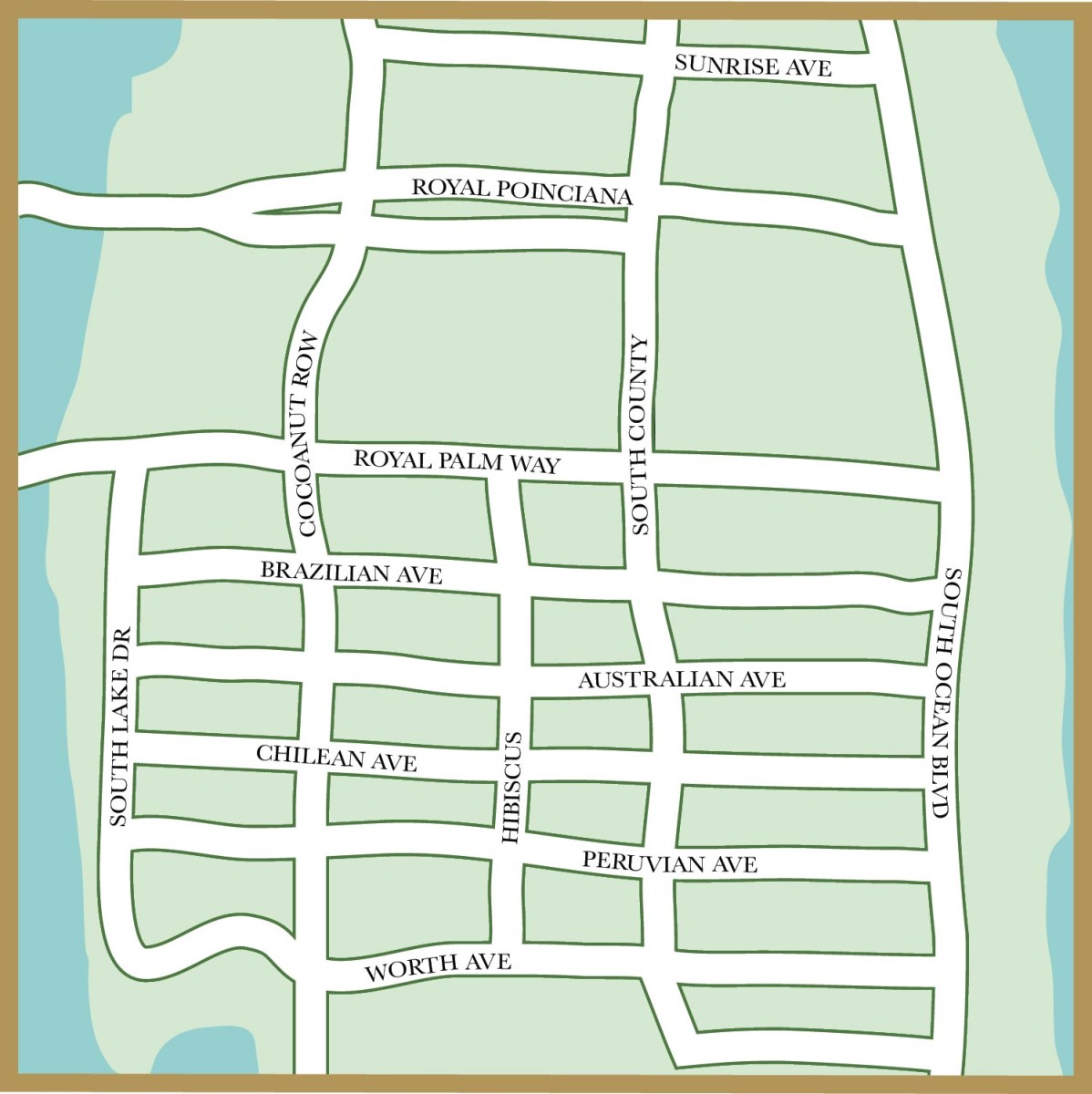 Palm Beach Lately and The Free Ride are excited to announce the return of the Palm Beach Lately Free Ride – a free, fashionable and eco-friendly electric car service for locals and visitors that will drop off and pick up passengers at Palm Beach's restaurants, shops and hotels. The electric car service will be available Mondays through Sundays, from 11:30 a.m. to 8 p.m., starting November 2, 2015 through January 24, 2016 throughout Palm Beach. Patrons looking for a ride can text their location in Palm Beach to 561-800-4400 to arrange pick up and drop off in the coverage area.
"The holidays are our favorite time of year and the perfect time for locals and out-of-towners to take advantage of this wonderful service, while shopping and celebrating the season." says Palm Beach Lately co-owner Danielle Norcross. "This service allows shoppers and diners the ability to get around without worrying about parking and walking with shopping bags."
The Palm Beach Free Ride will also offer exclusive access to the holiday giveaways and promotions from Palm Beach Lately and the participating sponsors. If you ride or spot the Palm Beach Lately Free Ride, snap a pic and post on Instagram, tag @PalmBeachLately and hashtag #PBLFreeRide for a chance to win prizes.
The Palm Beach Lately Free Ride is sponsored by The Brazilian Court, Hamilton Jewelers, The Gary Pohrer Group for K2-Realty and Tracy Negoshian. For more information visit www.palmbeachlately.com.
About Palm Beach Lately
Created by local sisters, Beth Beattie Aschenbach and Danielle Norcross, Palm Beach Lately is the modern online guide and shop featuring Palm Beach's latest fashion, home, social and travel trends. Their online shop is a modern twist on traditional Palm Beach, including cocktail napkins, pillows, art prints, totes, jewelry and more. For more information visit www.PalmBeachLately.com.
About Free Ride
The Free Ride is an environmentally friendly shuttle service that uses GEM electric vehicles.  Best of all, the service is supported by its sponsors and completely free to ride. Founded by Alex Esposito and James Mirras, Free Ride's service is available in Palm Beach, Hamptons, New Jersey, San Diego and Santa Monica. Never has getting around been easier and more exciting. For more information visit www.thefreeride.com