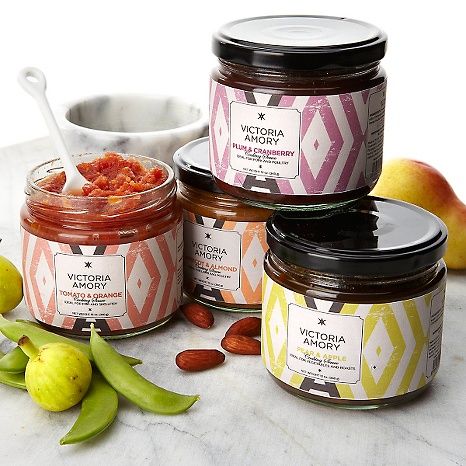 We just love
Victoria Amory
. A "passionate cook, award winning author, lifestyle TV personality, entrepreneur, tastemaker, wife, mother, avid reader, sometime golfer and everyday provider of laughter and warmth", Victoria is known for
effortless entertaining
that is a blend of her European roots and American spirit. Her love for hosting,
cooking
and organizing corporate events and chairing charity galas in Palm Beach and New York has been captured in her
books
, magazine and blog articles and in her appearances on television. She recently launched a collection of cooking
sauces
,
condiments
and
ready-to-eat food
that brings to life her desire to make easy, healthy and flavorful everyday meals with pleasure. Way to go, Victoria!
Her four wholesome, natural sauces: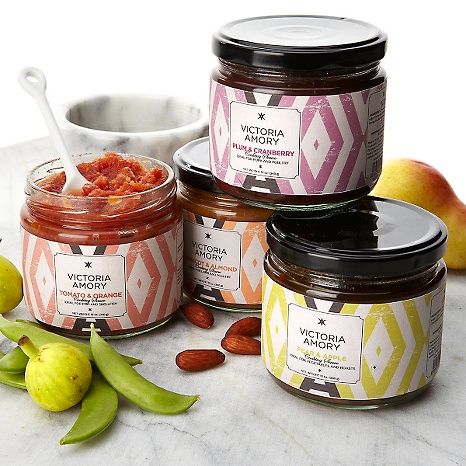 Apricot & Almond * Plum & Cranberry
Tomato & Orange * Pear & Apple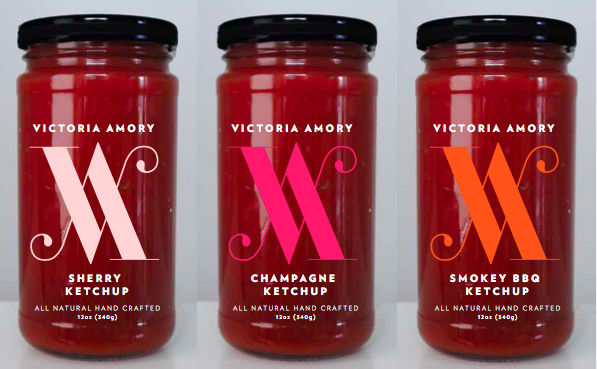 Sherry Ketchup * Champagne Ketchup * Smokey BBQ Ketchup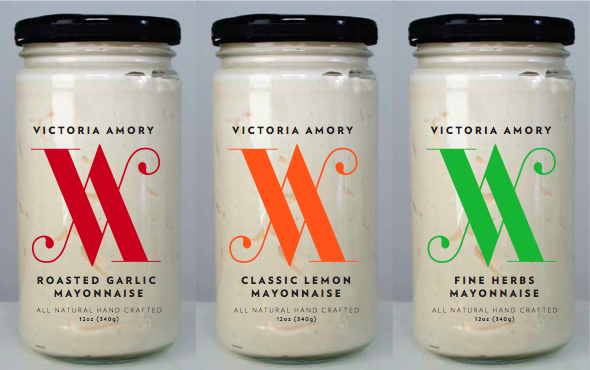 Roasted Garlic Mayonnaise * Classic Lemon Mayonnaise * Fine Herb Mayonnaise 
To learn more about the new all natural condiments and when and where you can buy them,
click here
. They will be available in time for the holidays to use in your holiday meals and gift to your loved ones! Want food inspiration sent right to your inbox? 
Sign up for Victoria's newsletter
! 
Connect with Victoria: