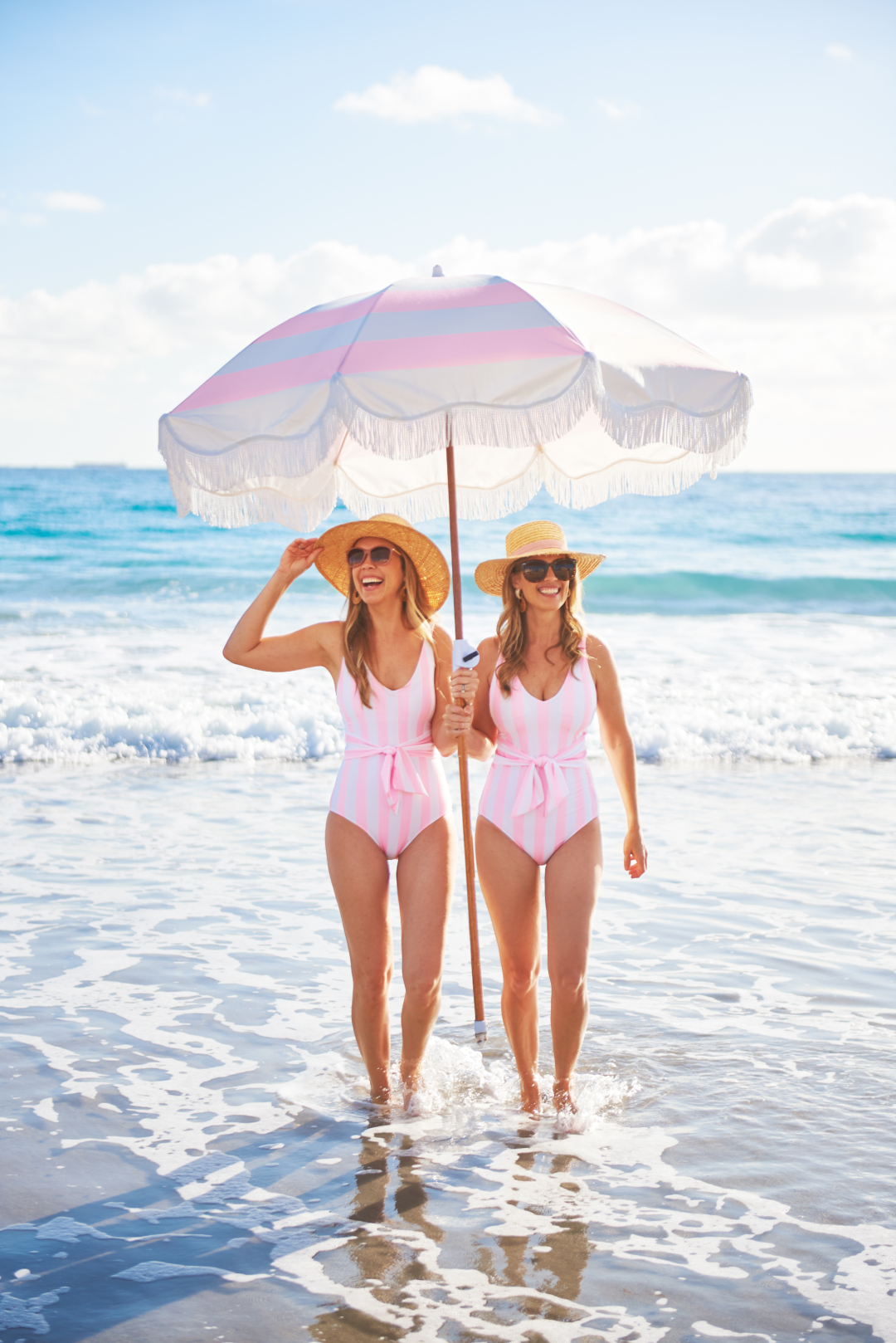 It's here, it's here! The new vineyard vines x Palm Beach Lately collection that we have been patiently waiting to share with you is finally here, and we are SO EXCITED!!!!!!!!!!!!!
About a year ago, we met with the vineyard vines' team in Connecticut to talk about collaborating on a spring 2020 collection and jumped right into designing ten blush pieces that range from beach-friendly dresses (here, here and here) and a jumpsuit to a swimsuit, cover-up and straw hat to sweaters (here and here) and earrings!
Our inspiration for the new capsule collection is the same inspiration for our blog, and it's our love for spending time in Palm Beach with our family. We were born and raised in the Palm Beach area, so we have lots of wonderful memories here and think it's such a colorful, warm, inspiring place to grow up and now raise families of our own. It is our hope that you enjoy these pieces wherever you may live and feel the love and sunshine we feel, too!
In December, the vineyard vines' production team came to Palm Beach to shoot our new spring collection, and we had a blast! We got to shoot the vineyard vines x Palm Beach Lately collection and many of their other new Palm Beach-inspired pieces for women, men, girls and boys all over the island with our whole family. You can see our island adventures in their new women's and men's catalogs that are in the mail and in stores now!
You can now shop all ten pieces in our collection via the photos and links below! You'll see we love blush, stripes, eyelet, ruffles and bows and did a variety of styles that appeal to all different women. Be sure to snag the ones you like fast because this is a limited collection that won't last long!
We also designed the super cute gift with purchase that you'll definitely want to take home as well! Be sure to use code "PBL" when you place your order so you can take home the Banana Leaf Circle Beach Towel, Awning Stripe Straw Tote, Awning Stripe Umbrella + Awning Stripe Beach Chair. Click here to see more about the gift w/ purchase!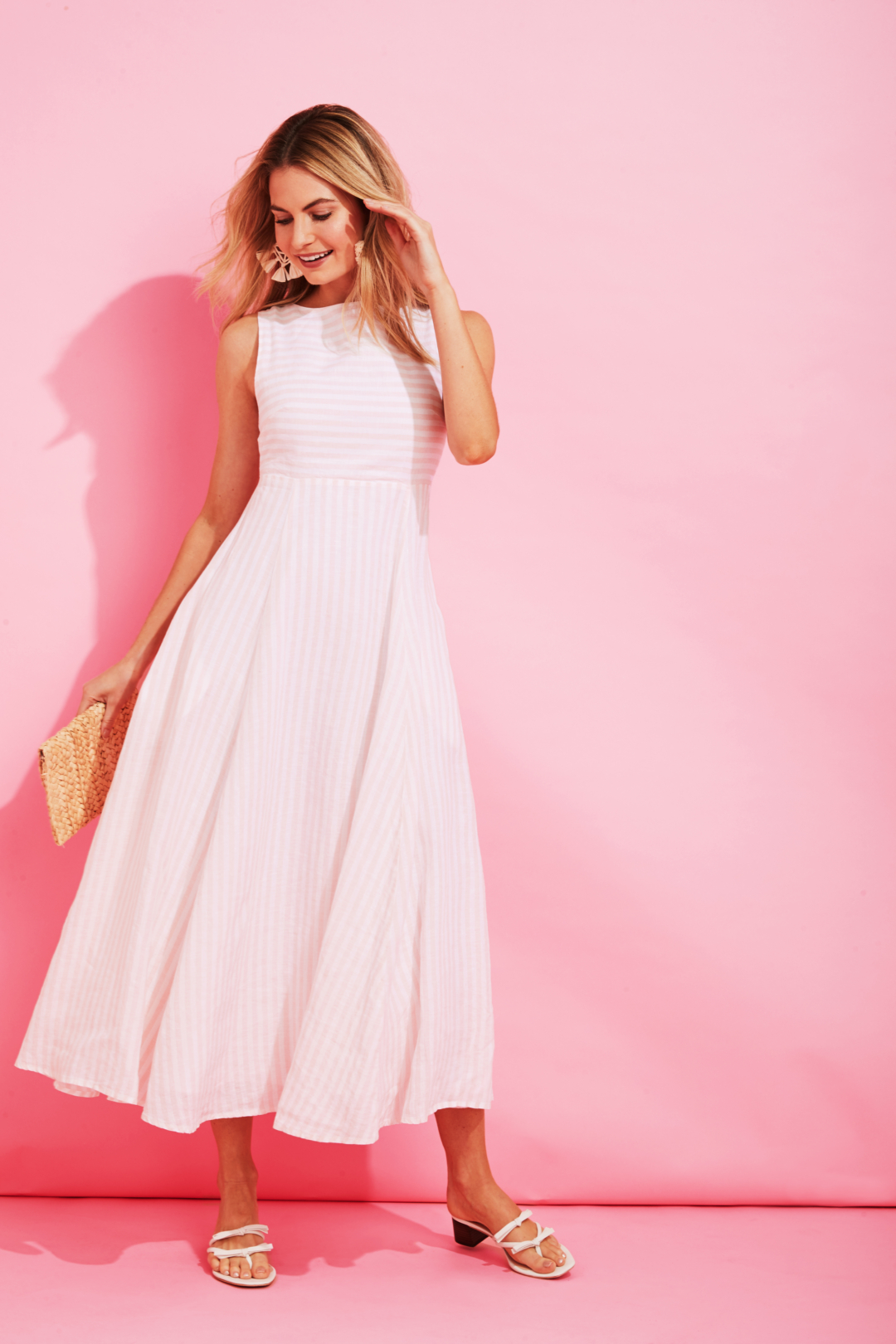 vineyard vines x Palm Beach Lately Stripe Maxi Dress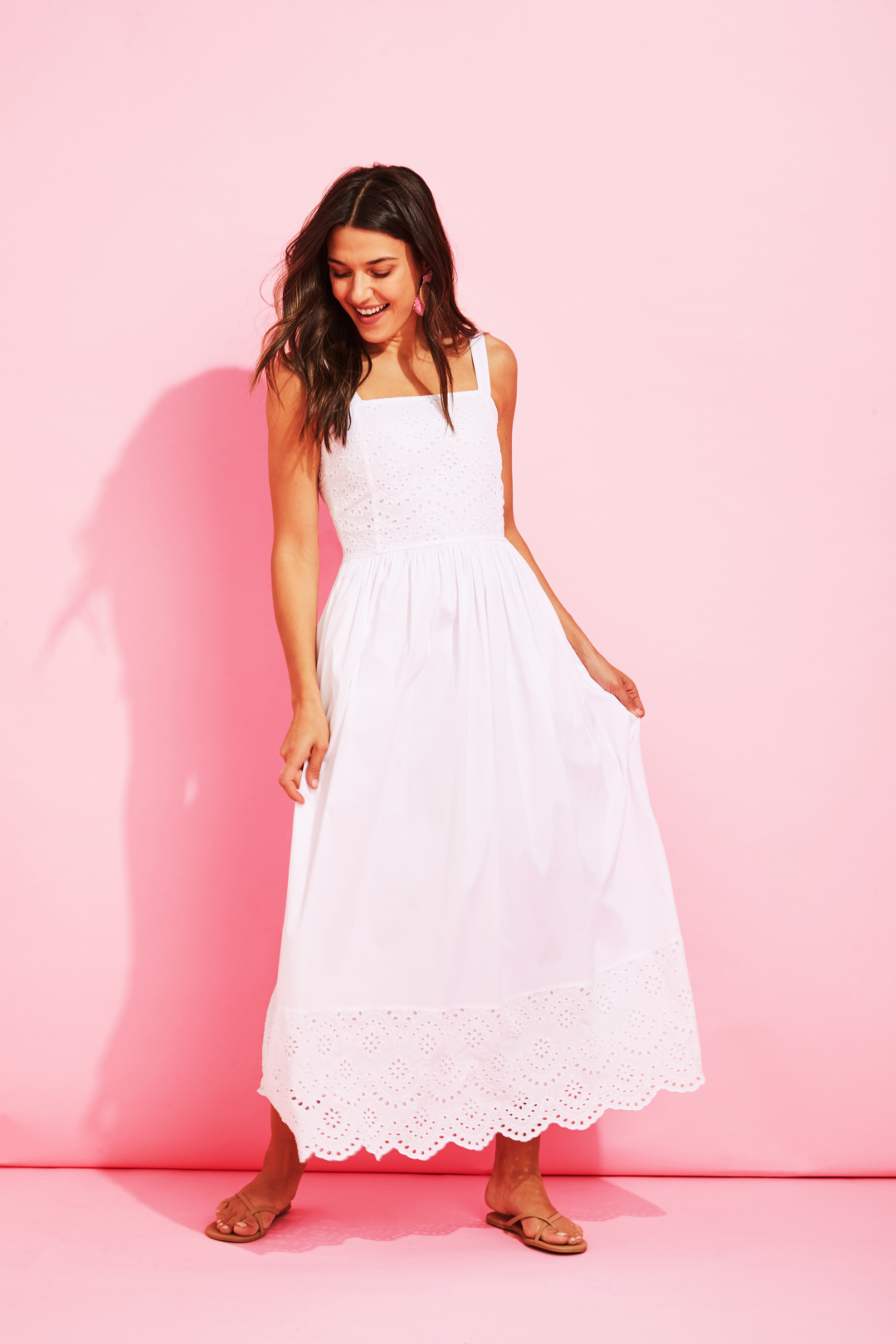 vineyard vines x Palm Beach Lately Smocked Eyelet Maxi Dress
vineyard vines x Palm Beach Lately Tiered Eyelet Shirt Dress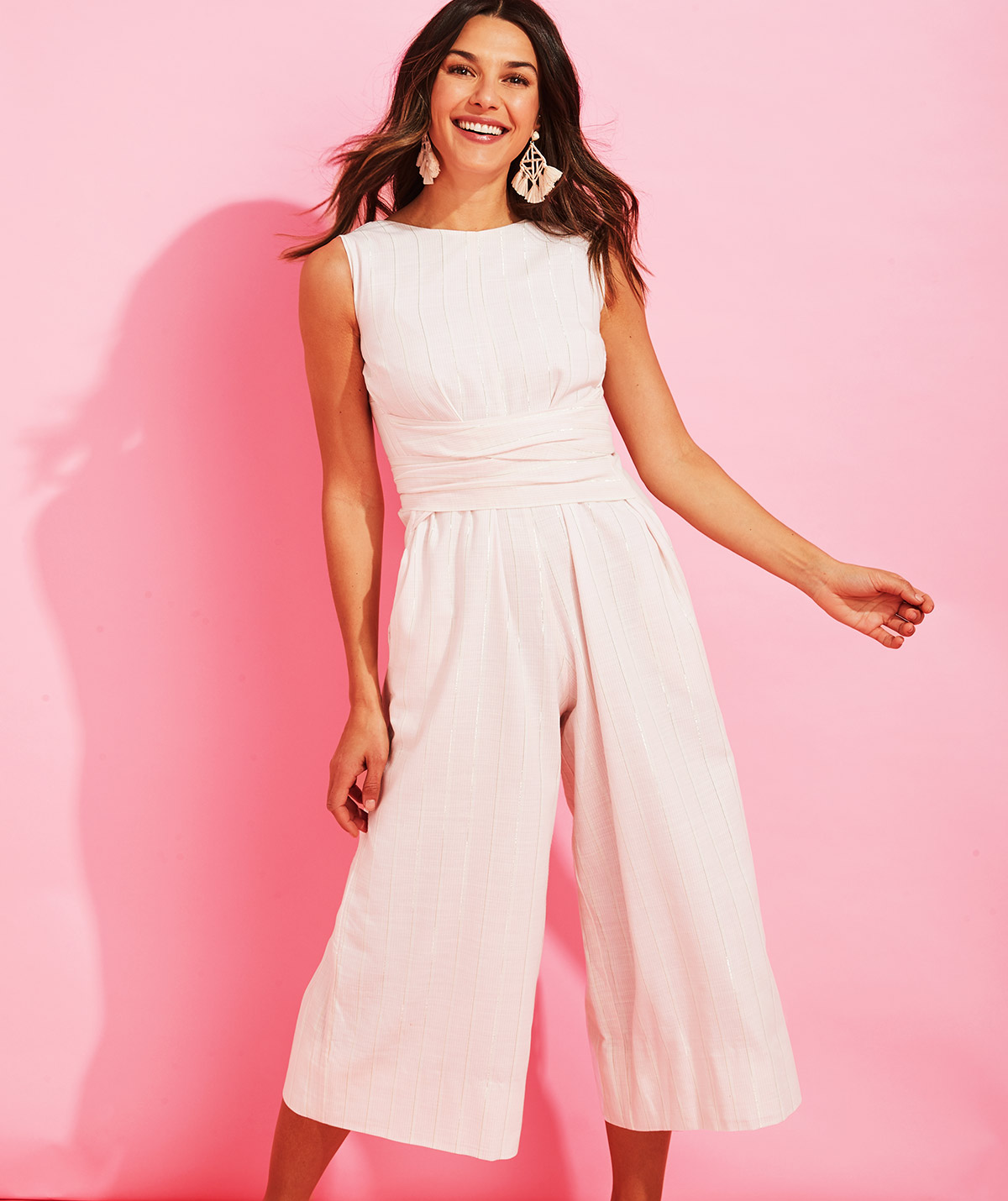 vineyard vines x Palm Beach Lately Striped Wrap Jumpsuit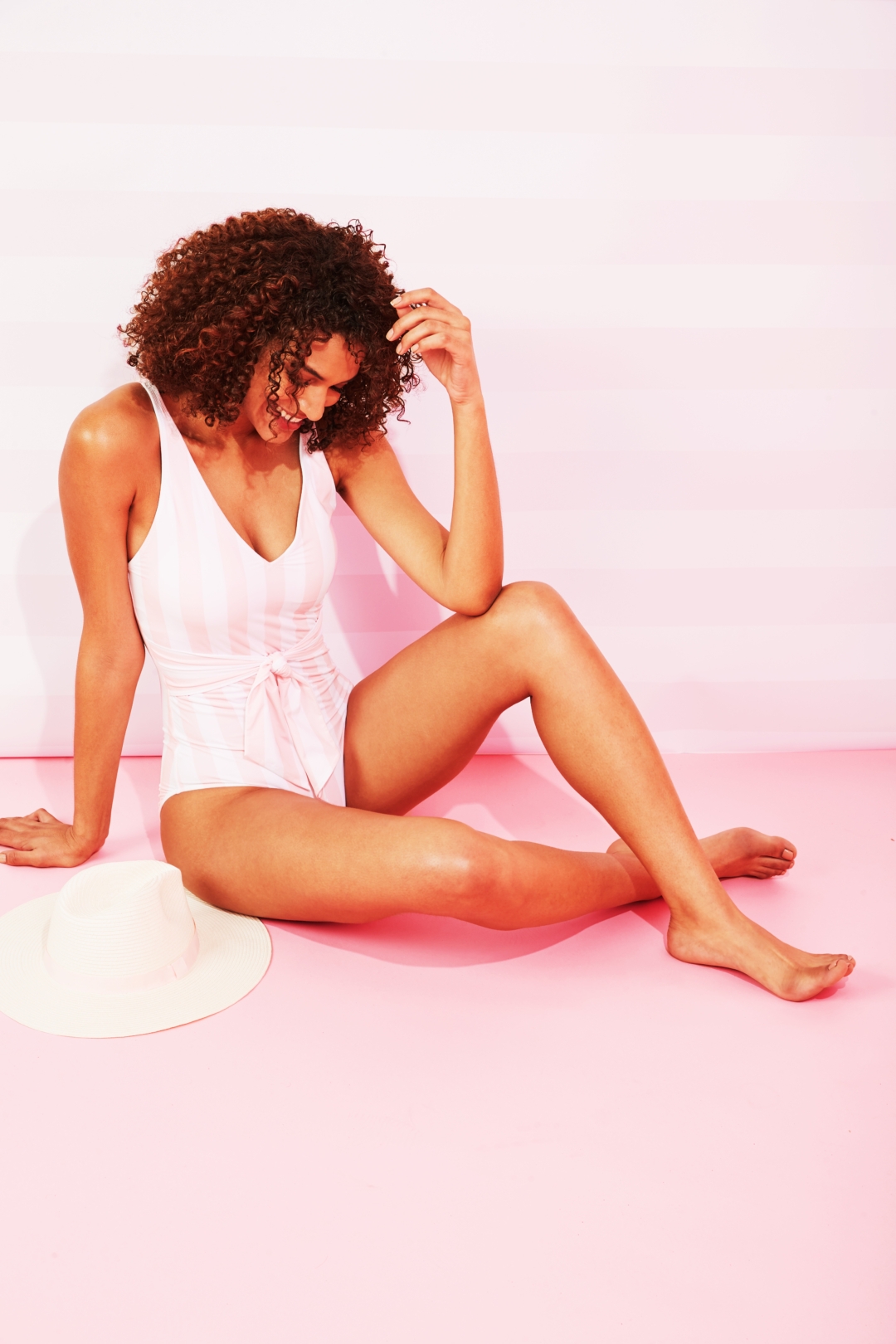 vineyard vines x Palm Beach Lately Tie Front One Piece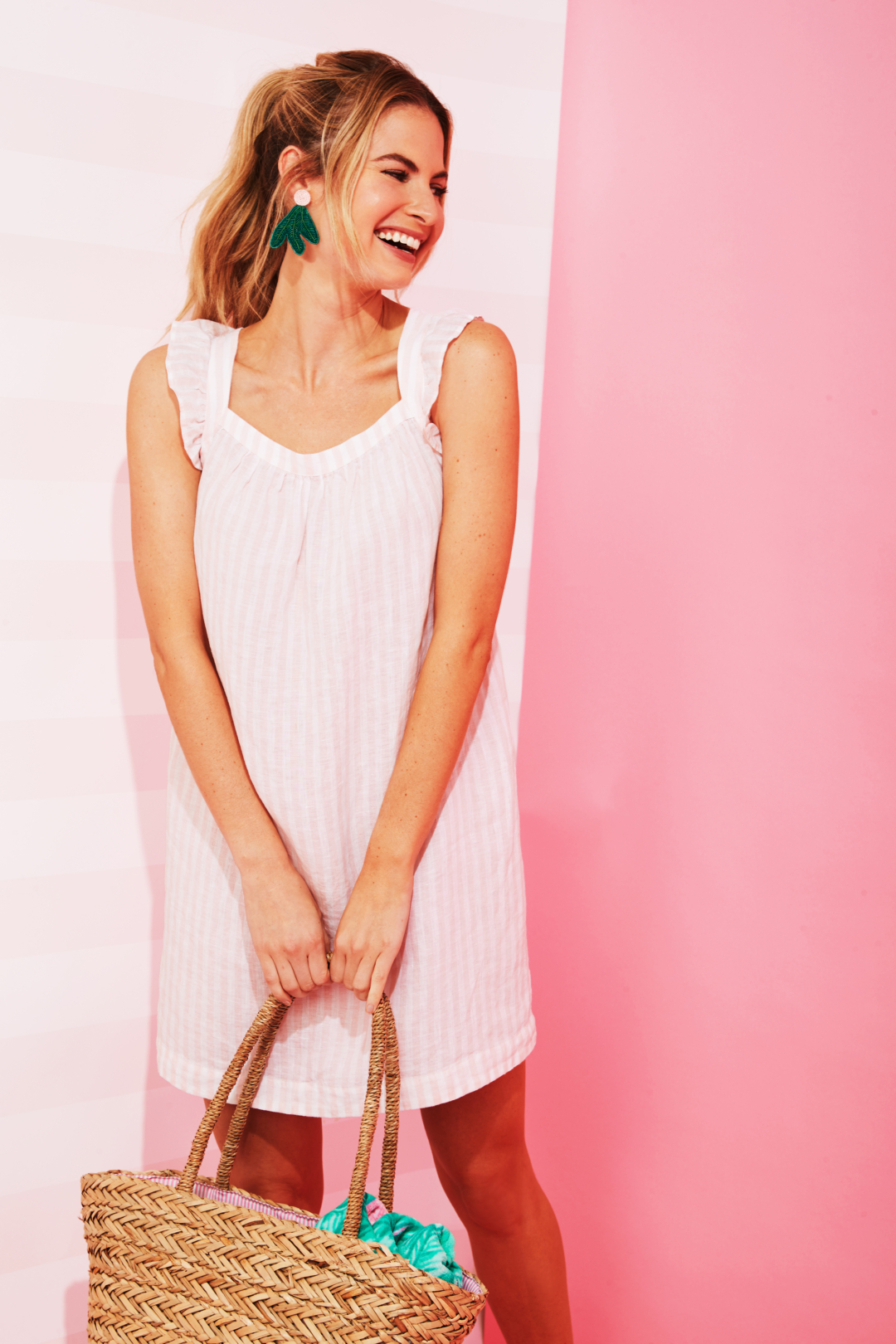 vineyard vines x Palm Beach Lately Stripe Cover-Up 
vineyard vines x Palm Beach Lately Lofty Cashmere Crewneck Sweater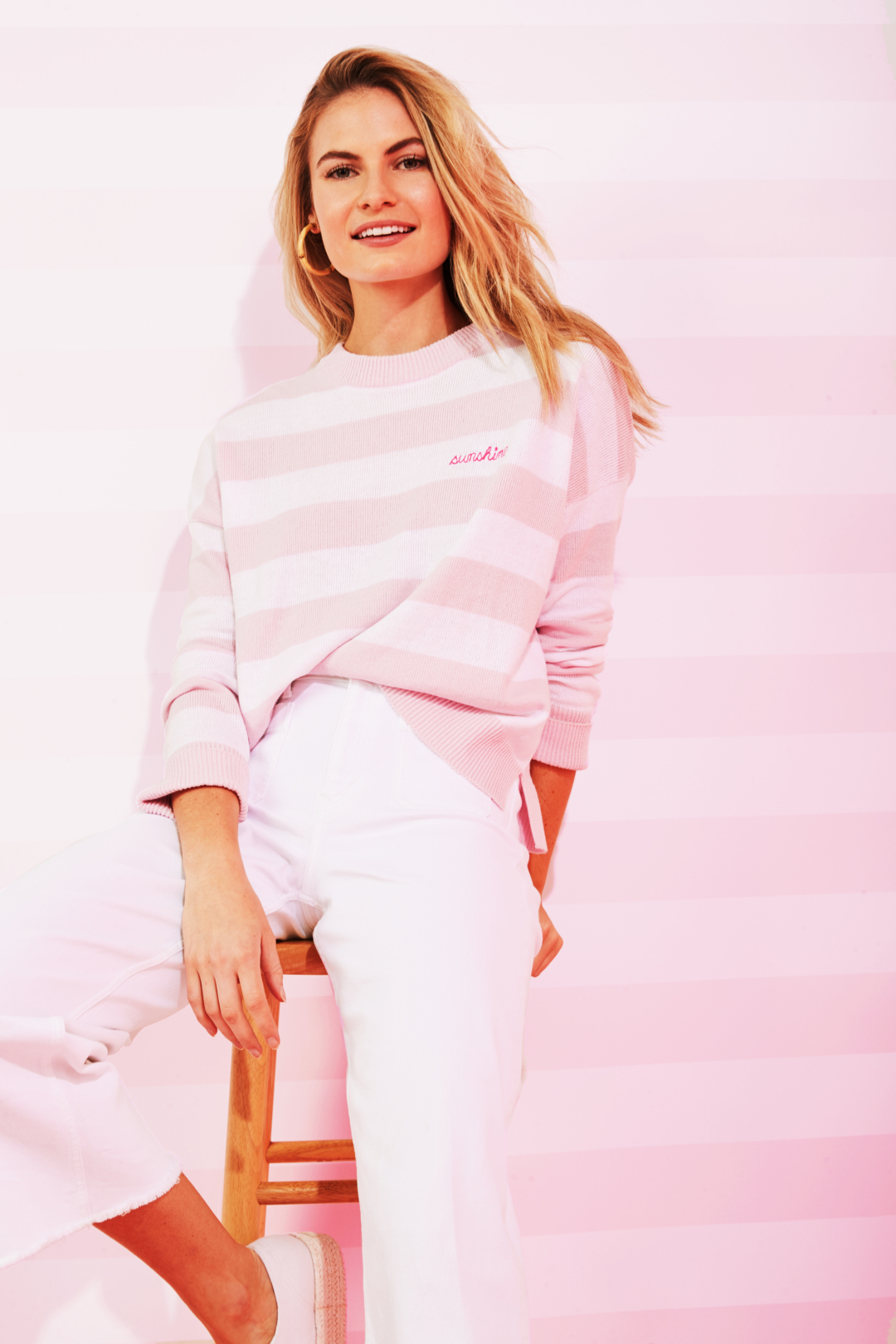 vineyard vines x Palm Beach Lately Cotton Striped Crewneck Sweater
vineyard vines x Palm Beach Lately Straw Hat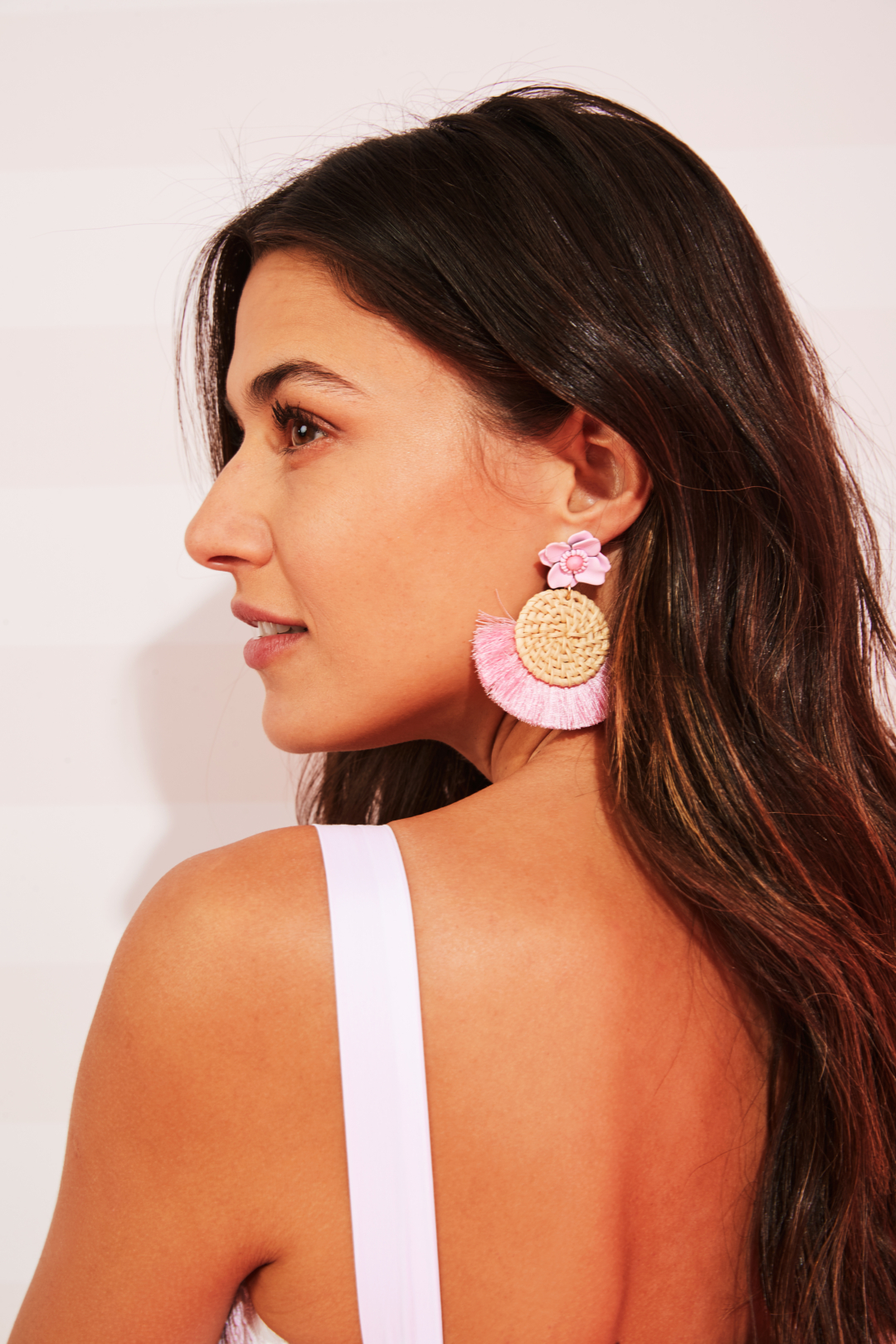 vineyard vines x Palm Beach Lately Statement Earrings
Thank you so much to the entire Vineyard Vines' team for being such a delight to work with! From the design team to production team to the marketing and PR team, everyone has been so professional, talented, warm, welcoming, and fun! We have been so blessed to create this collection with them and hope you love it and are as excited for it as we are! xo
vineyard vines x Palm Beach Lately Gift With Purchase
vineyard vines x Palm Beach Lately Banana Leaf Circle Beach Towel Gift with Purchase
vineyard vines x Palm Beach Lately Awning Stripe Straw Tote Gift with Purchase
vineyard vines x Palm Beach Lately Awning Stripe Umbrella Gift With Purchase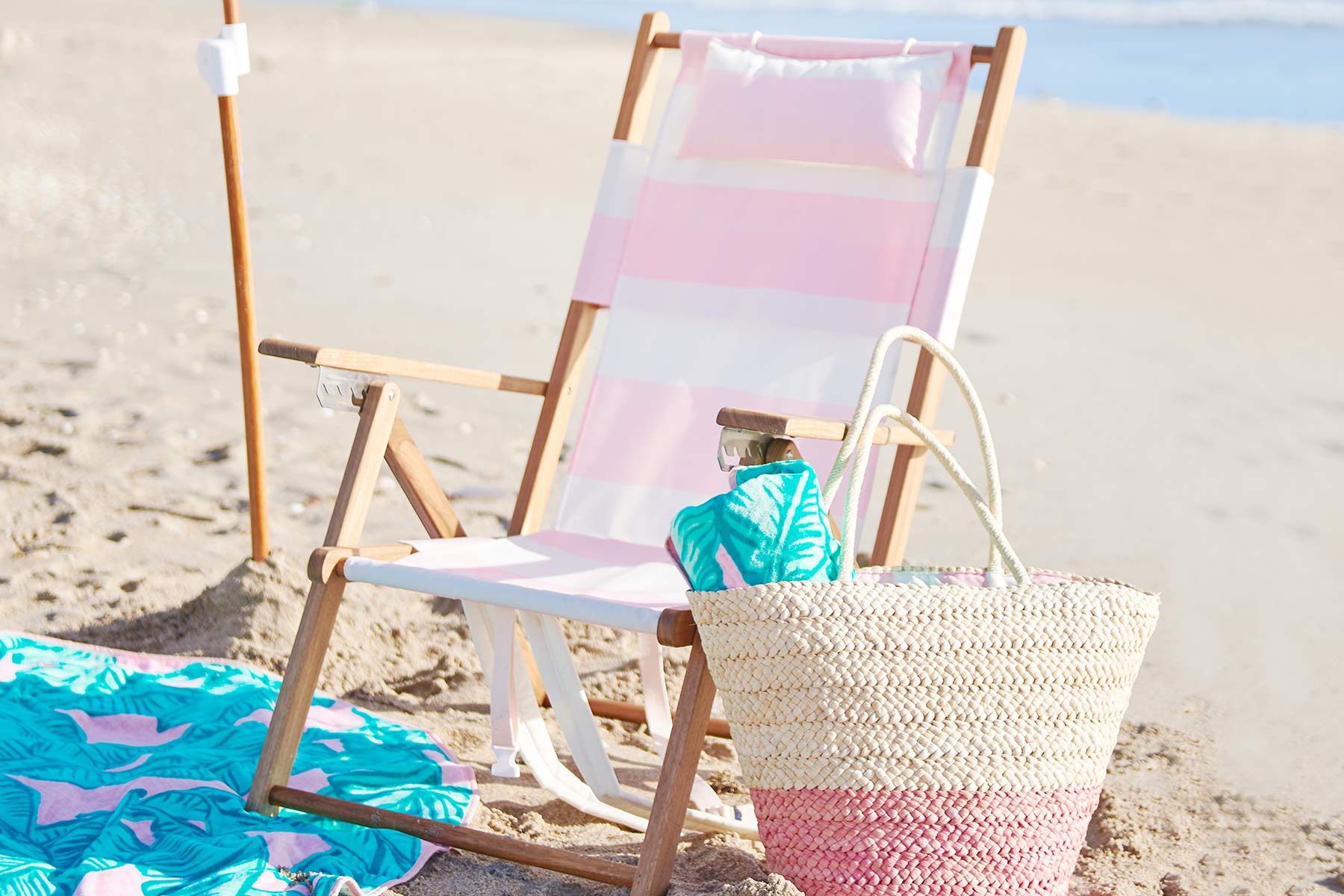 vineyard vines x Palm Beach Lately Awning Stripe Beach Chair Gift with Purchase
Credits: 
Photography: Sydney Sheehan Photo
Clothing: vineyard vines x Palm Beach Lately
Locations: The Colony, Brown Harris Stevens Palm Beach, Worth Avenue
Food: Chef Linda Matyas