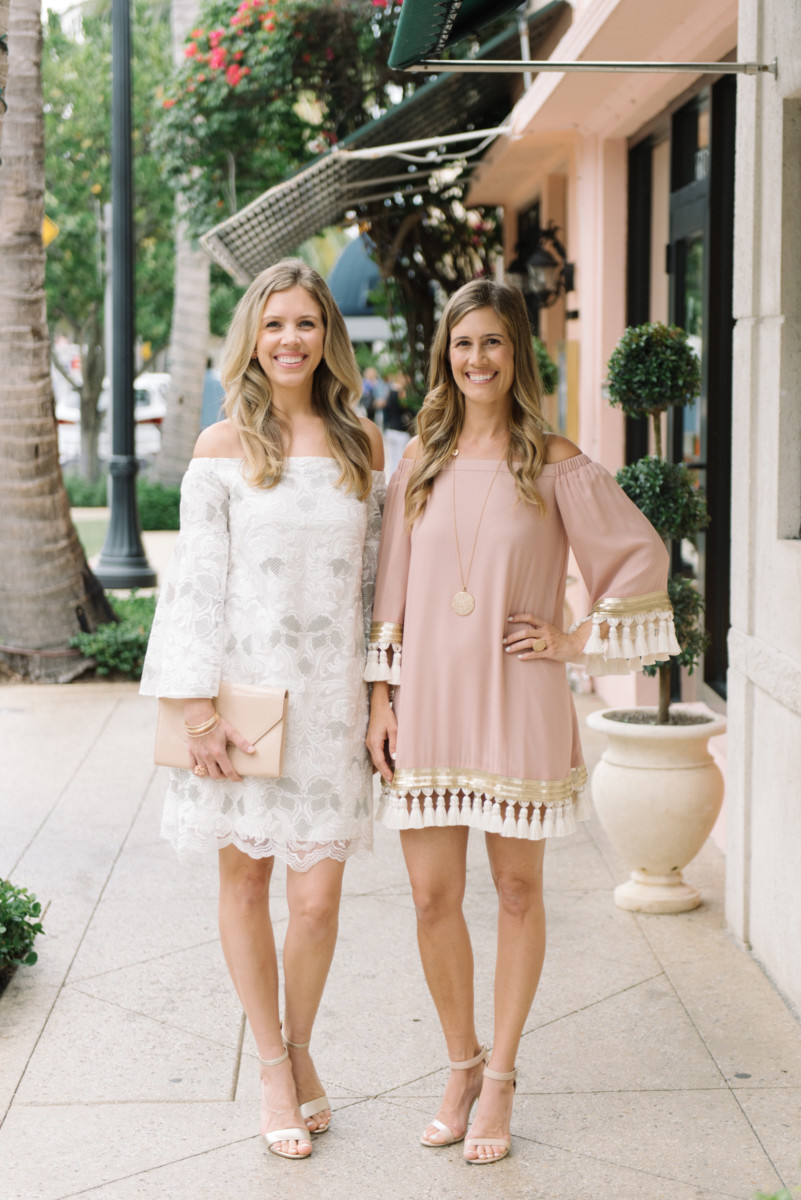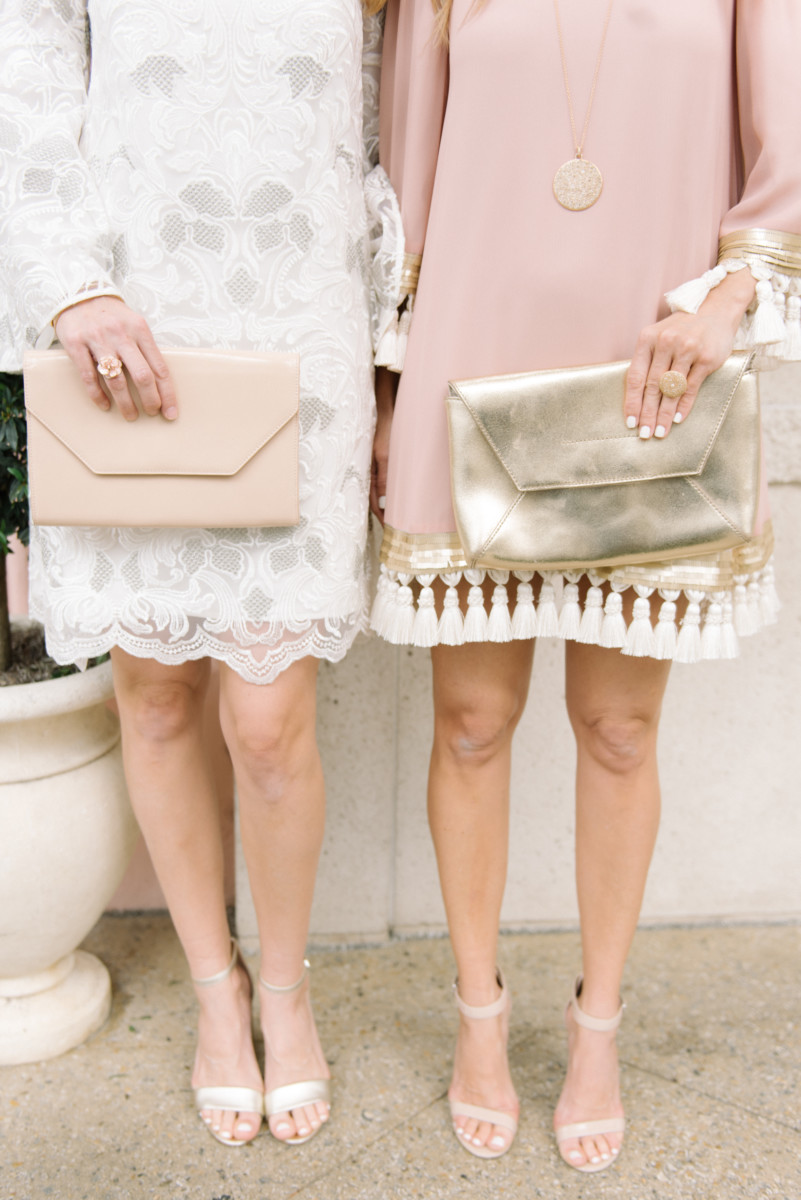 18R Small Pink Pailette Ring (left) and Stardust Collection 18k Rose Gold Pendant and Gold Ring with Cognac Diamonds (right)
18R Small Pink Pailette Ring and Heritage Collection Diamond Bangle, Classics Collection 18k Rose Gold Diamond Bangle and Classics Collection 18K Gold Diamond Bangle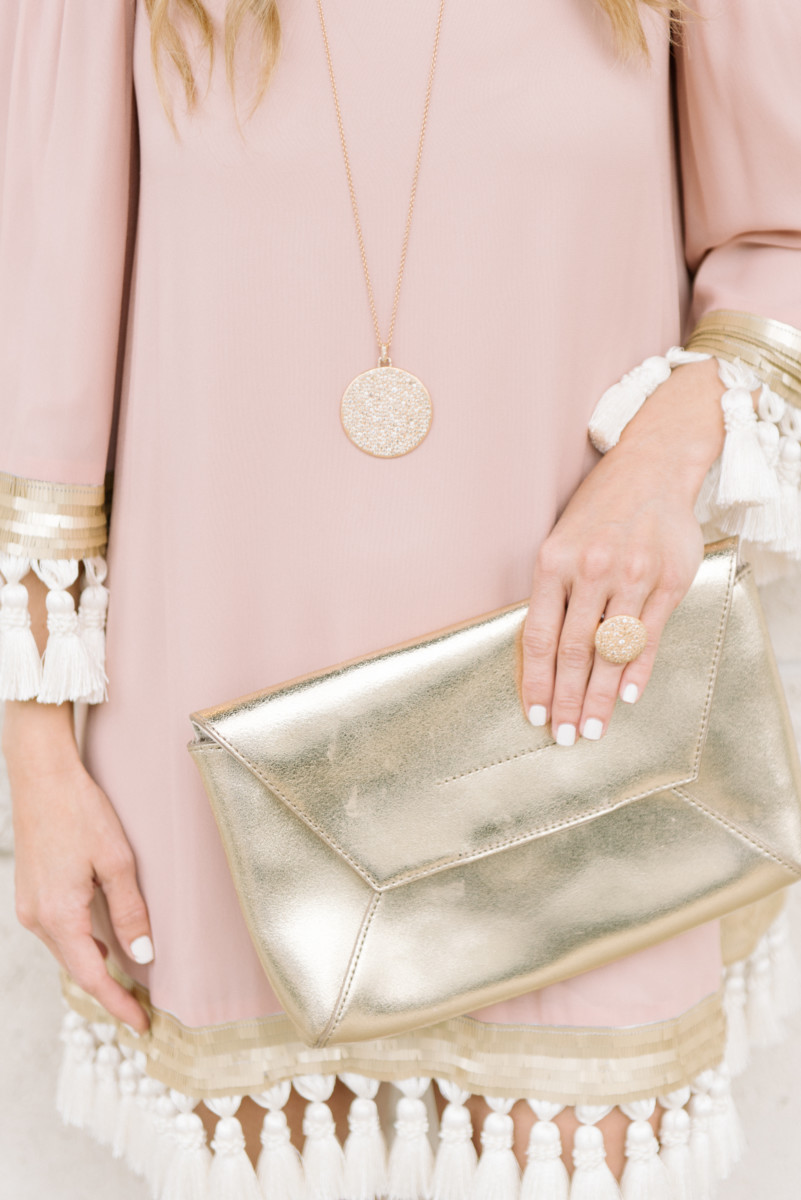 Stardust Collection 18k Rose Gold Pendant and Gold Ring with Cognac Diamonds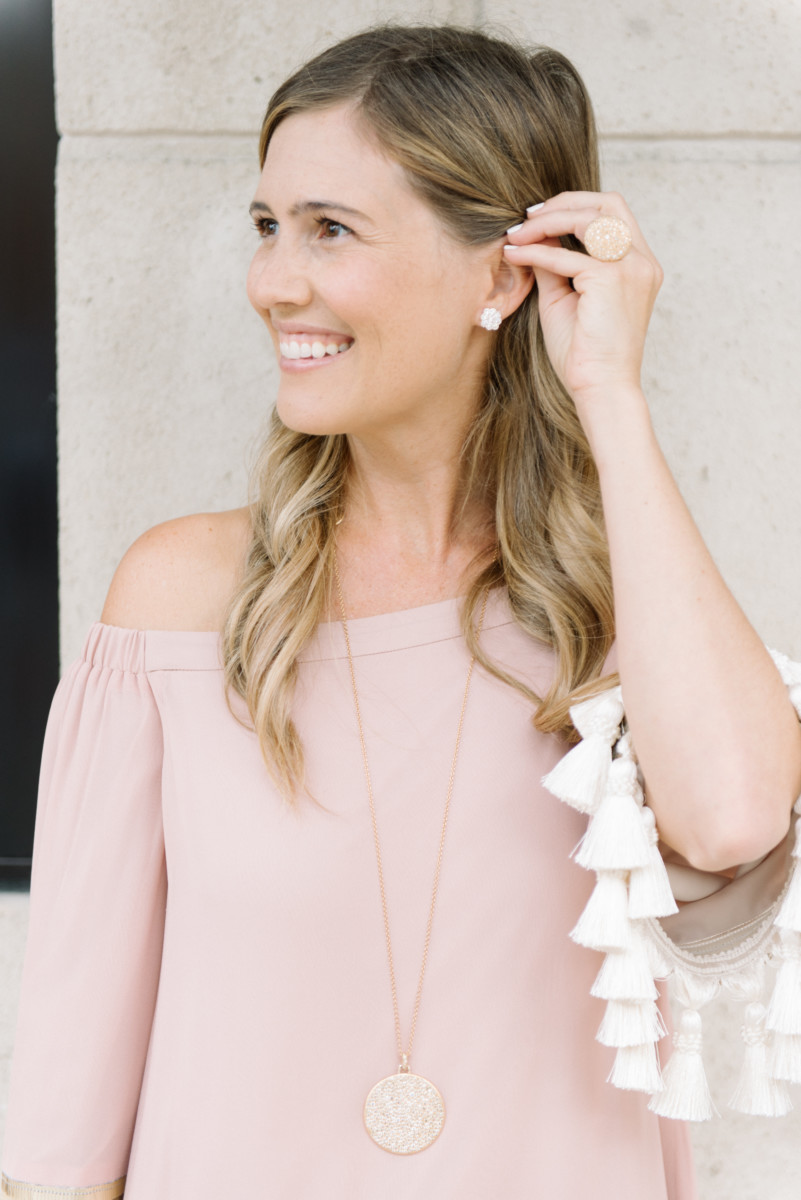 Stardust Collection 18k Rose Gold Pendant and Ring with Cognac Diamonds and 18k Rose Gold Flower Diamond Stud Earrings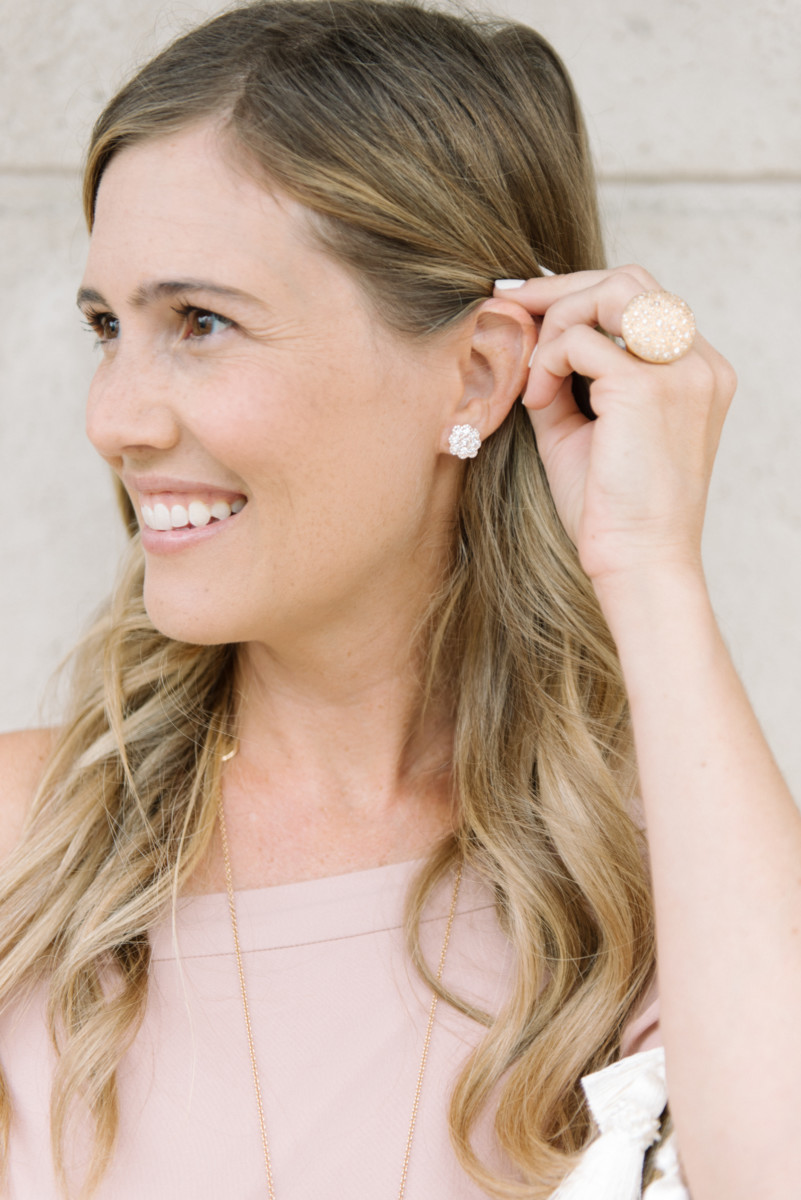 18k Rose Gold Flower Diamond Stud Earrings and Stardust Collection 18k Rose Gold Ring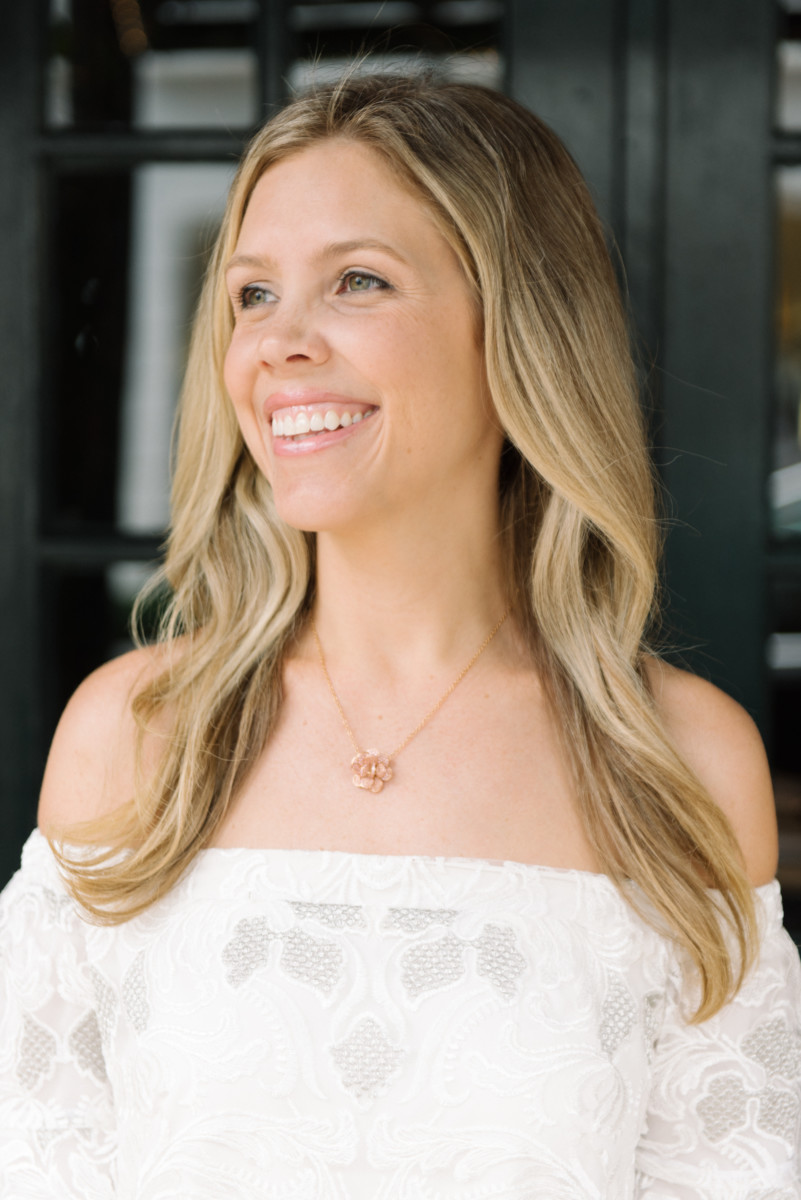 18R Pailette Pink Sapphire Necklace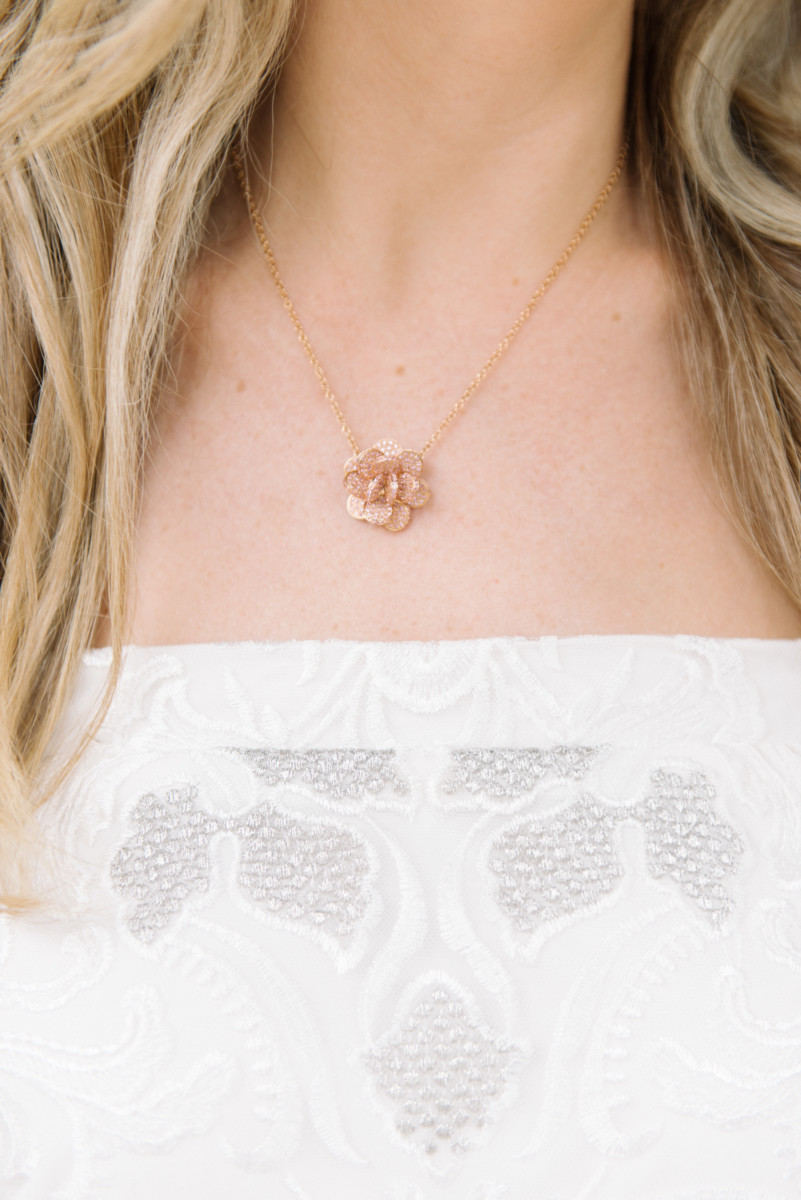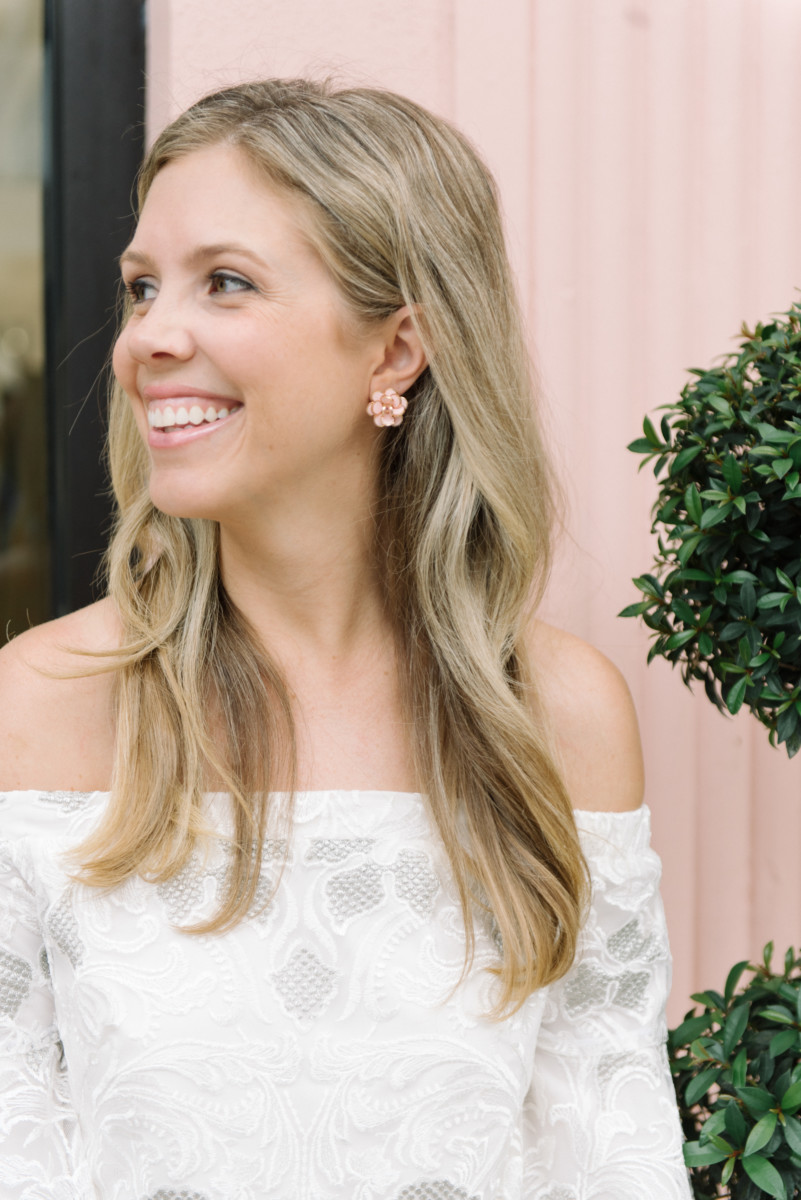 18R Small Pink Pailette Earrings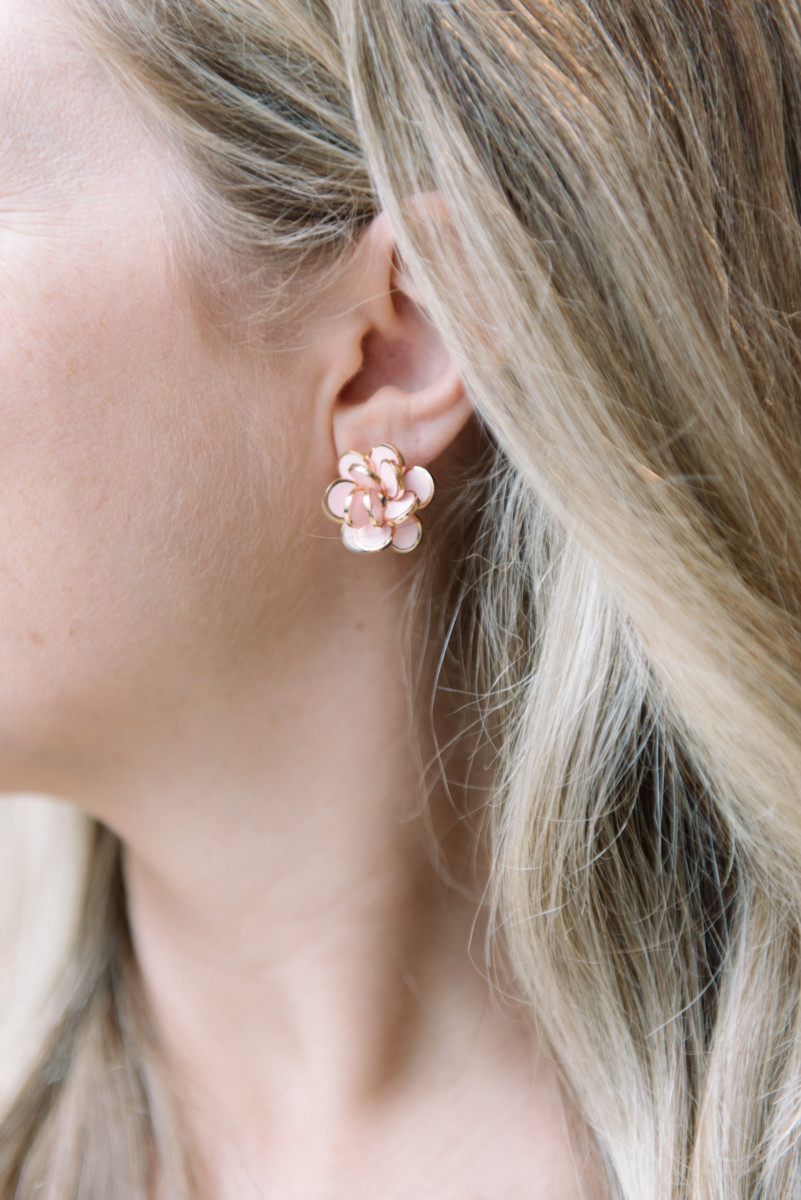 Mercer Collection 7-row Diamond Ring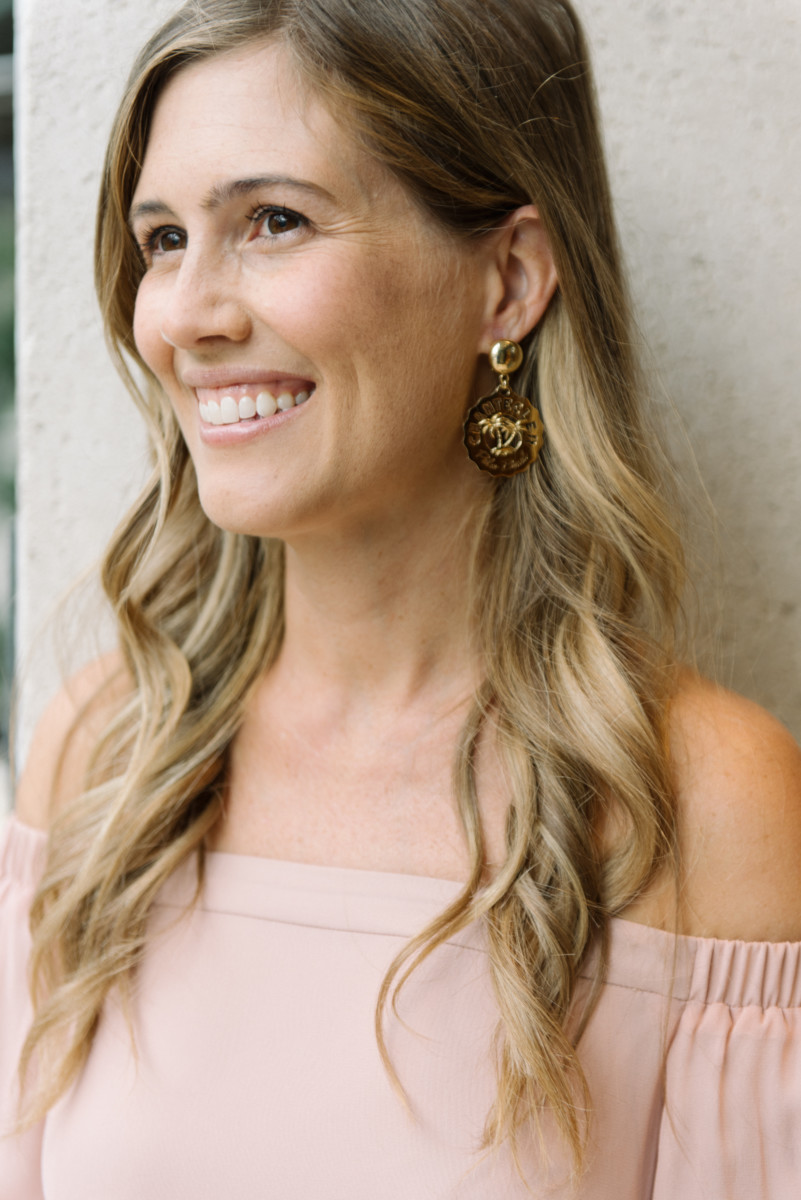 Chantecler Logo Palm Beach Earrings 
We are always thinking about new ways to make holidays and birthdays special, and we love any chance we get (or make!) to celebrate our family and friends. We recently posted this cute kids tablsescape for Easter and are also starting to think about Mother's Day in May. This is the one day of the year that is all about our mom, grandma and mother-in-laws, and now that we have kids of our own, we love being treated on this special day, too!
One of our favorite places to find luxurious gifts is Hamilton Jewelers on Worth Avenue. Their store has been in the Siegel family for more than 100 years and part of Worth Avenue's unique, fine shopping experience for more than 30 years. Their spirit for service has been passed along from one generation to another and their Worth Avenue location is full of their own designed and manufactured pieces. When we recently visited the store, we couldn't wait to try on many of their beautiful pieces to share with you today!
Danielle loved Chantecler's beautiful blush floral pieces like the 18R Small Pink Pailette Ring and Earrings and the 18R Pailette Pink Sapphire Necklace. These statement pieces looked great with soft bangles, like Hamilton's Heritage Collection Diamond Bangle, Classics Collection 18k Rose Gold Diamond Bangle and Classics Collection 18K Gold Diamond Bangle.
Beth also loved Chantecler's "Palm Beach" Collection that features pieces with laser cut palm trees and the words, "Palm Beach." The Chantecler Logo Collection is exclusive to Hamilton Jewelers with a limited distribution in the US. <A fun fact: There were many actresses who loved holidaying on the Island of Joie de Vivre and became Chantecler clients, including Jackie Onassis, Audrey Hepburn and Grace Kelly.> Beth also had her eye on the Stardust Collection that includes the 18k Rose Gold Pendant and Ring with Cognac Diamonds.
Visit their Worth Avenue Location:
Hamilton Jewelers
215 Worth Avenue
Palm Beach, Fl 33480
561-659-6788
Store Hours
Monday-Saturday: 10 a.m. – 5 p.m.
Sunday: Closed
* This post was sponsored by Hamilton Jewelers, but all information, photos and opinions are our own.