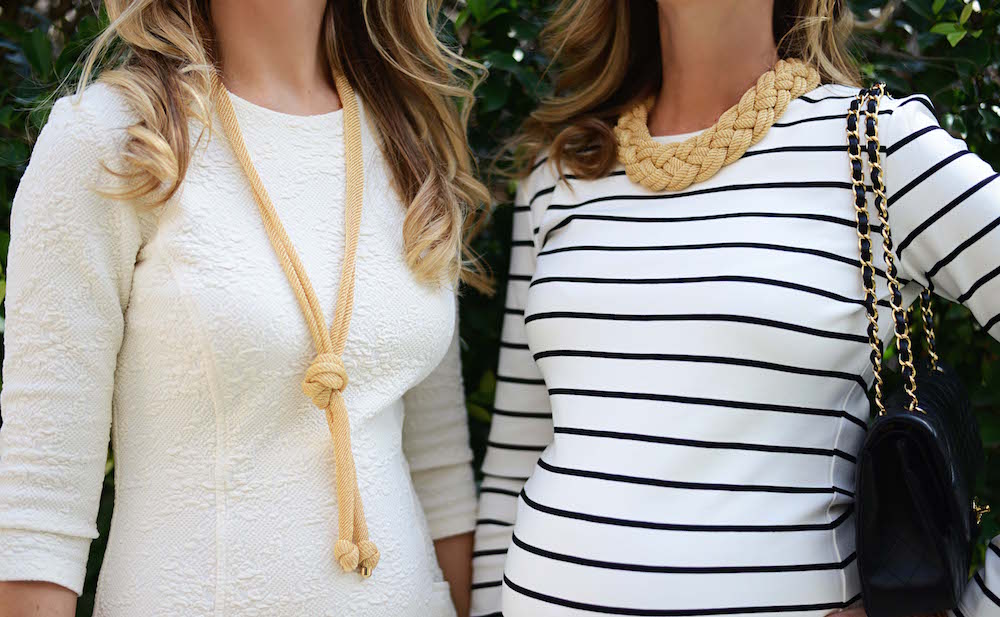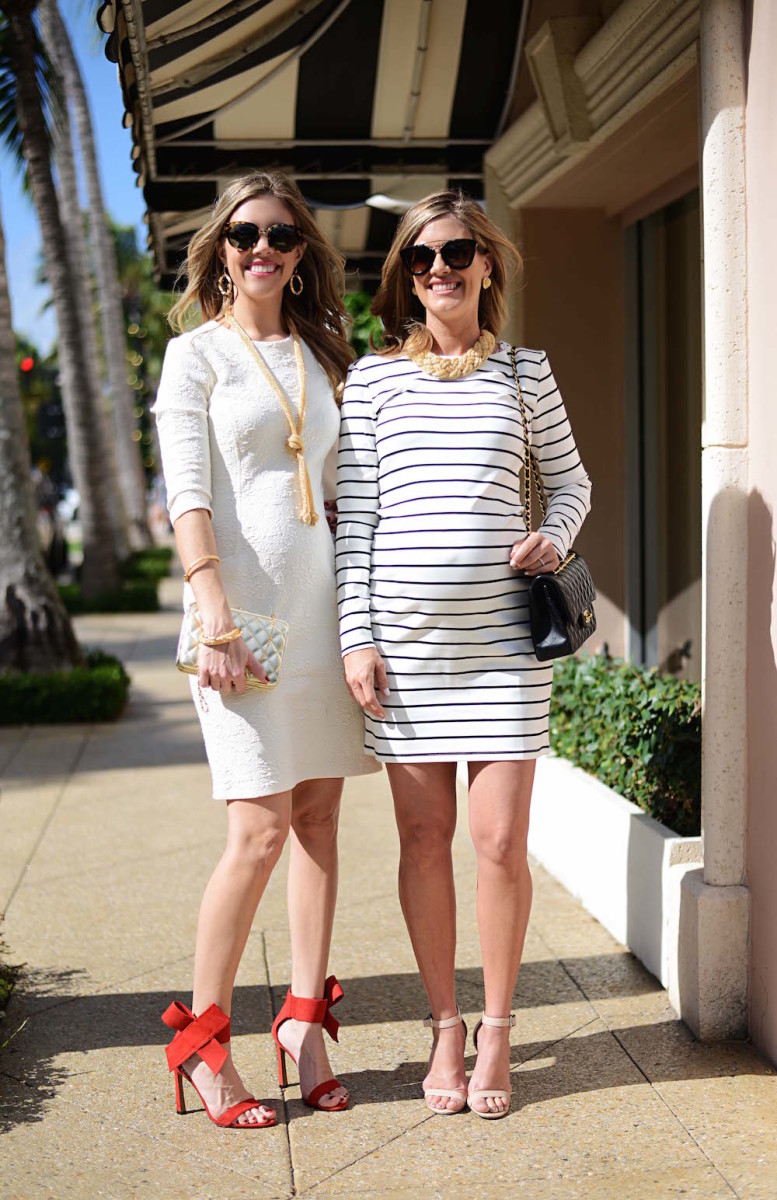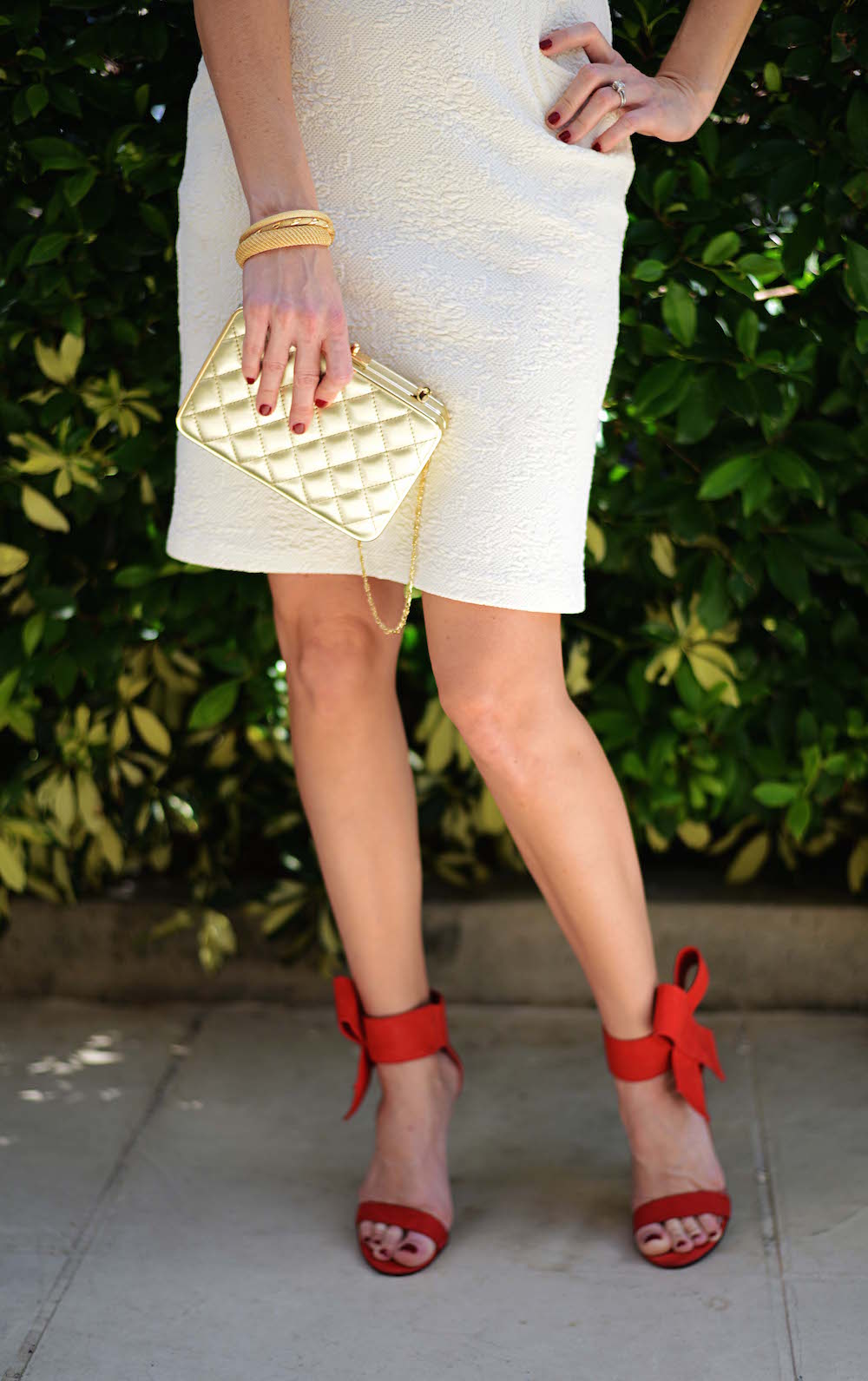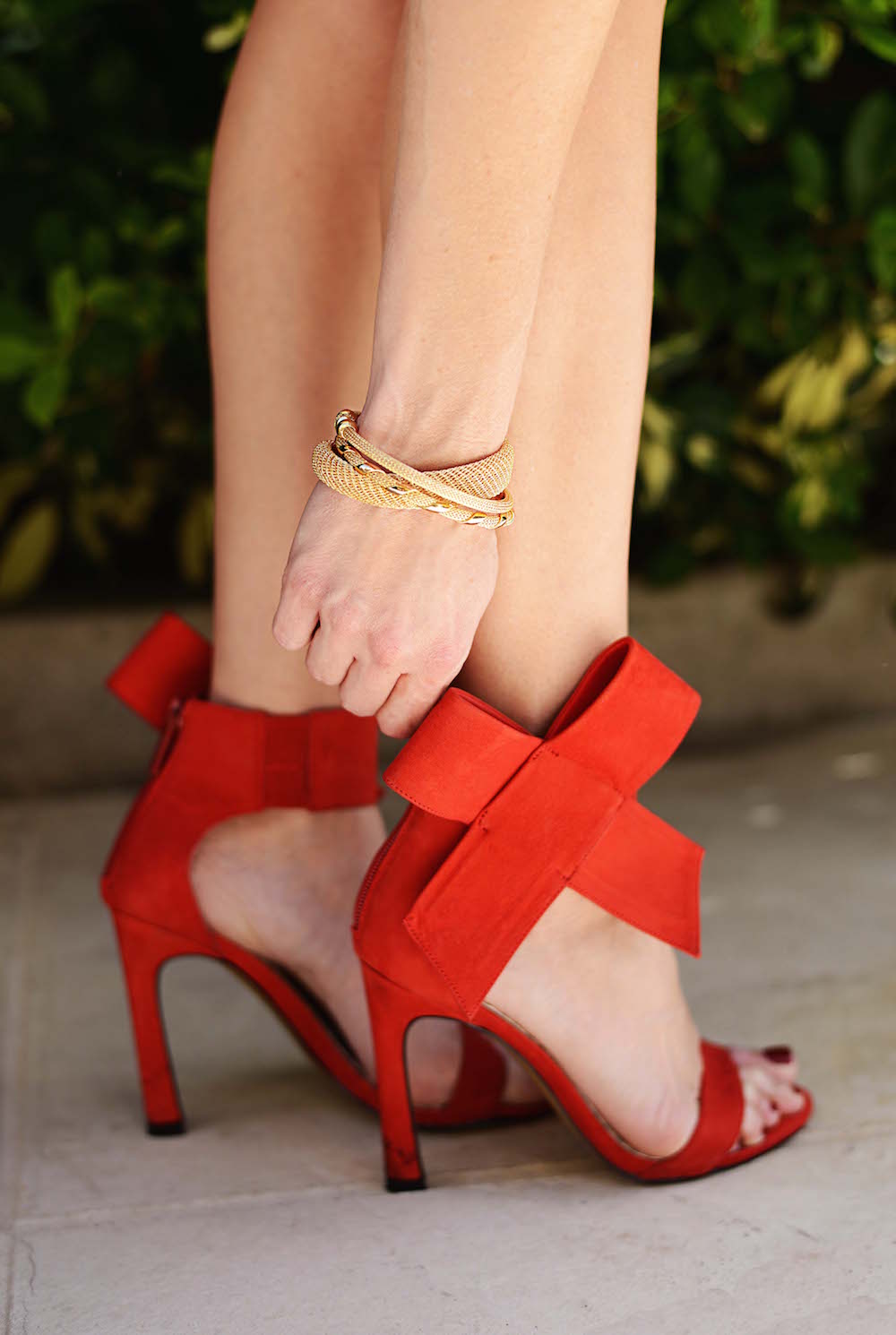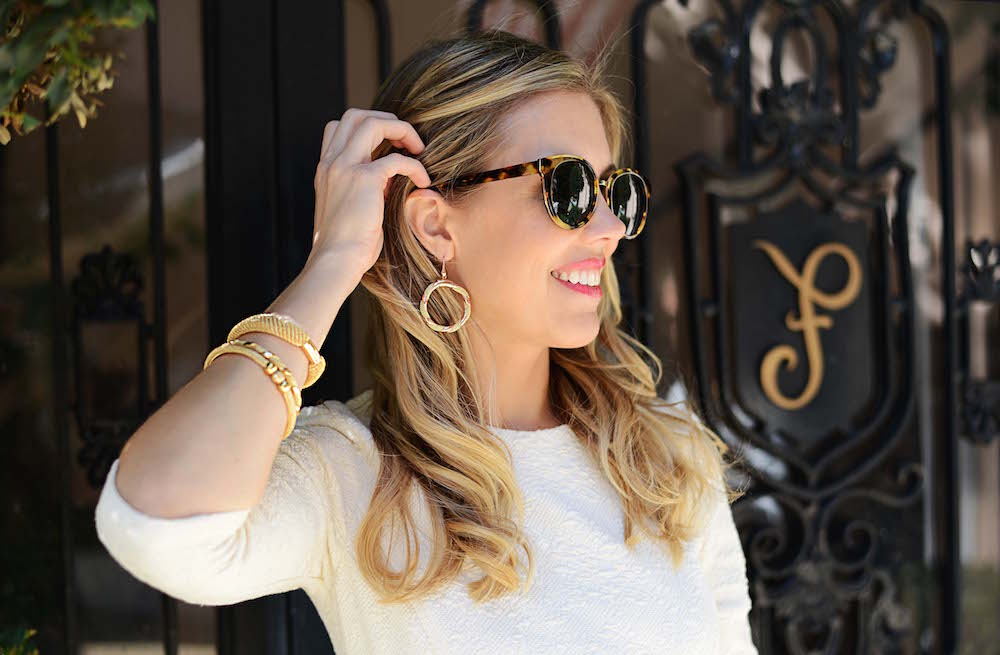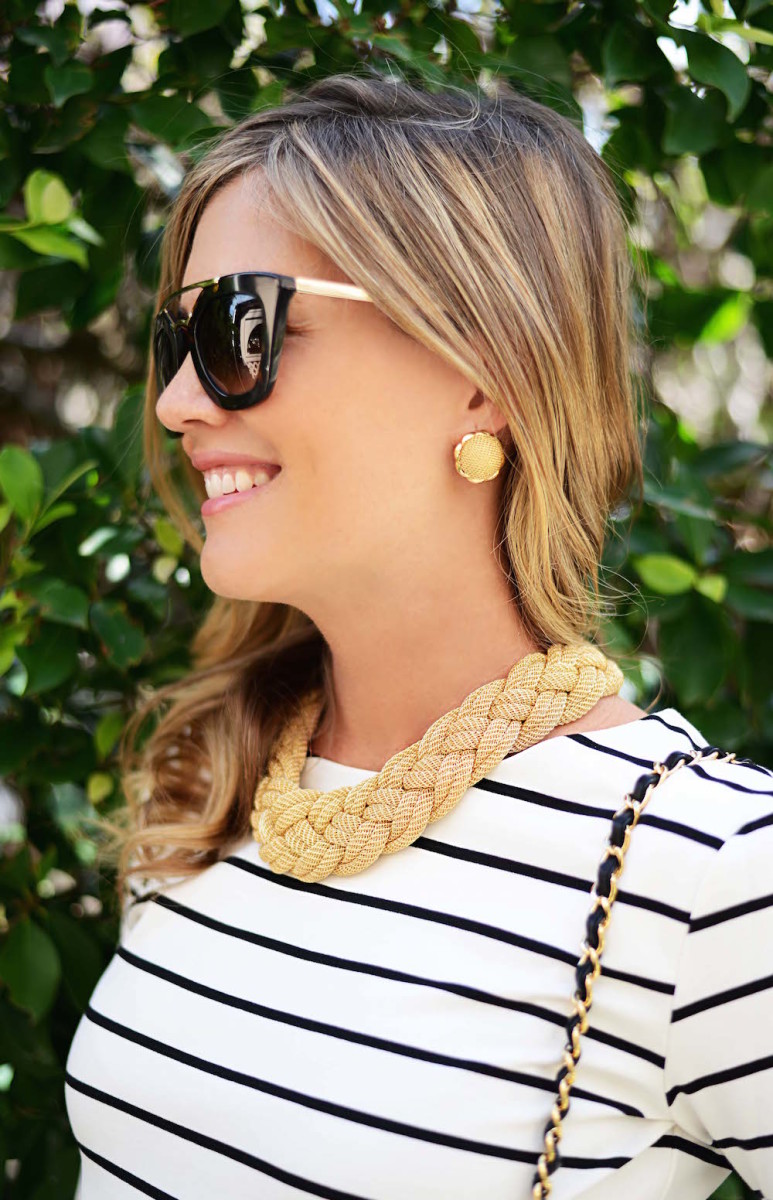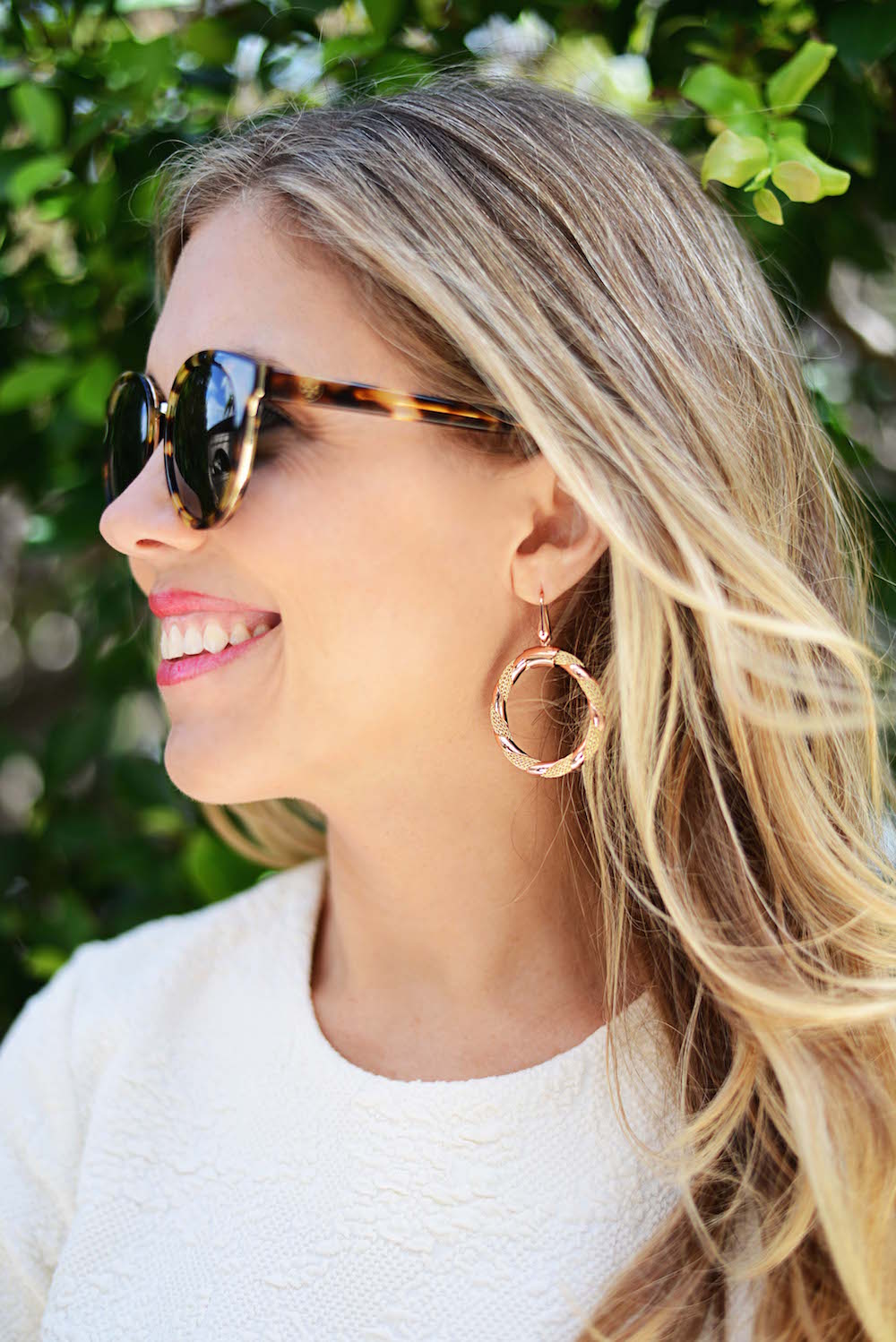 Today we are featuring the very talented, local jewelry designer, Idalia Baudo. We love that her collection is timeless and affordable and can be worn from day to night. The best part is the lightweight mesh is comfortable to wear!
Gaining inspiration in nature and her travels, organic and unique materials, Idalia's design emphasis is placed on exquisite craftsmanship, timeless elegance and simple luxury. Made in Tuscany, each piece has unique design patterns and textures of silver and gold mesh, handmade with sterling silver, gold vermeil and rose gold.
What started out as Idalia's passion with friends and family, serving as her first clients, has turned into a business with her pieces featured in local boutiques, online and trunk shows.
Click here to view her full collection.
Danielle is wearing:
Necklace:
Castello Gold Mesh Scarf Necklace 
Bracelets:
Earrings:
Beth is wearing:
Necklace:
Earrings:
Credits:
Photography: South Moon Photography / Hair: AIRBAR