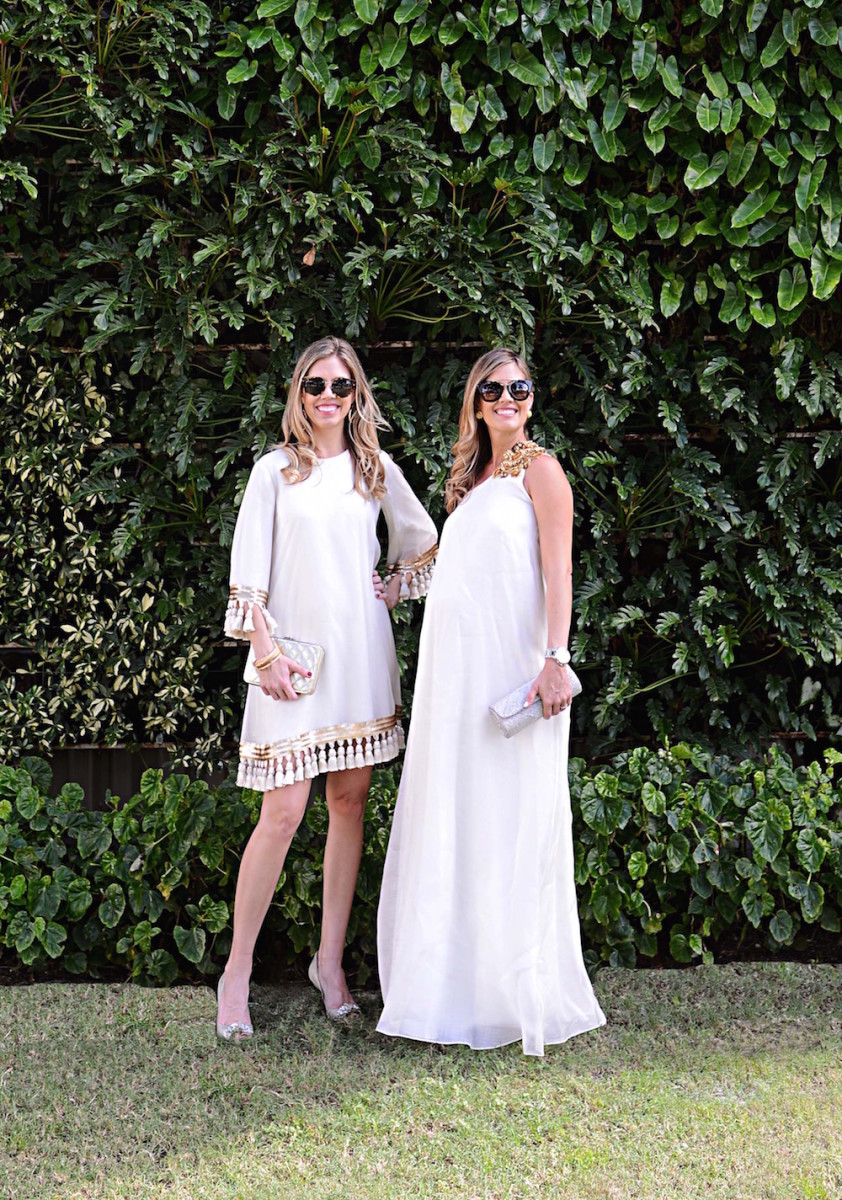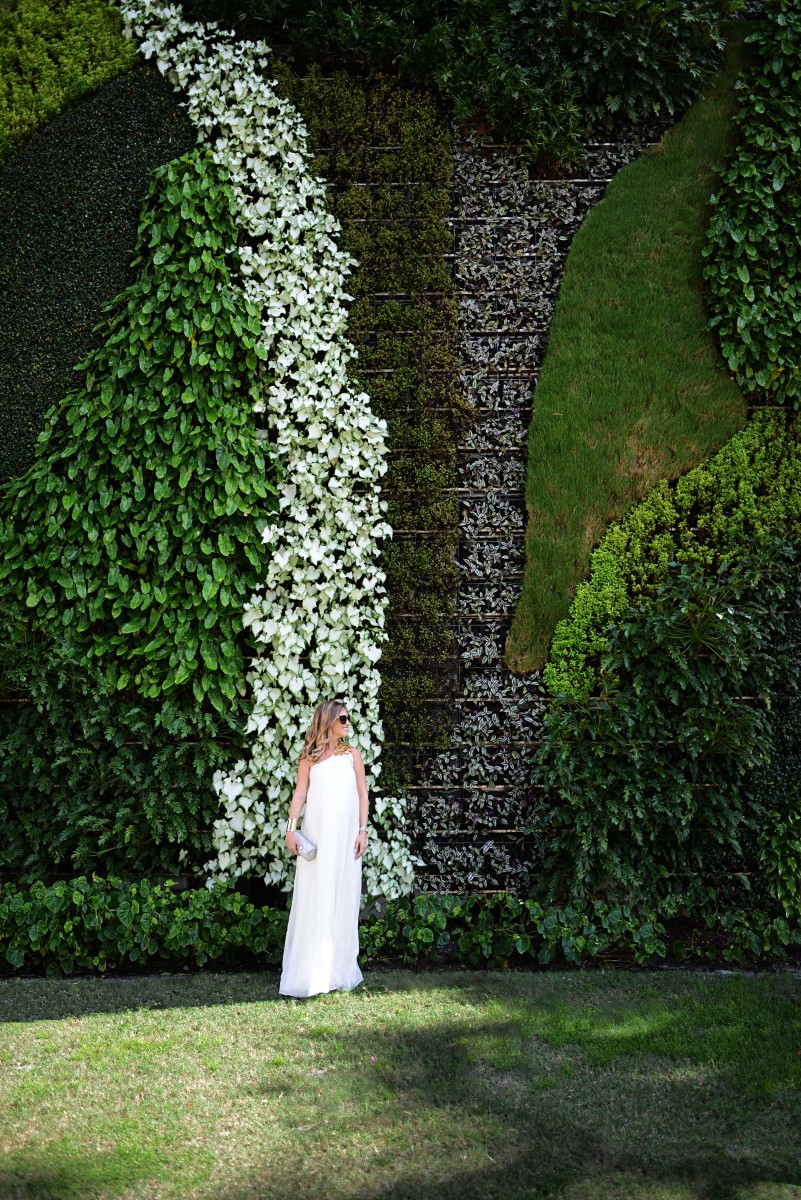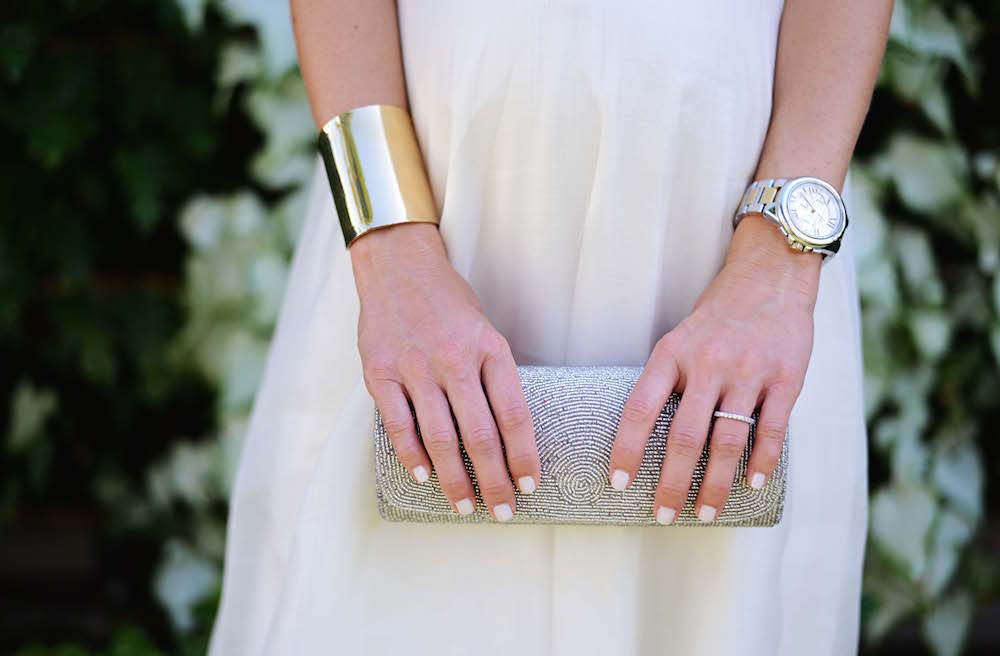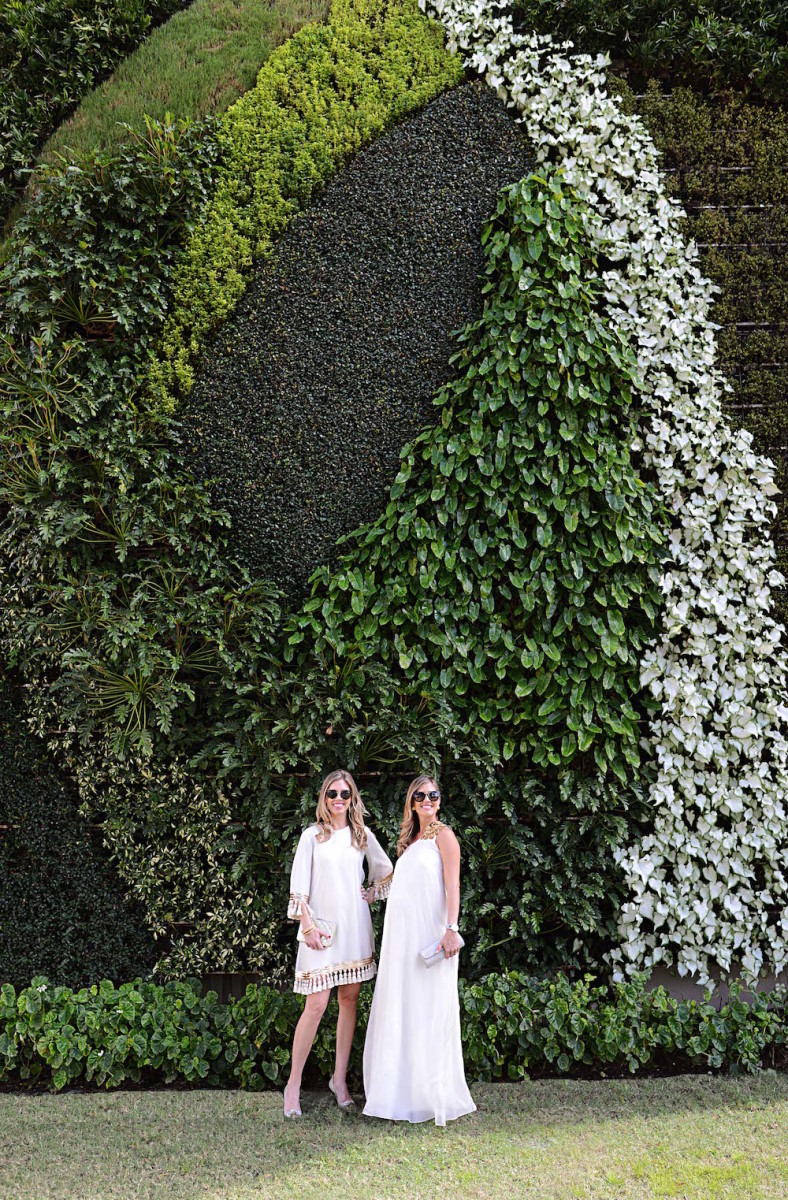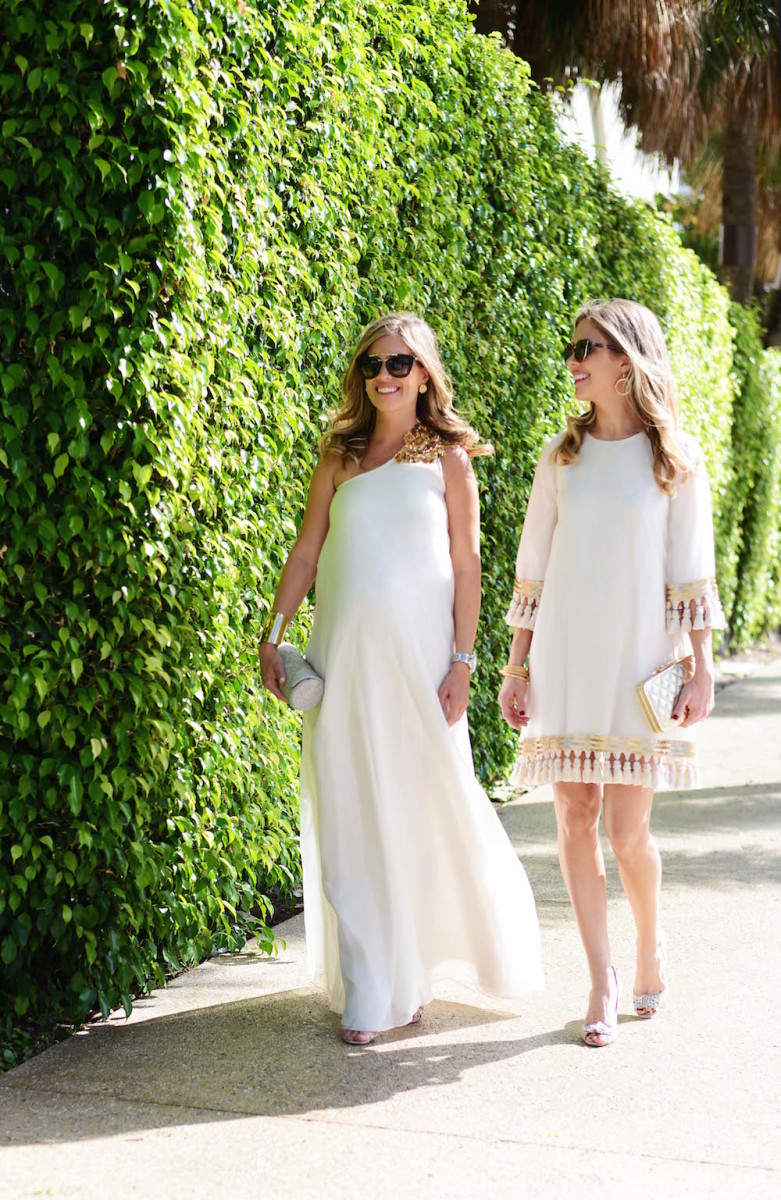 We are currently loving the exquisite detail of the new line, MESTIZA, designed by Louisa Rechter and Alessandra Perez-Rubio. Inspired by their mothers' connection to the Phillipines, each piece is designed to be ornate, exotic and bold. "Mestiza" is a term traditionally used in the Philippines, Spain and Spanish America to describe a person of mixed ancestry.
Danielle is wearing the Shimmy Shimmy Dress, available in ivory or black, inspired by their mother's vintage photographs of the Philippines in the 1960's. The tassel detail is our favorite part of this dress! We also love the off the shoulder version of this dress in black and ivory.
Beth is wearing the Bauhinia Gown in ivory, inspired by an iconic photograph of Alessandra's mother in Ipanema, circa 1969. The material is hand-woven silk cocoon sourced from the Philippines with a beautiful shoulder embellishment to recapture the spirit of 1960's glam. This dress is available in ivory, black or sage.
These dresses are perfect for the holidays and New Year's Eve and now thru December 19th, receive 15% off with code: PALMBEACHLATELY. If your size is not available or it is a pre-order dress, contact info@mestiza-NY.com. 
Click here to learn more about Mestiza.
Jewelry: Idalia Baudo / Photography: South Moon Photography / Hair: AIRBAR