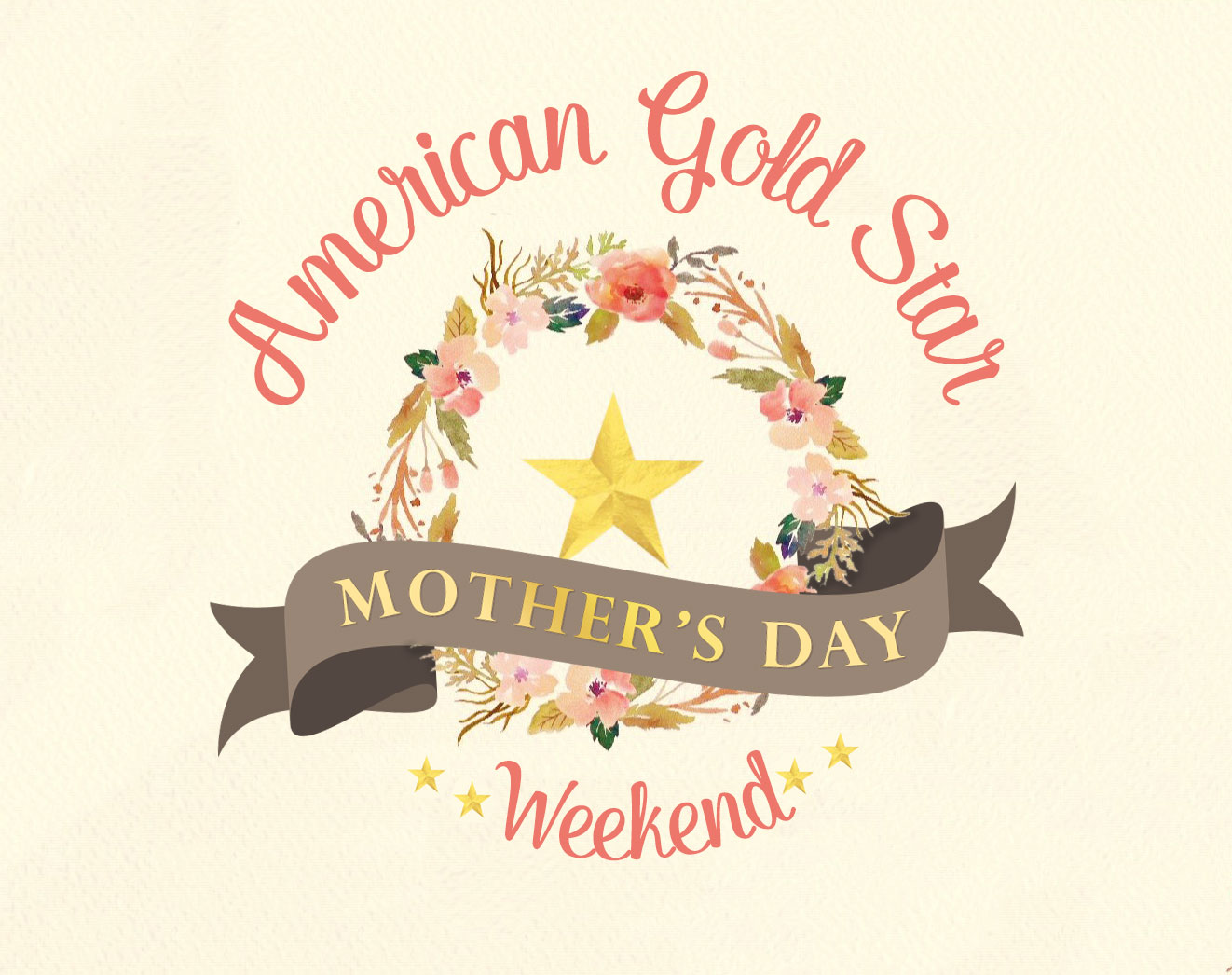 Danielle and I have had the opportunity to meet and spend time with Lyette Reback of
TheRebacks.com
and author of "
Please God Don't let Me Screw This Up
." What an incredible woman! We wanted to share something she is working on this Mother's Day and hope you will join us in supporting
American Gold Star Mother's Day Weekend
. Gold Star Mothers are those who have lost a family member in the service of our nation's armed forces. As you can imagine, Mother's Day Weekend is an extremely difficult holiday for any mother who has lost her son or daughter. This year Lyette wants our Gold Star Mothers to know that their incredible sacrifice has not been forgotten. Let's take the initiative to show love and gratitude to America's Gold Star Moms this Mother's Day. Here are two ways you can help:
Click here and donate to help provide America's Gold Star Mothers a three-day all-inclusive stay at the Marriot Singer Island, an oceanfront resort in South Florida full of camaraderie, healing, inspiration and encouragement.
Attend the "Not for Nuthin Dinner" Saturday, April 30th at 6:30 p.m. at The Marriot Singer Island Beach Resort in Singer Island, Fl for an evening of inspiration and encouragement with our American Gold Star Mothers. Click here to RSVP and purchase your $75 ticket.
Visit TheRebacks.com to see photos of Gold Star Mothers and their sons. Read their stories. Gather your children and take the time to show them what our freedoms cost. As a family, please consider giving in gratitude for the freedoms and opportunities we have as Americans because of these ladies and their sacrifices.