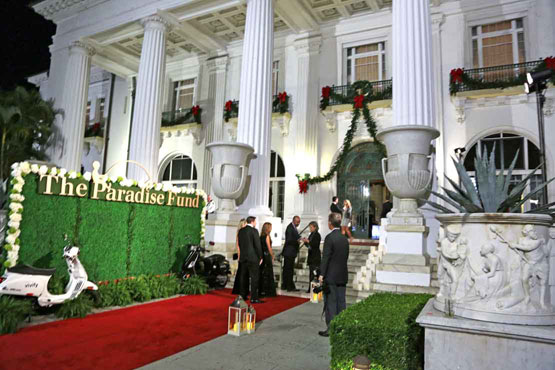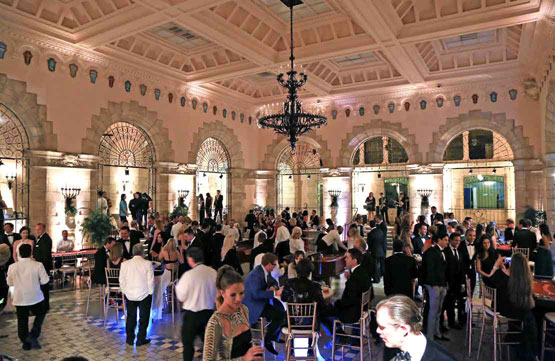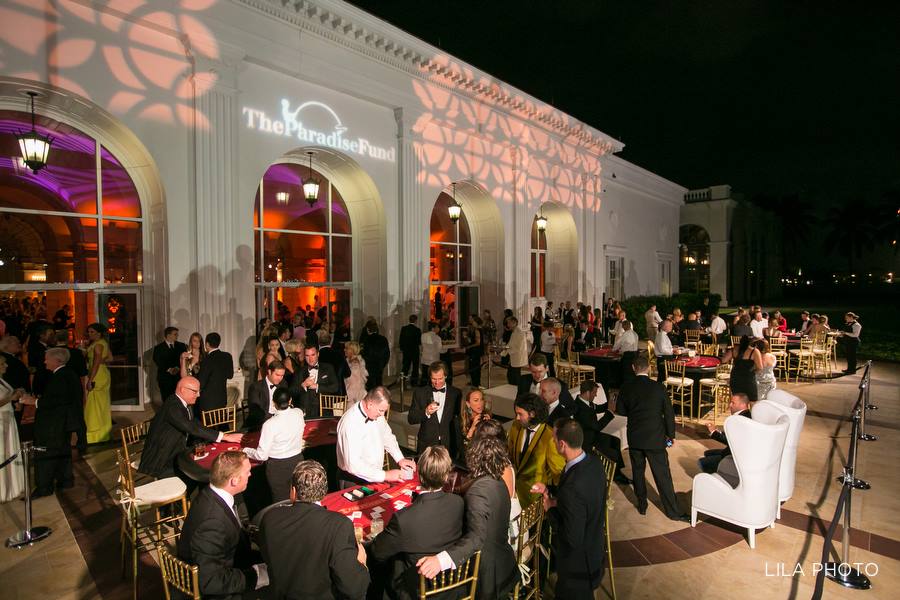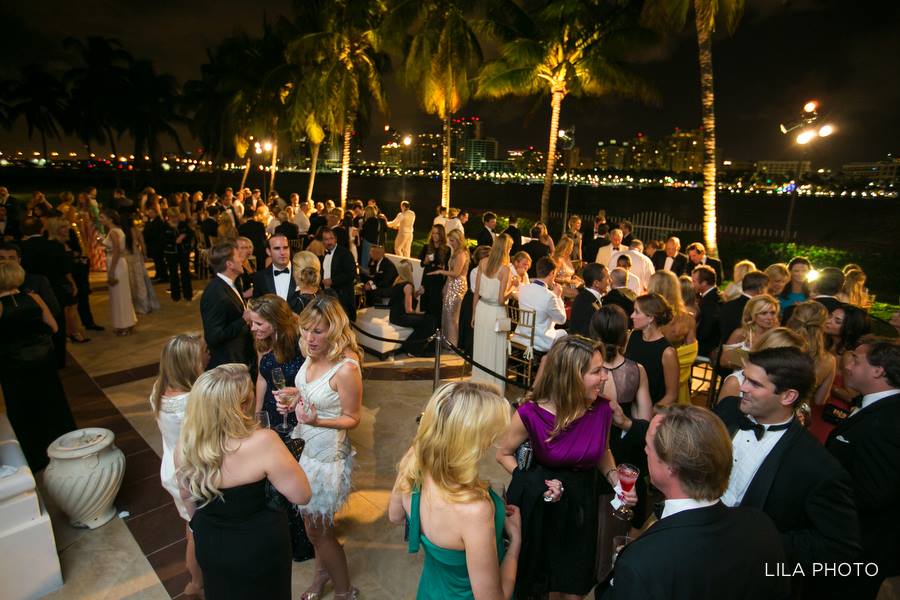 One of Palm Beach's hippest and most glamorous parties, The Paradise Fund's Paradise Casino, is tonight Friday, November 27 at The Flagler Museum. Click here to buy your tickets before it's sold out!
About The Paradise Fund
Through creative fundraising, hands-on-projects, and strategic partnerships with reated non-profit organizations around the world, they are making an impact on the ongoing political, environmental, health, educational and social problems being faced by children around the world today. For more information, visit www.theparadisefund.org.
Photo credit: LILA PHOTO and Lucien Capehart Photography