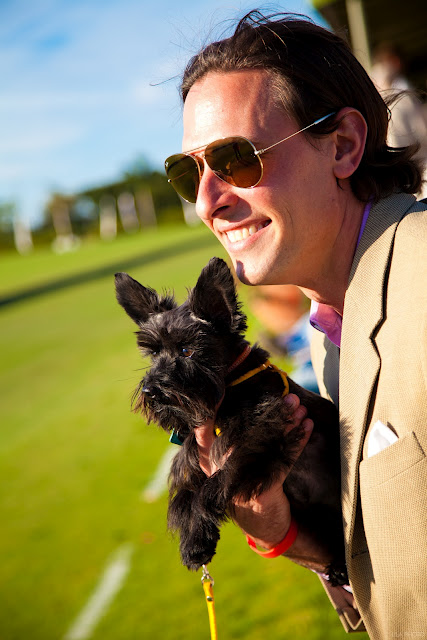 Loy Anderson 
Loy Anderson is one of the young, motivated professionals who created the popular Palm Beach-based charity called
The Paradise Fund
.  Formed to help children across the globe who are impacted by political, environmental, health, educational and social problems,
The Paradise Fund
believes that every child deserves a paradise.  We couldn't agree more and enjoyed our recent chat with Loy about his charity and one of our favorite events,
Paradise Casino
. 
1. What words do you live by?
"Done is better than perfect."  It's kind of a cousin saying to "the faintest ink is better than the best memory" blended with the ole "it's the thought that counts."  Done is definitely better than perfect.  Done is done.  I'm sure that's why there's Nike's 'Just do it,' and so many folks say, 'Get'r done.'
2. What can't you live without?
My friends and family.  That's why I'm here!
3. What's new with your charity, The Paradise Fund?
I just returned from Haiti and had the most impactful trip of my life.  In addition to Palm Beach, we're forming chapters of The Paradise Fund in Miami, New York and Los Angeles, and couldn't be more thrilled about our friends getting involved.
4. What do you have in the works for this year's Paradise Casino?
We're looking to have a private pre-event fashion show before casino night.
5. What's the best thing to do on a Palm Beach stay-cation? 
Keep it interesting.  Find new ways to have fun.  Next year we're talking about wearing black tie to the South Florida Fair.  I'm not sure if my tux will be camo or not yet so stay tuned for the high fashion section.