Have you been wanting to learn more about styling, photography, calligraphy and social media annnnd have hands-on practice with industry experts? We have been looking for an opportunity to hone our artistic skills, and we are beyond excited to attend our beautiful friend Jessica's upcoming SEE Sessions workshop!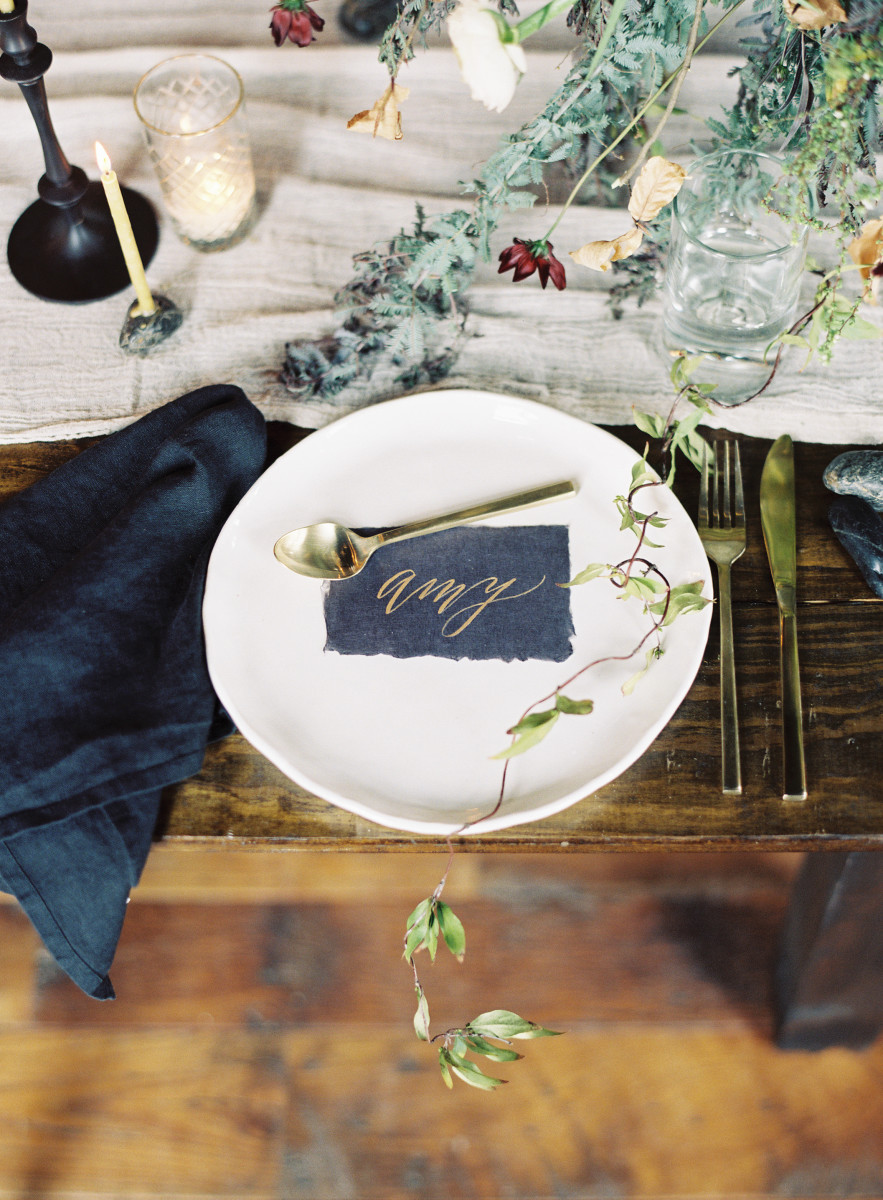 Jessica Lorren and Jessica Sloane, two incredible artistic photographers with more than ten years of combined wedding industry experience, have partnered on SEE Sessions, a comprehensive two-day workshop on enhancing your vision and aesthetic through styling, photography, calligraphy and social media. Their second event is being held right here in West Palm Beach, FL, on July 27-28th, and we cannot wait to soak in this organic experience with both the teachers and students.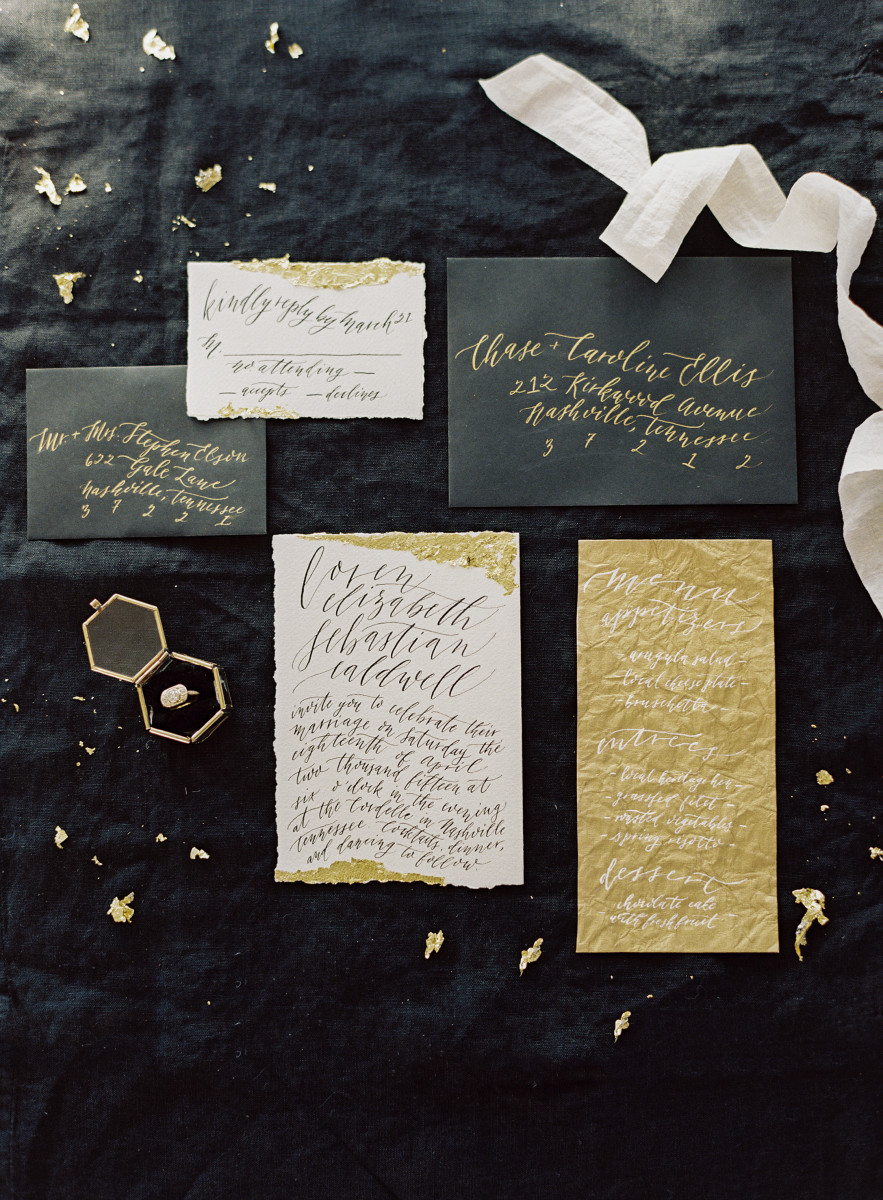 Day one kicks-off with Jessica and Jessica sharing their experience on finding your voice as an artist, discovering inspiration, building + creating opportunities, visual storytelling and composition. The second part of the day features a calligraphy class taught by Rachel Meadows of Honey Honey and concludes with a group dinner at a delicious restaurant in Downtown West Palm Beach.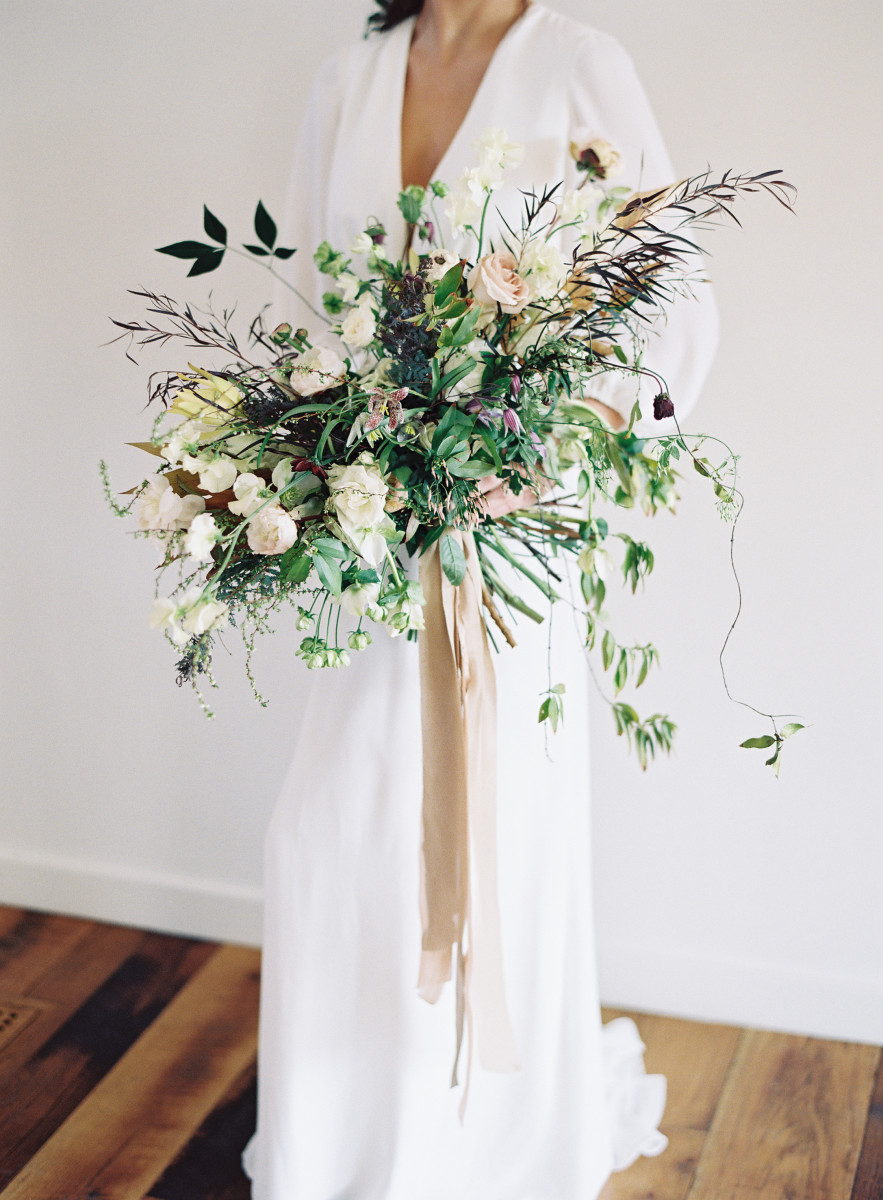 Day two begins with hands-on styling, practicing the new techniques, and receiving tips and feedback from Jessica and Jessica. Jessica Lorren will also be photographing the attendees and their work for their portfolios – huge perk! Then, Drea from OhDearDrea will share her tips on how to enhance social media and web exposure, and the workshop will conclude with a Q+A.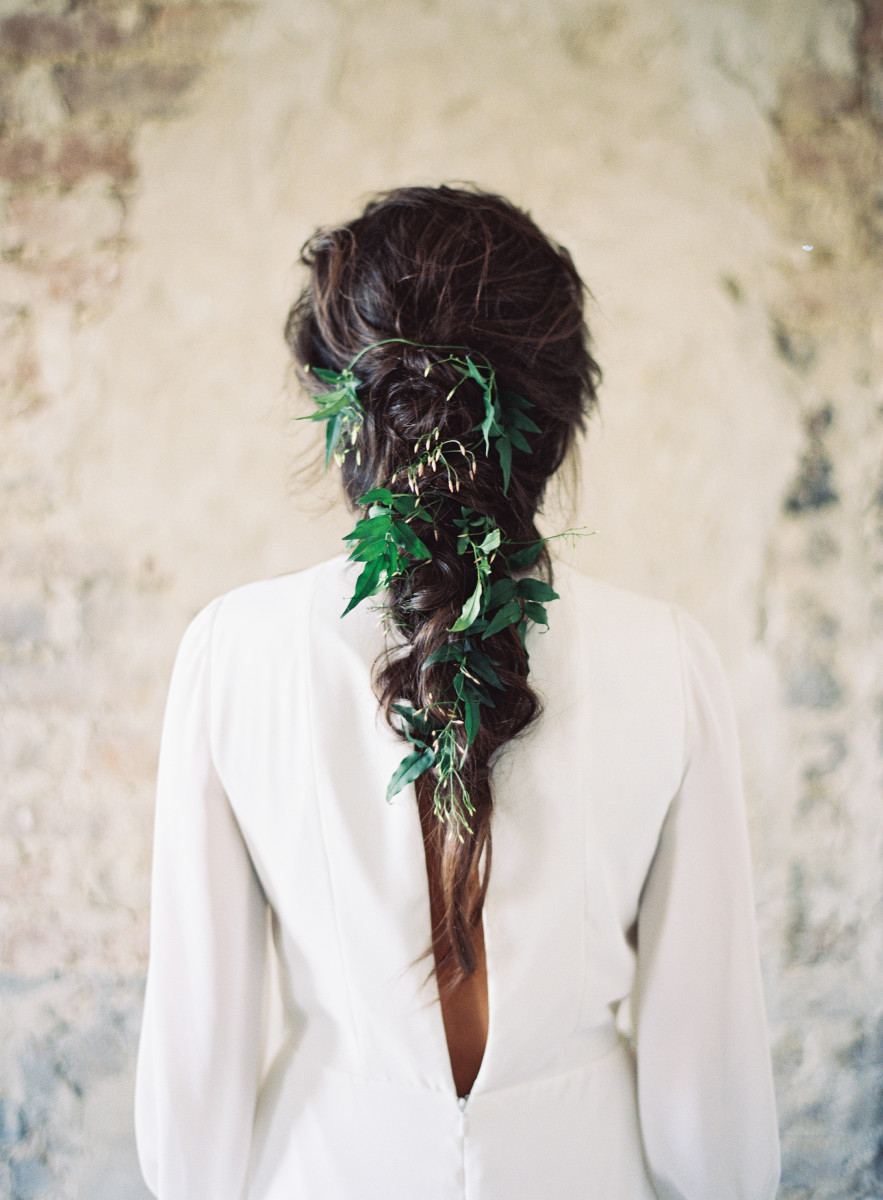 The two-day workshop is $1750 per person and includes materials as well as breakfast, lunch and snacks. Seats are filling up fast, and we don't want you to miss out on this fantastic experience! Click here to register – we hope to see you there!! xo
BONUS: Jessica + Jessica are giving away one SEE Sessions seat to a very lucky person!!!! Hop over to @JessicaLorren on Instagram for more details how to enter!! Winner will be announced on her IG account next Friday, July 3rd. Good luck!!