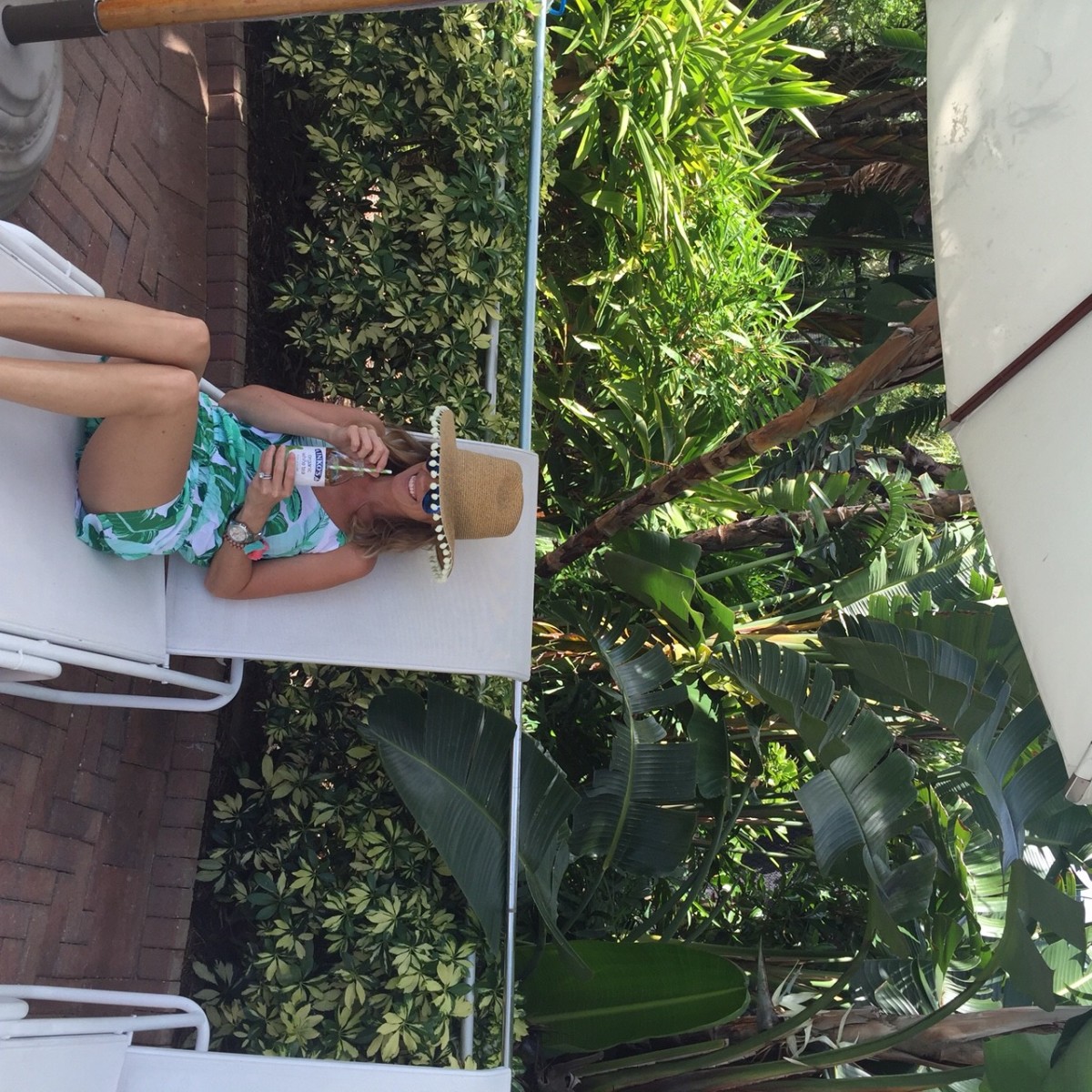 We are giving away a free case of Inko's Organic White Tea to one lucky winner!
Inko's Tea strives to be the best white tea with a Non-GMO, USDA organic recipe. It has less sugar than most healthy tea brands, only 50 calories in a 16 oz. bottle, and white tea is the least processed tea with valuable antioxidants. Inko's is available at one of our favorite markets, Whole Foods, and has a variety of flavors including our personal faves Hint O'Mint, Honey-Lemon and White Peach!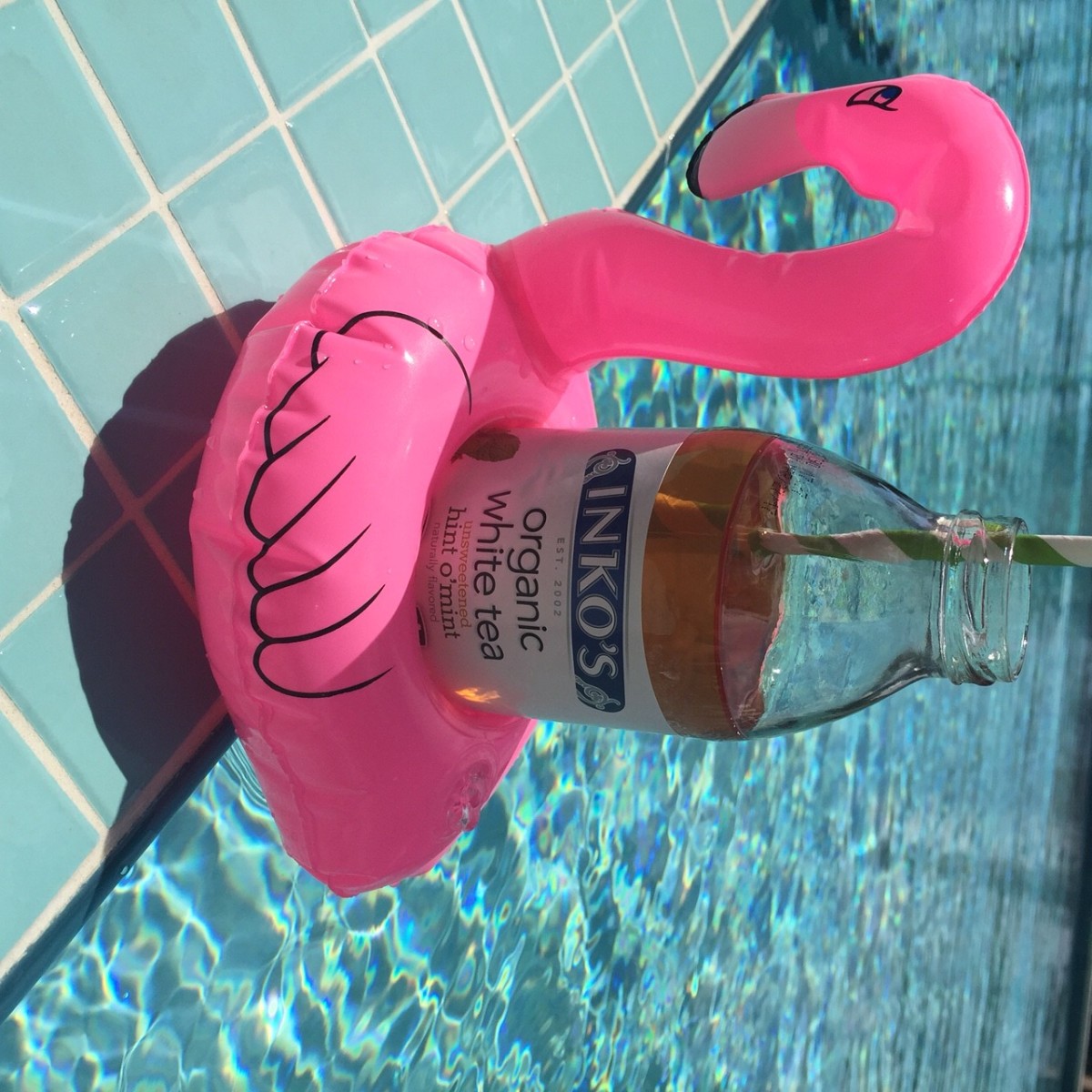 Why we love it: Iced tea is a year-round beverage we enjoy in Florida, but we especially love it during the summer! It gets reeeaaally hot here come June, July and August, and we need a refreshing pick-me-up in the afternoons and on the weekends. We spend these hot summer days at our favorite local pools, on our oversized flamingo raft or with our toes dipped in the water, with a glass of iced cold tea in hand to cool us down. #SummerInkosTea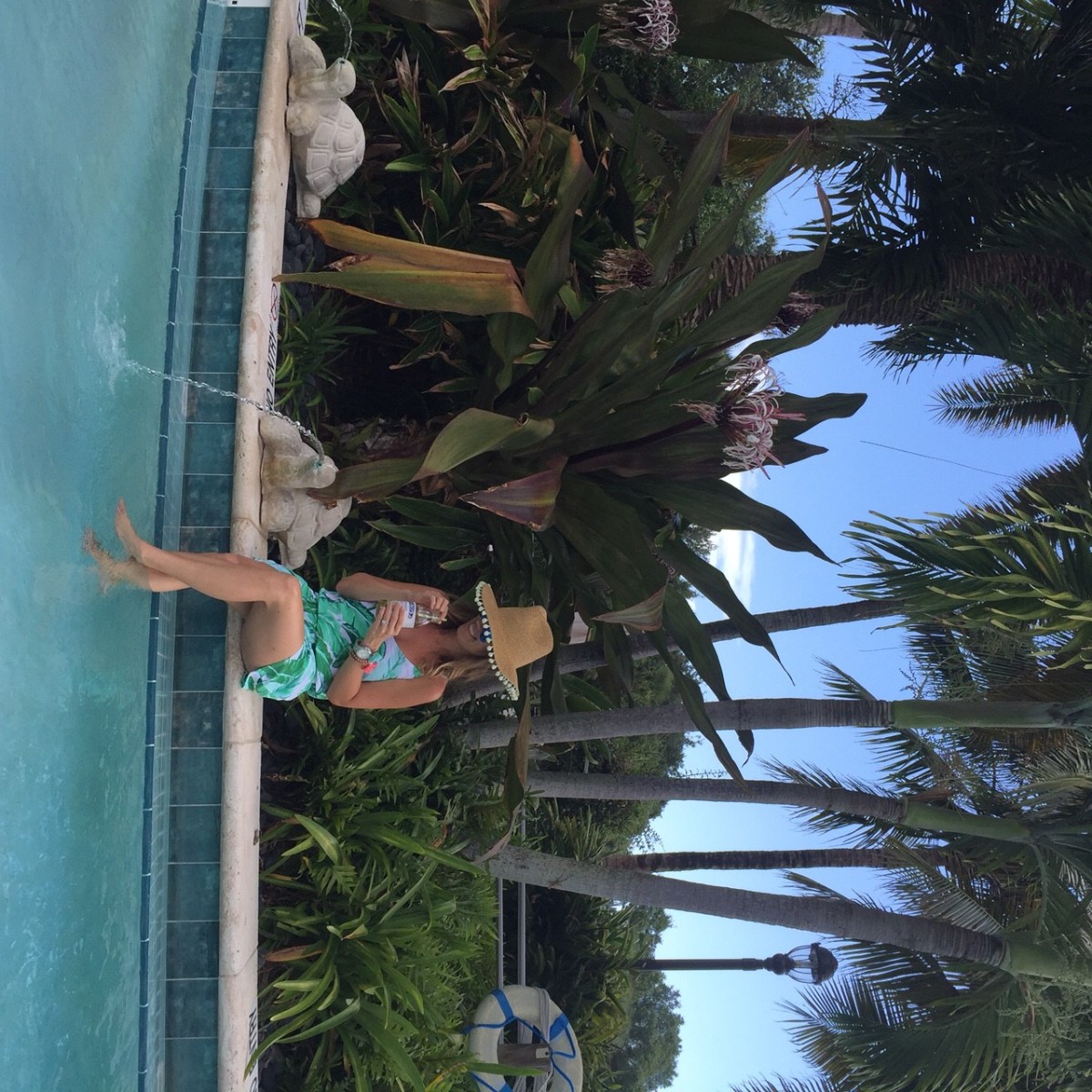 To enter:
1. Follow @PalmBeachLately and @InkosTea on Instagram
2. "Tap and Tag" the photo above on Palm Beach Lately's Instagram account –> tap the photo to "like" it, tag your favorite summer buddy and tell us what Inko's Tea flavor you'd like to try and where you'll enjoy it.
3. Giveaway runs from Monday, June 22, 2015 through Sunday, July 19, 2015 at midnight EST
4. One lucky, random winner will be chosen and announced right here on Tuesday, July 21, 2015
GOOD LUCK!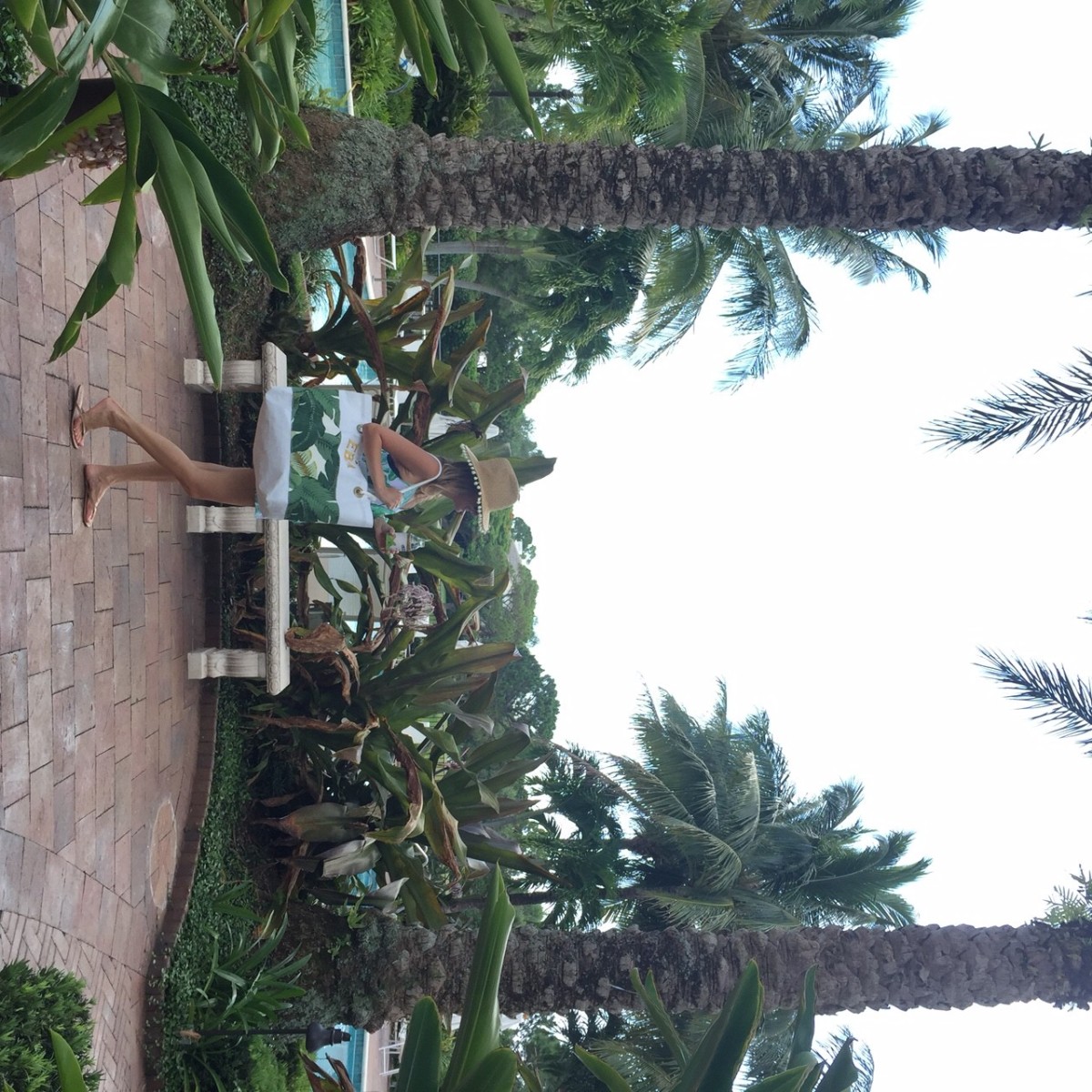 Credits: Banana Leaf Bag / Banana Leaf Romper