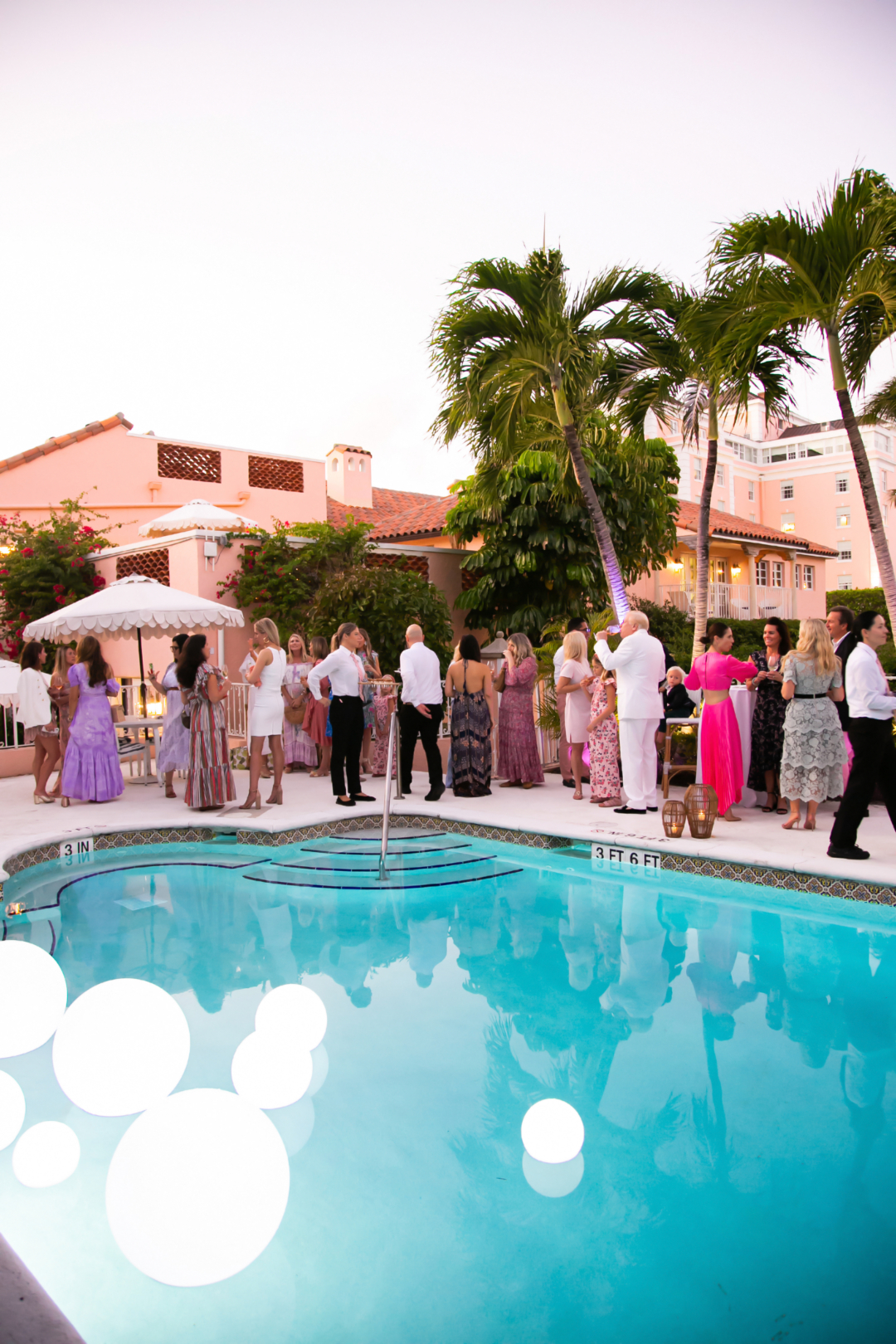 In December, we launched the Sisters Suite by Serena & Lily and Palm Beach Lately at The Colony Hotel with an intimate cocktail party of family, friends, local realtors, interior designers and project vendors. Come along today to take a peek at the magical evening and learn how to book your stay here with code "PBL" to make your vacation extra special!
Guests enjoyed a sunset evening at The Colony Hotel's private pool for the just the villas with passed hors d'oeuvres and rosé wine provided by The Palm by Whispering Angel.
Sarah Wetenhall of The Colony Hotel, Beth Aschenbach and Danielle Norcross of Palm Beach Lately, and Carla Rummo of Serena & Lily
We can't thank The Colony Hotel's team enough for their dedication to this project. Owner and CEO, Sarah Wetenhall, and her Marketing, PR and Social Media gal, Alex Hegarty, saw our vision from the beginning. General Manager, Bruce Seigel, expedited the process to make it happen in time for season and Manager of Fun, Rickey Kalinowski, made magic happen at every turn and worked overtime to attend to every little detail. We also had a variety of other hands on deck from their in-house crew that we are so very grateful for!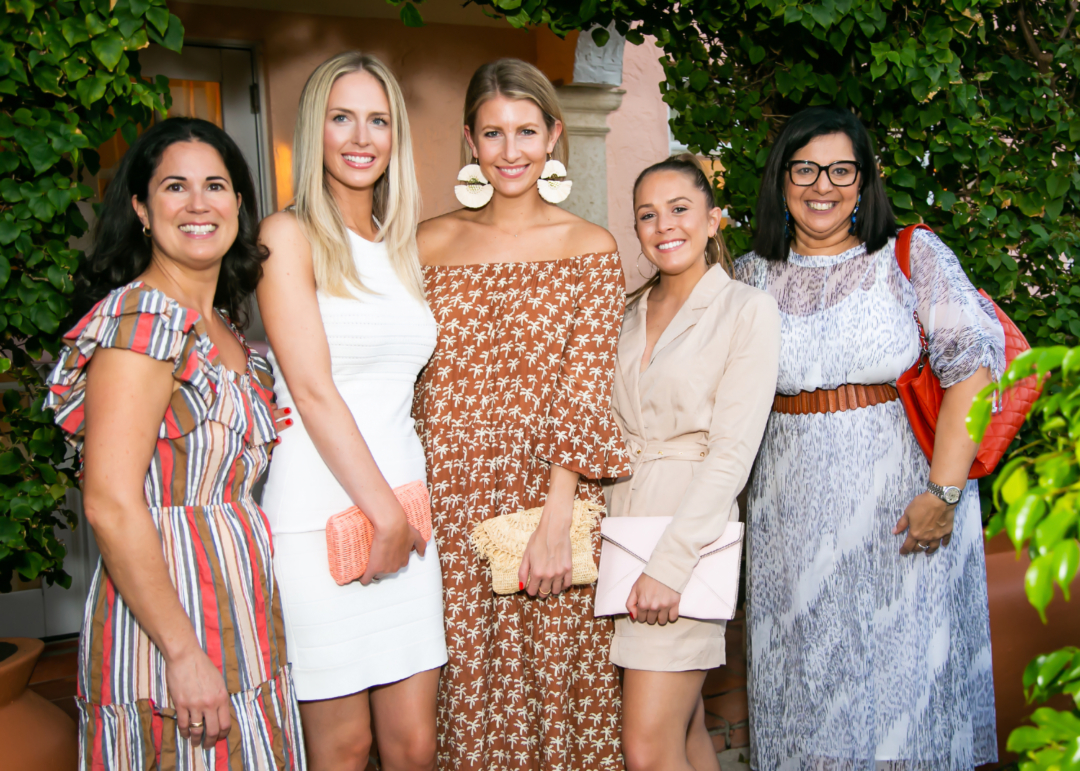 The Serena & Lily Team that includes Carla Rummo, Jane Stier, Kelly Curran, Brooke Maute and Ann Barz was such a pleasure to work with. They gave us full creative direction and attended to every little logistical detail like ordering and shipping, plus marketing, press and much more. We are so blessed to have worked with such a talented group of gals!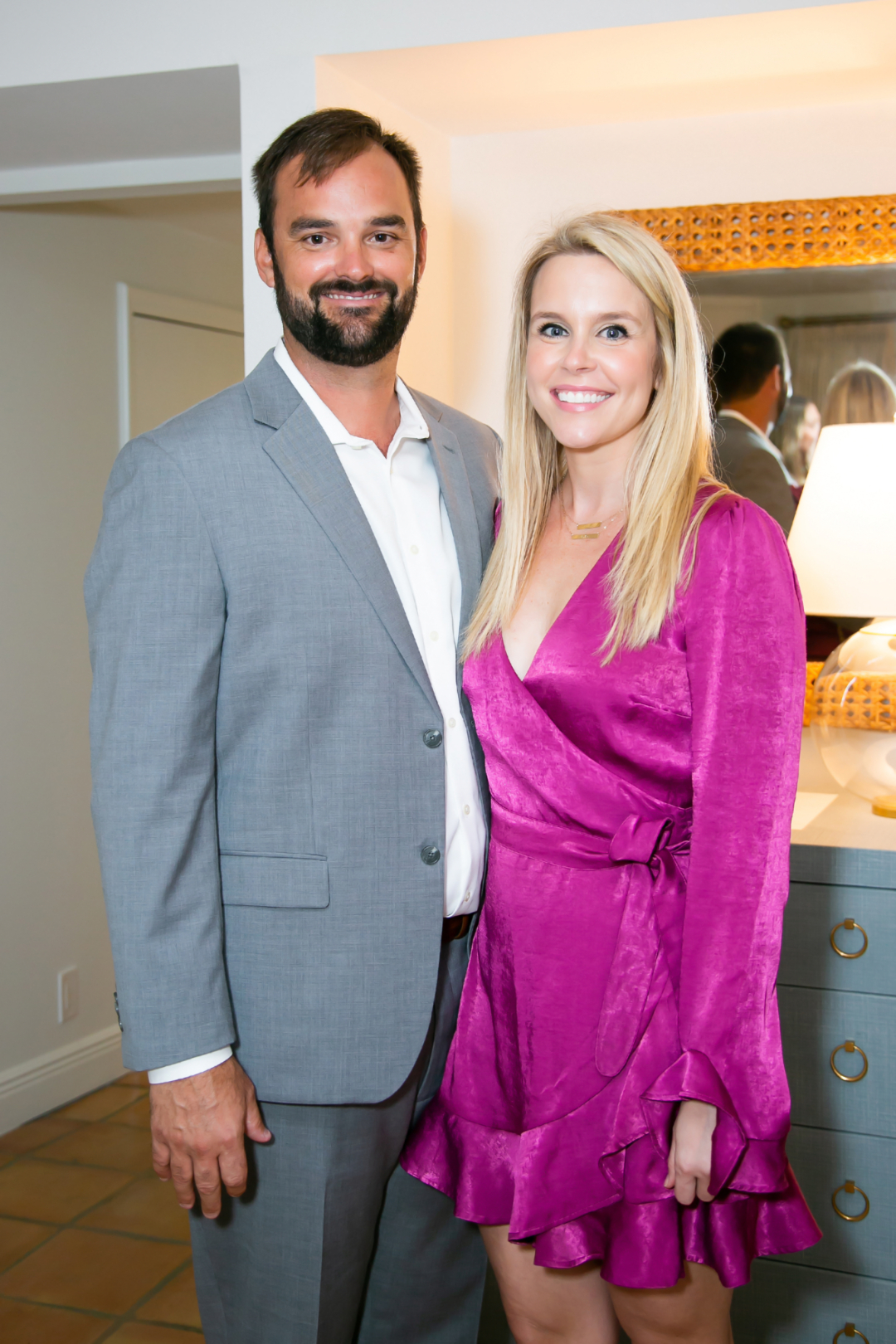 David Hobgood of Hobgood Construction and his wife Kristen have been friends of ours for a long time. David was our go-to guy for the Pineapple Pad and again for the Sisters Suite. Hobgood Construction's expertise and attention to detail is second to none. He helped us complete this project in advance of the timeline and under budget… woohoo for that!
Patty and Jeff Anderson of Waterview Kitchens are the amazing husband and wife duo that transformed the kitchen with new cabinets. They are such a delight to work with, too!
Joy Capo and her husband from Treasure Coast Carpet and Interiors provided new carpet, bathroom tiles and kitchen and fireplace shiplap and sourced a refinisher for the Mexican tile… which, we really, really love! It is the perfect blend of a fresh yet historical element!
Elisabeth Munder of Luxury Ink, a Palm Beach based media and marketing firm, has been wonderful in providing her luxury PR services for this project and is featured here with Kelly Pohrer of The Pohrer Group, a successful real estate company on the island!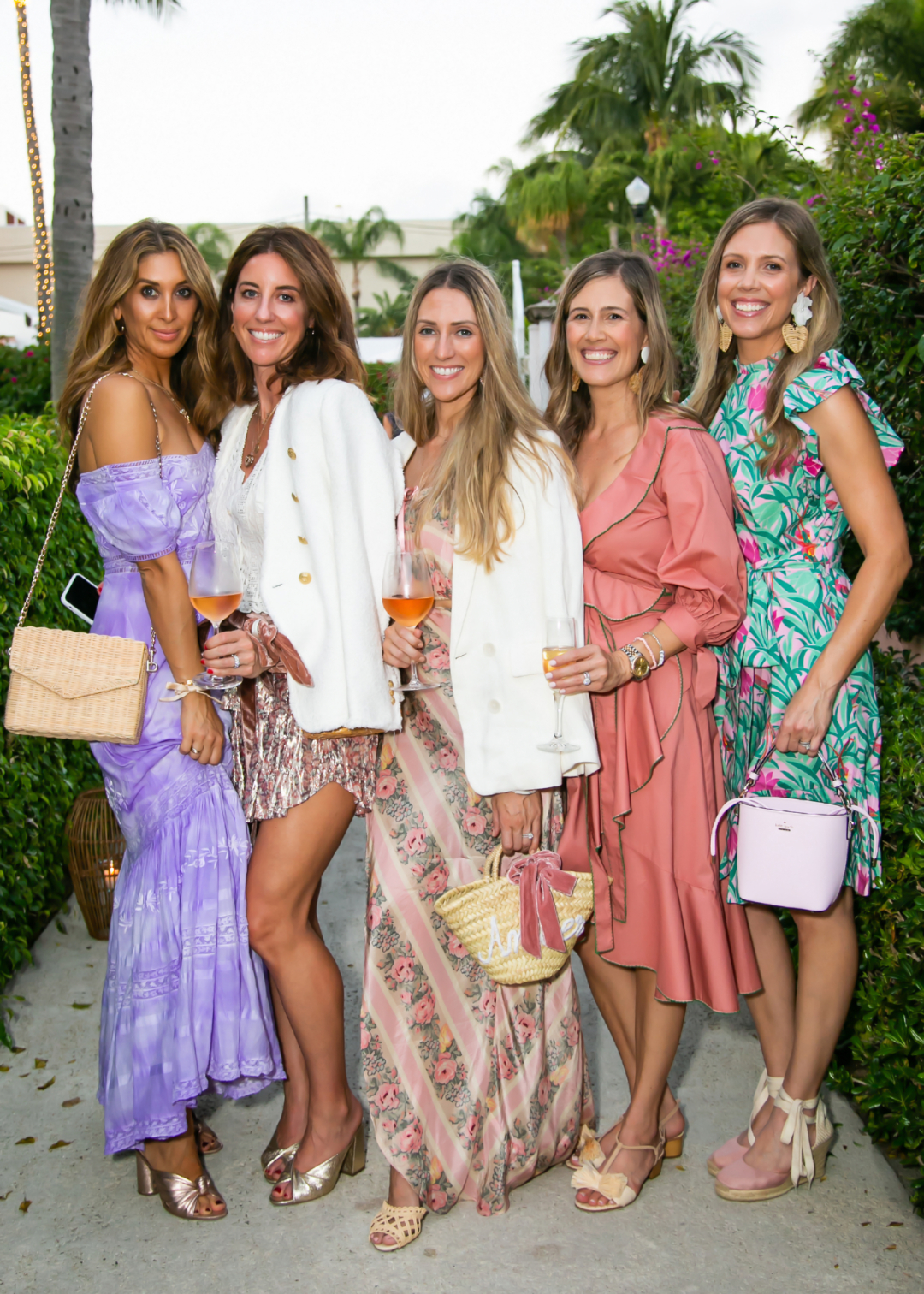 Christin Carron and Lauren Kukkamaa of Luxe Report Designs and Amber Anderson with Beth Aschenbach and Danielle Norcross of Palm Beach Lately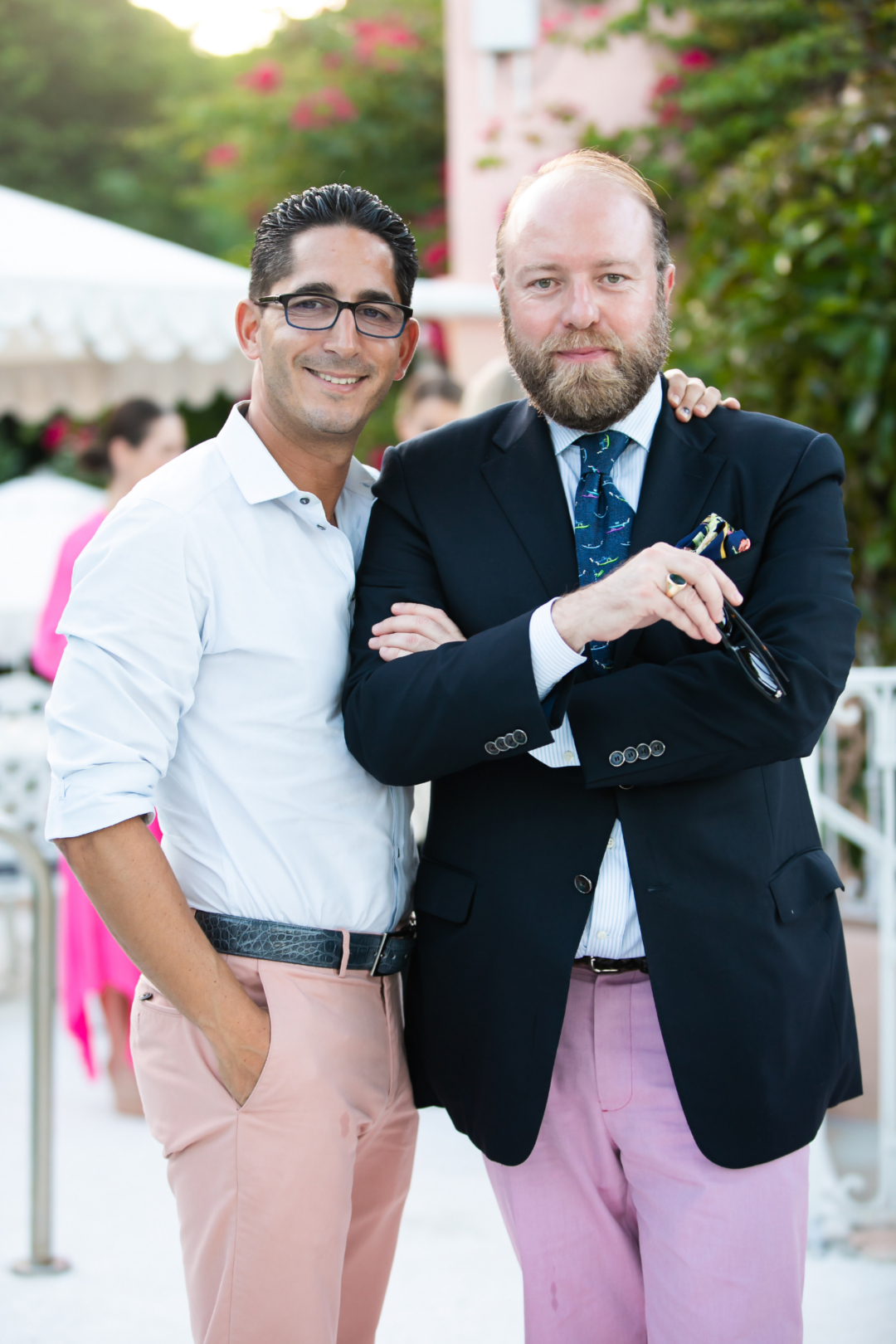 Simon Isaacs of Simon Isaacs Real Estate and Krystian von Speidel
Shira Bess of Shira Bess Interiors and Alex Rosenthal
Sarah Wetenhall of The Colony Hotel with Lisa Kornman Avila of BuKo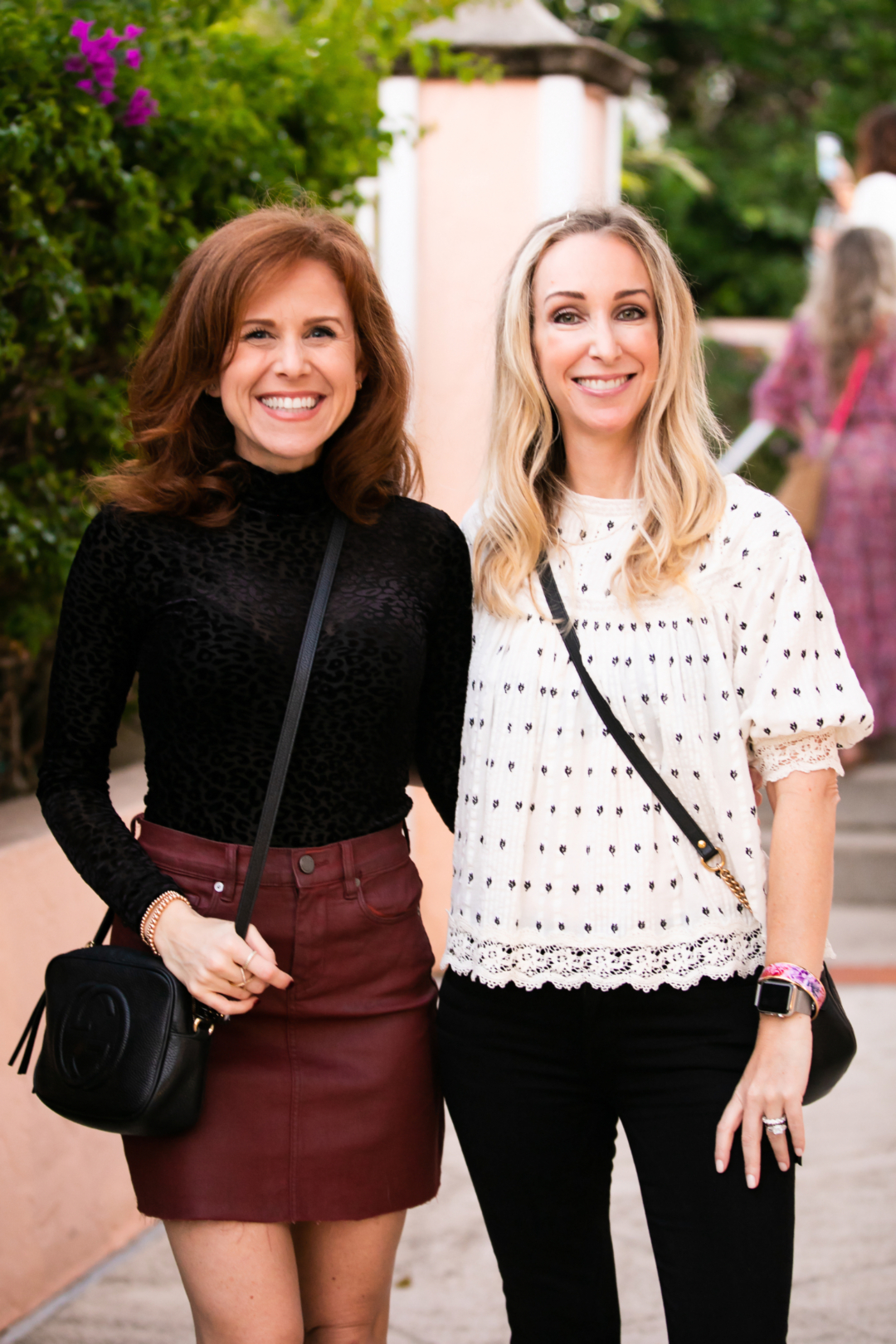 Alyson Seligman of The Modern Savvy and Hallie Rosenthal from Rapunzel's Closet
Sarah Koenig Browne from Brown Harris Stevens and Danielle Norcross of Palm Beach Lately
Our mom, Susan Beattie, with Peter Knollenberg
Katie Frisbie Crowell and Ashley Frisbie of the Frisbie Group with Cori Lee Seaburg and Sarah Wetenhall of The Colony Hotel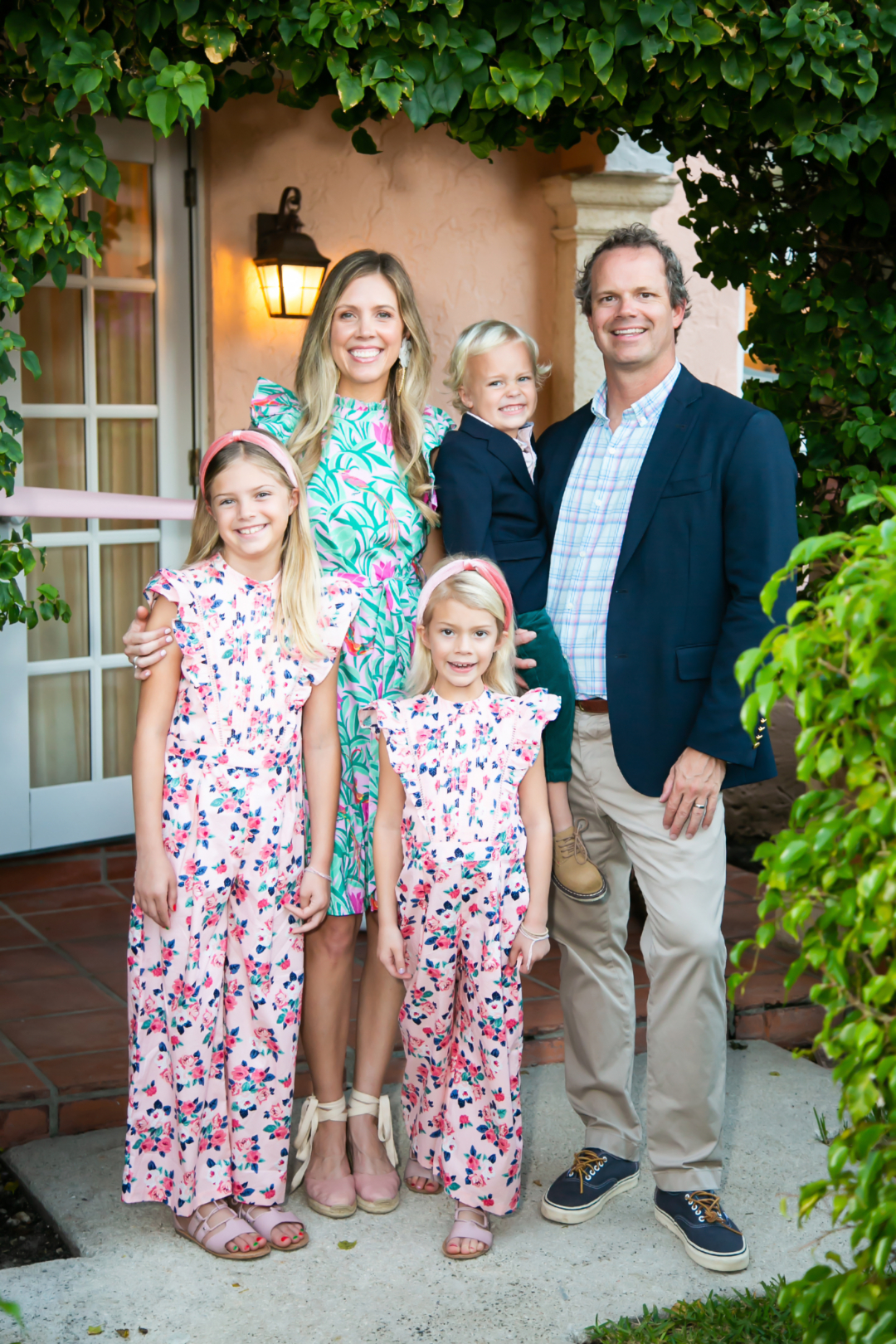 The Norcross Family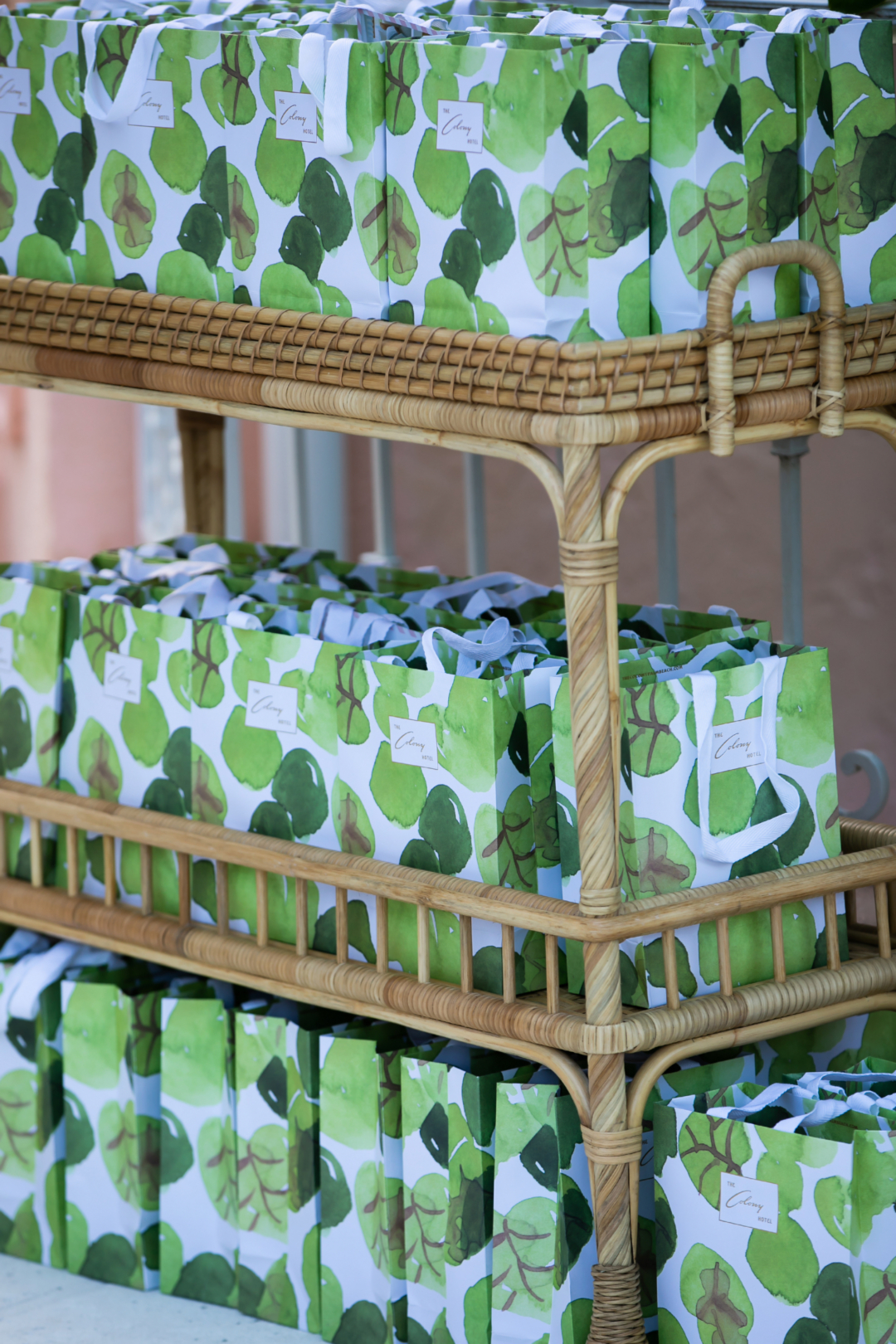 Gift bags were filled with #pinkparadise wine tumblers from Preppy Pineapple Shop, The Colony's wine cork, Serena & Lily napkins, Palm Beach Lately matches and more!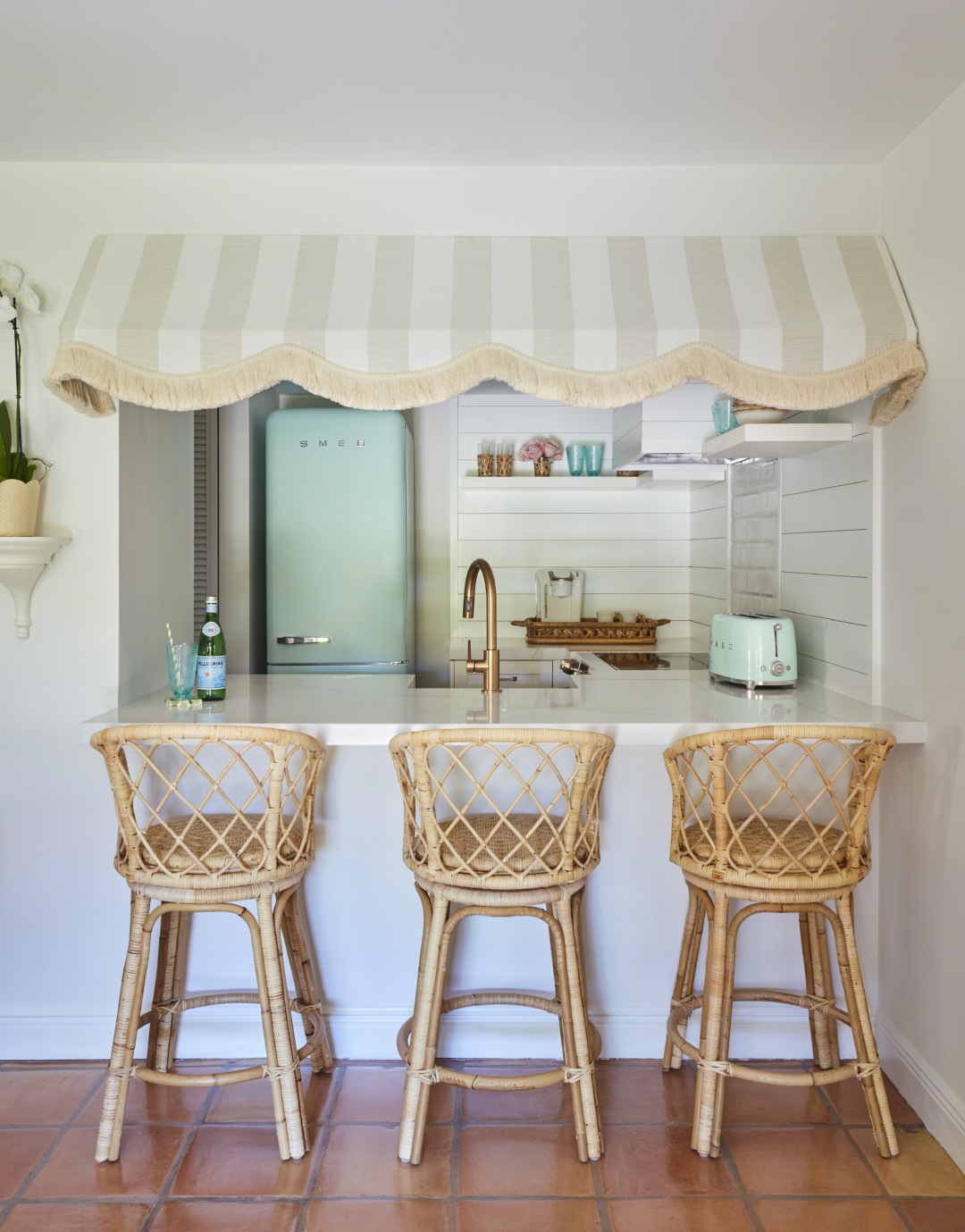 Guests toured the 2 bedroom, 3 bathroom villa that has been completely refreshed to feel light, bright and airy with blush and blue hued pillows, rattan furniture, custom window treatments with Serena & Lily fabrics by the yard and luxurious, hotel-friendly bedding and towels. You can click here to view the before photos to see the incredible transformation!
If you are coming to Palm Beach and would like to stay in the new Sisters Suite, be sure to book your stay with code "PBL" to receive an extra special welcome gift upon arrival!
We certainly can't wait to have you! xo
Many thanks to the wonderful crew who helped to make this happen:
Photography: Heather Holt Photo and Brantley Photography
Treasure Coast Carpet & Interiors
Palm Beach Painting Service
Chelsea Lane & Company (Wallpaper)
JVH Fine Carpentry
John Garell for custom drapes