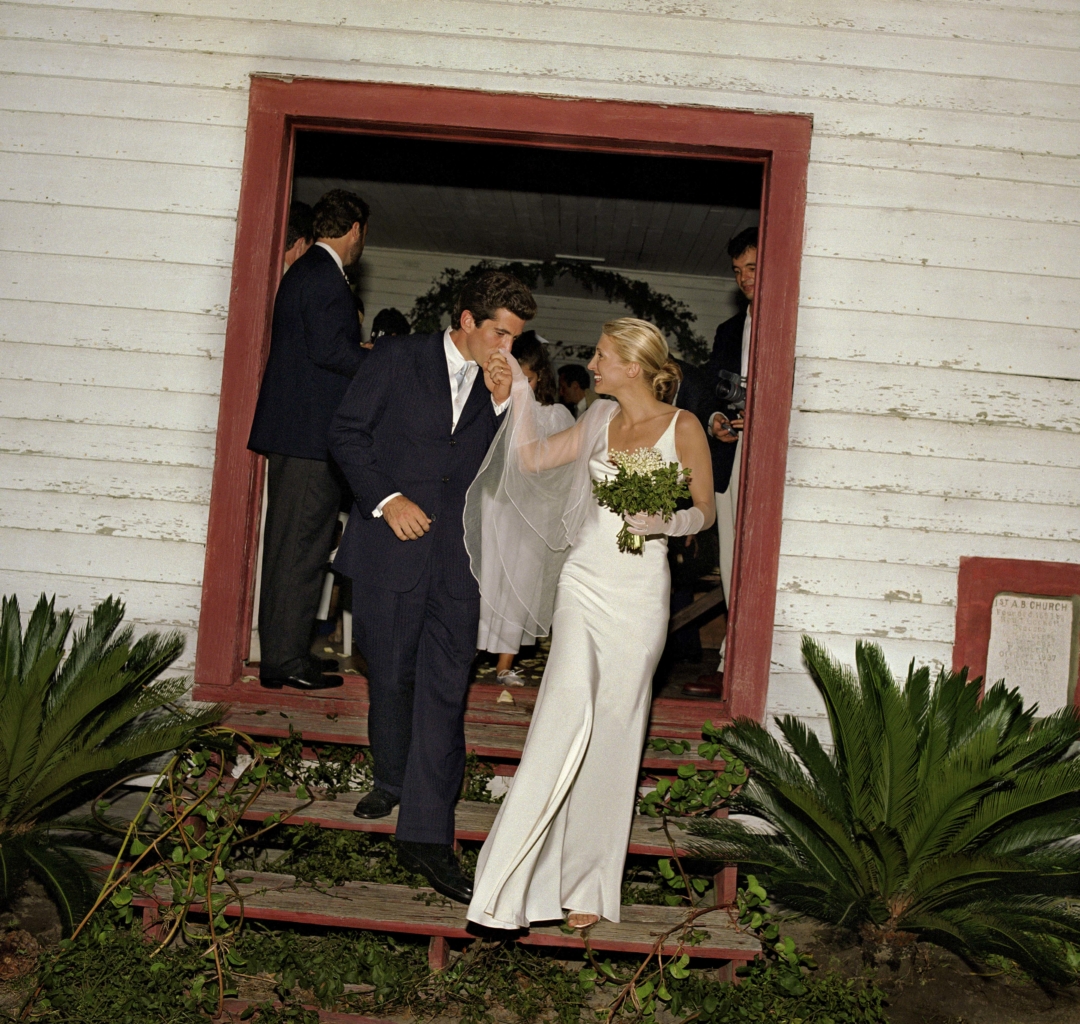 We were delighted to hear from Denis Reggie, a well-known photographer for more than 40 years, when he reached out to us about his picture we featured that was in a local art exhibit a few years ago. While chatting with him, we learned he is known for his coverage of celebrity weddings, and we are excited to share some of his beautiful shots with you today!
Reggie first got his start when he captured the wedding of Ethel and Senator Robert Kennedy's daughter, Courtney and Jeffrey Ruhe, in 1980 and since then has photographed nearly 30 weddings for the Kennedy Family. Throughout his career, Reggie has coined the phrase of a "wedding photojournalist". His work stands out for capturing the authenticity of the wedding or event he is covering.
To do this, he takes a unique approach that allows him to discreetly capture spontaneous moments and genuine emotion. Reggie has captured some of the most valuable moments and famous photographs of all time – all of which he shot from the sidelines. Over the course of his career, he has mastered the skill of following each event and acting as a quiet observer.
In addition to celebrity weddings, he has also worked for an impressive collection of high-profile people, including Oprah Winfrey, Mariah Carey, Vera Wang, James Taylor, and many others. You can learn more about Denis here and see more of his work here!
Credits:
Photography: Denis Reggie