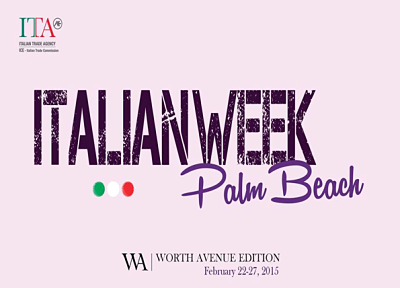 Monday, Monday! Today we are feeling refreshed and energized thanks to a happy weekend filled with sun, sand and siestas. We hope you got some rest, too, because this week is full of fun outdoor events, both on and off the Ave! Our two faves?
Danielle's Pick: Italian Week Palm Beach | Worth Avenue Edition kicks-off this week and celebrates "Made in Italy" brands in the Palm Beach market with a variety of signature and in-store events. Hurry to buy your tickets to the best events, like Taste of Italy tonight from 5 to 8 pm!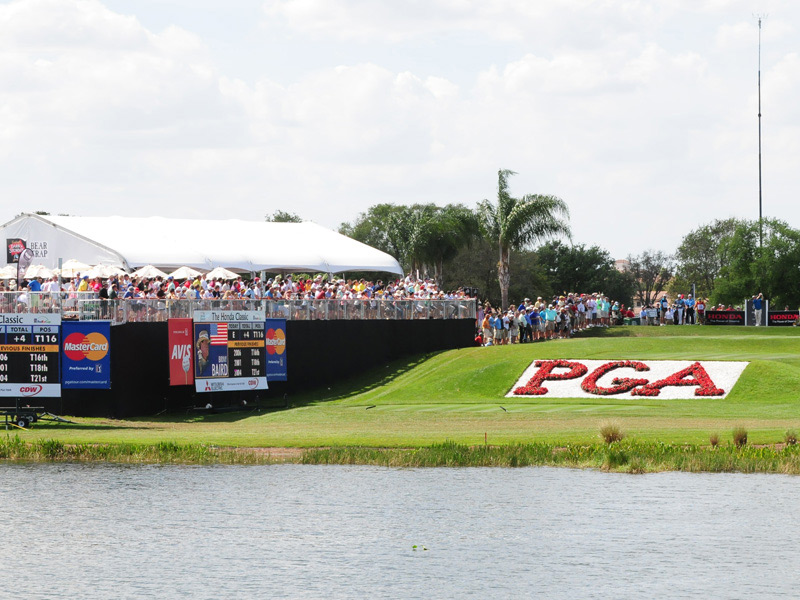 Beth's Pick: The Honda Classic festivities at PGA National kick-off today through Sunday, March 1st! Our favorite way to enjoy the tournament is from Gosling's Dark 'N Stormy Bear Trap that overlooks the 16th hole and signature par 3 17th hole. This popular spot has expanded once again and now includes the Cobra Puma Golf Village. There's still time to get your tickets, but hurry because they have been known to sell out!