Marguerite Keefe and Mary Tobin
Loy Anderson and Kait Parker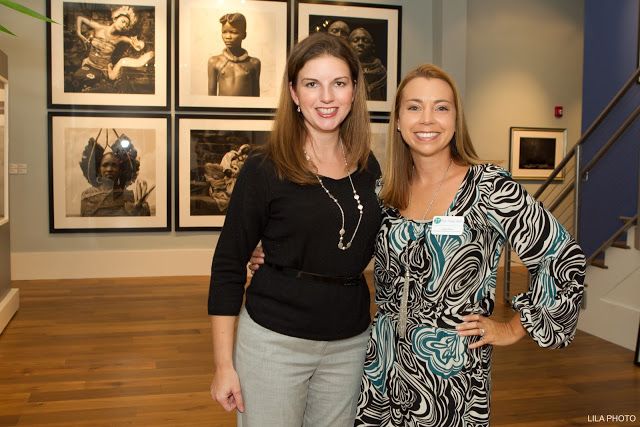 Katie Edwards and Lindsey White
Hilary Jordan and Sarah Scheffer
Tara Tobin and Christopher Vecellio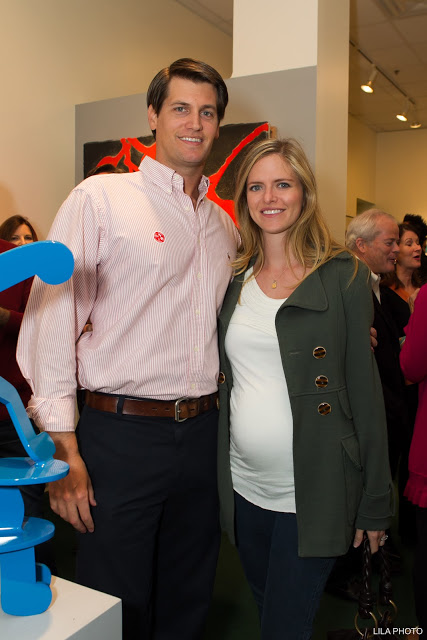 Brad and Kristina McPherson
More than 96 people came out for the first
Four Arts Contemporaries
event of the season, a gallery walk that took the group down Worth Avenue to view exhibitions of art from Holden Lunz, Surovek Gallery and Taglliatella Gallery.  Following the event,
the Contemporaries
ended the evening with a cocktail hour at Pizza al Fresco.
The
Four Arts Contemporaries
was begun in 2009 to encourage the appreciation of art, music, drama and literature among the young supporters of
The Society of the Four Arts
.  The group holds events each month from October until May.  Membership is by invitation only.
The Society of the Four Arts
is located in Palm Beach, FL.  Each season, from November until April,
The Four Arts
presents art exhibitions, concerts, films, lectures, children's programs and more to the community.  
The Four Arts
maintains a library and children's library, as well as botanical and sculpture gardens.  For more information, please visit
www.fourarts.org
.