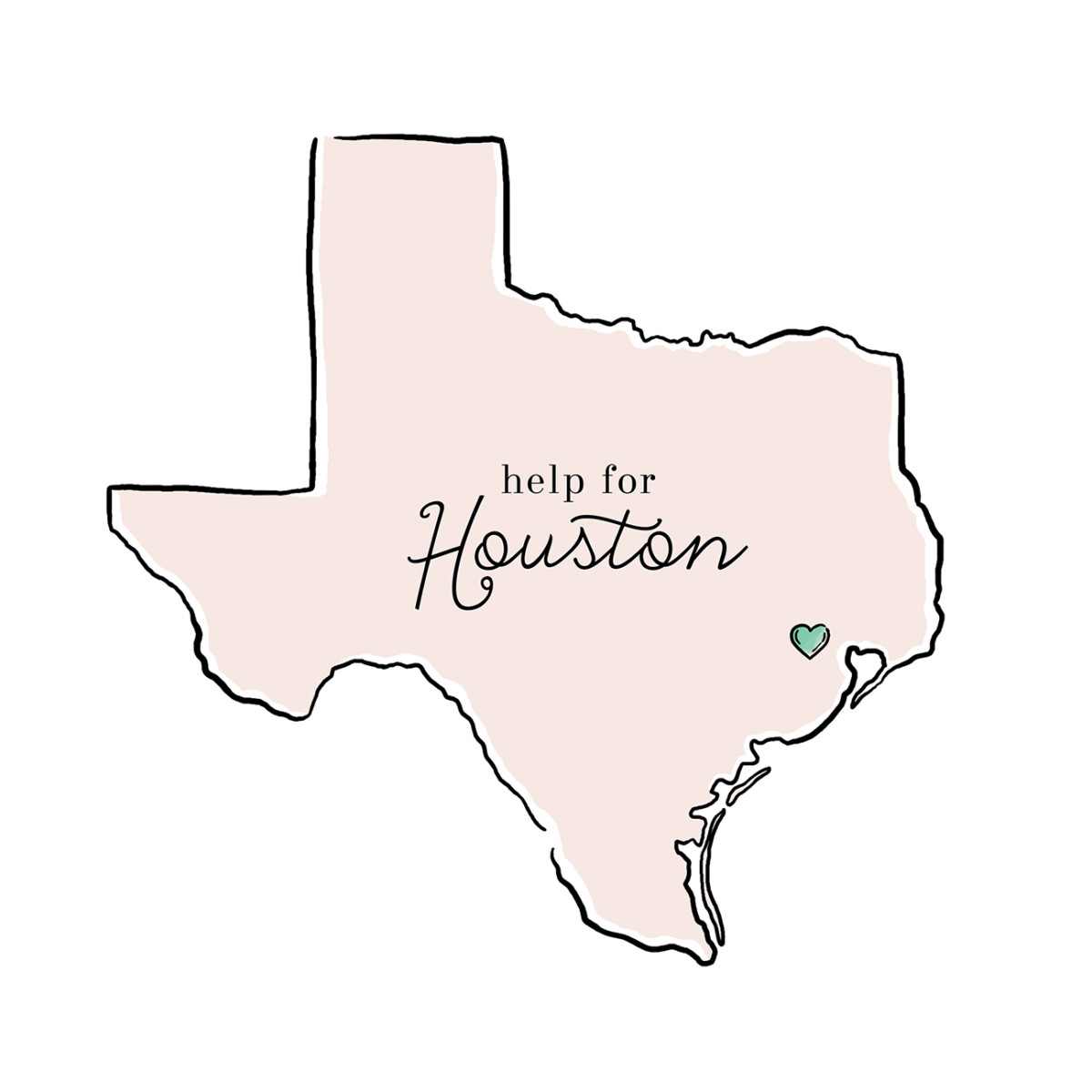 Our hearts go out to those affected by Hurricane Harvey, so we are partnering with four local shops – Curate Clothes Boutique, Norcross Patio, Rapunzel's Closet and Vagabond Apparel – to bring Help for Houston.
We are asking our followers to please drop off non-perishable foods, diapers, underwear, baby food, clothing, batteries and any other helpful items to one of the stores listed below now through the morning of Saturday, September 2th (only 2 days away!).
These stores will be delivering the supplies to a central location for pick-up on Saturday morning, so please drop off at one of the local shops ASAP. If you plan to drop off items to a store on Saturday morning, please check with them to see what time they will be delivering their donations.
Below is more information on the drop off locations:
Monday to Saturday open 8 a.m. to 5:30 p.m.
11350 U.S. Highway 1
North Palm Beach, Florida
561-822-3747​
www.curateclothes.com
Monday to Friday open 10 a.m. to 5 p.m.
5023 South Dixie Highway
West Palm Beach, Florida 33405
561-547-4769
https://squareup.com/store/Norcross
Monday to Friday open 10 a.m. to 6 p.m.
326 South County Road
Palm Beach, FL 33480
561-659-5310
www.ShopRapunzels.com
Monday to Saturday open 10 a.m. to 7 p.m.
11233 US Highway 1
North Palm Beach, FL 33408
561-249-0525
www.vagabondapparel.com
** Central pick-up location:
The Ballpark of the Palm Beaches
Thursday and Friday 9 a.m. to 6 p.m. and Sat 9 a.m. to 1 p.m.
5444 Haverhill Road in front of the stadium
* A Crane Worldwide Logistics trailer will be in front of stadium
Truck departs on September 7, 2017 for Houston, Texas
They are accepting bottled water, non-perishable foods, diapers, baby food, dry dog food, animal crates, clothing and batteries.
Thank you so much for helping us reach those in need! xo
SaveSave
SaveSave
SaveSaveSaveSaveSaveSave
SaveSave
SaveSave
SaveSave