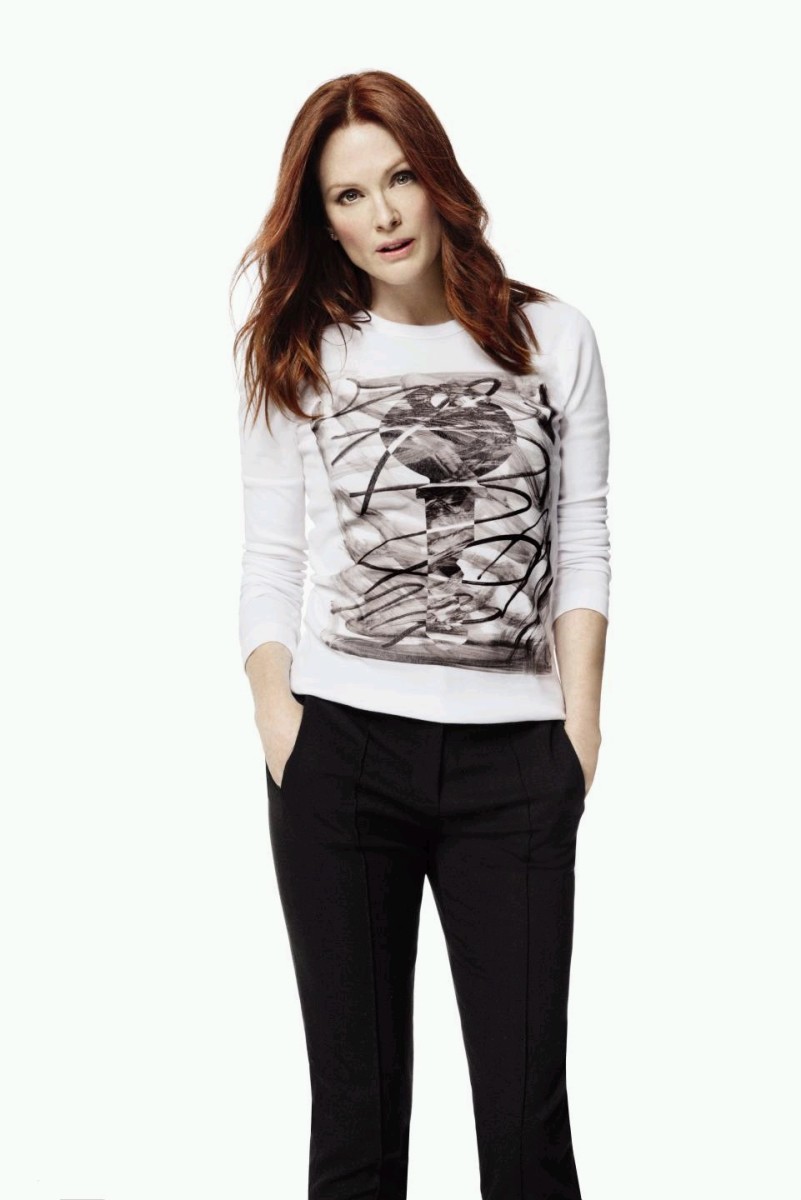 To help raise money and cancer awareness, Saks Fifth Avenue Palm Beach Gardens is partnering with the Jupiter Medical Center Foundation to host Key to the Cure Kick-off Party this Wednesday, October 14th from 6 to 8 p.m. This year, each guest will receive a $25 Saks gift card to kick off their shopping while enjoying refreshing cocktails, savory bites from a host of fabulous local restaurants, specialty shops, live entertainment and a chance to win fabulous prizes throughout the evening.
Advance tickets are $60 per person and $70 at the door.  Tickets can be purchased online at www.jmcfoundation.org or by calling the Jupiter Medical Center Foundation office 561-263-5728. For more information, please contact Tess Lozano at Tess_Lozano@s5a.com or 561.694.9009, ext. 205.
Oscar®-winning actress Julianne Moore has been named the 2015 Ambassador for Saks Fifth Avenue's Key to the Cure campaign against cancer.