Christin Carron and Lauren Kukkamaa, the interior designers and event stylers behind Luxe Report Designs, have mastered the modern take on old Palm Beach style. Their design philosophy is about embracing old Palm Beach glamour, while maintaining a current sophistication by incorporating clean, modern lines and a bold, but simpler color palette. We knew our Palm Beach Lately readers would love their style as much as we do, so we asked the girls to share their 5 design tips/advice to achieve their unique style. Read below for their tips and hop over to their site for more beautiful pictures of their work!
1. "Group Collections"  
Whether it's a collection of natural coral or blue & white Chinese pottery, we find they tend to have more of a visual impact when grouped together.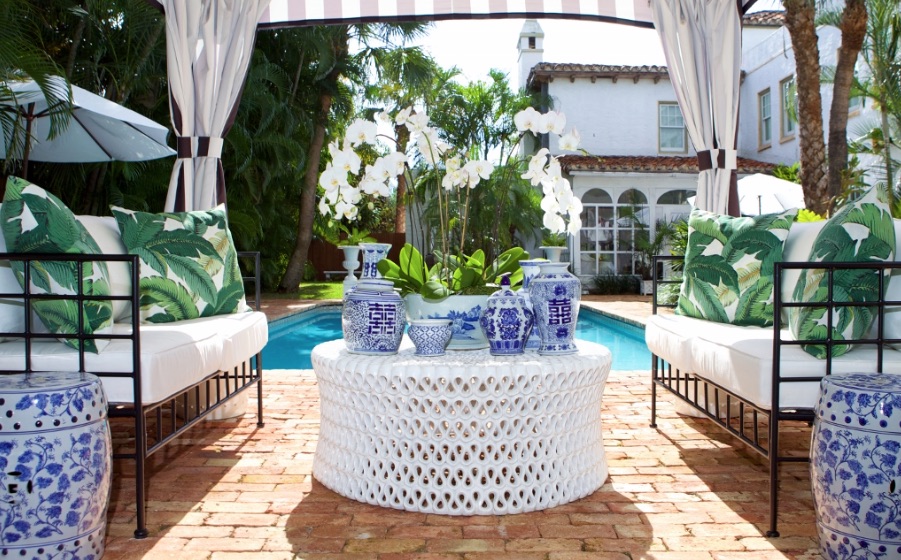 2. "Keep color palettes simple"
Black and white continues to be a favorite, simple combo for us that transcends time!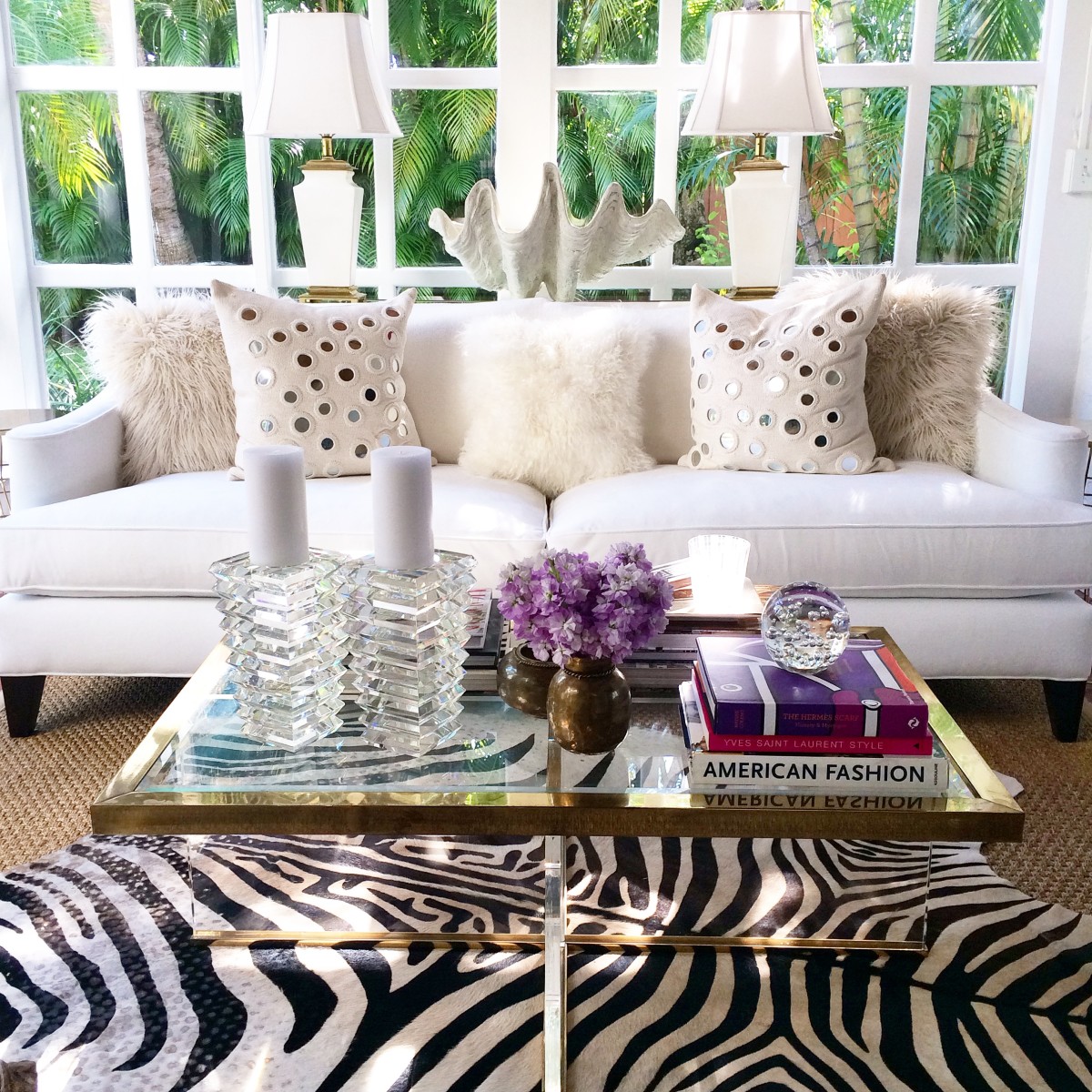 3. Mixing "old" & "new"
Mix a vintage chandelier with a sleek, lacquered dining table or a classic slipcovered sofa with a antique gilded coffee table.  Incorporating different styles and periods help a room from falling flat and uninteresting.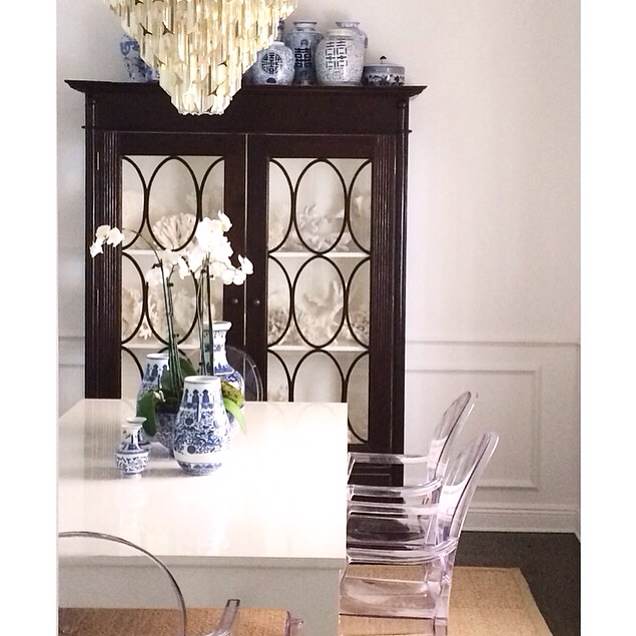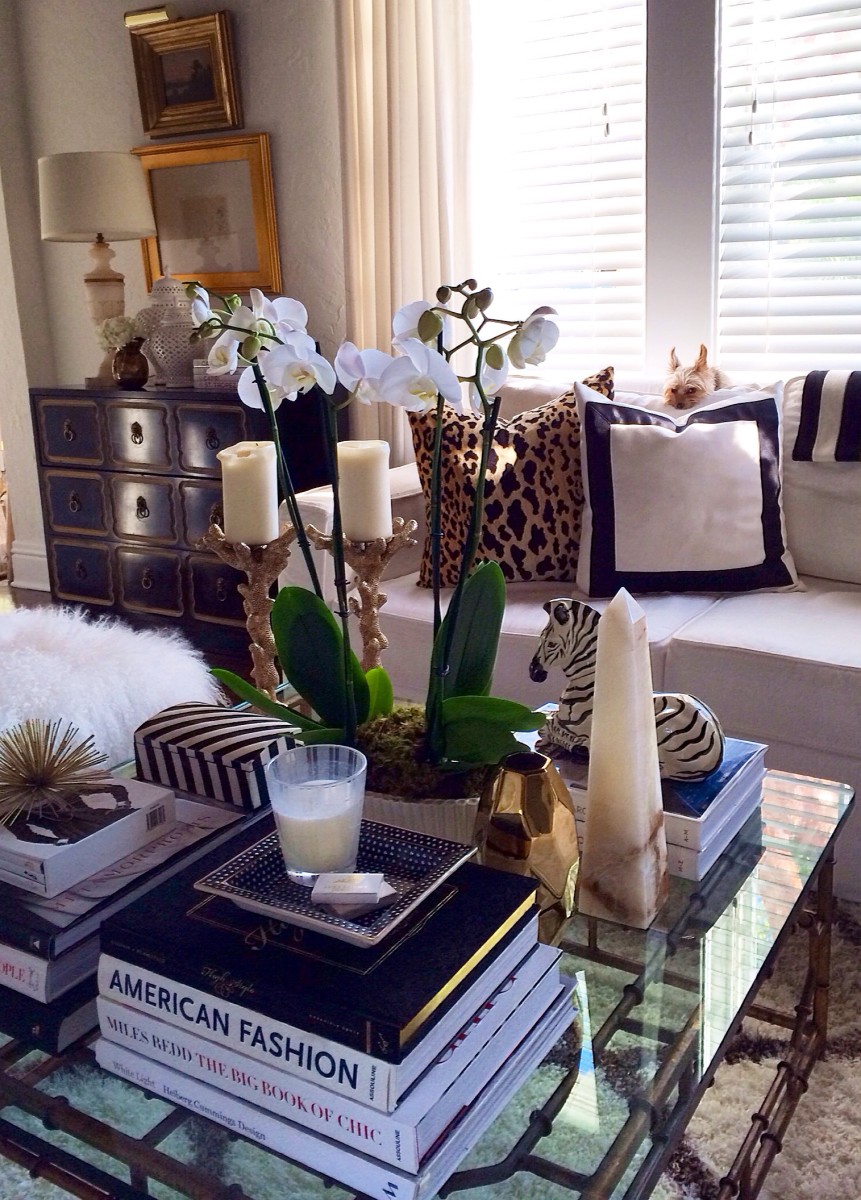 4. Incorporate "adult pieces" into kids rooms
Don't be afraid to add some glam and/or sophistication to your children's bedrooms. Once the stuffed animals, toys and trophies are added, there will be no mistaking it's a child's room after all!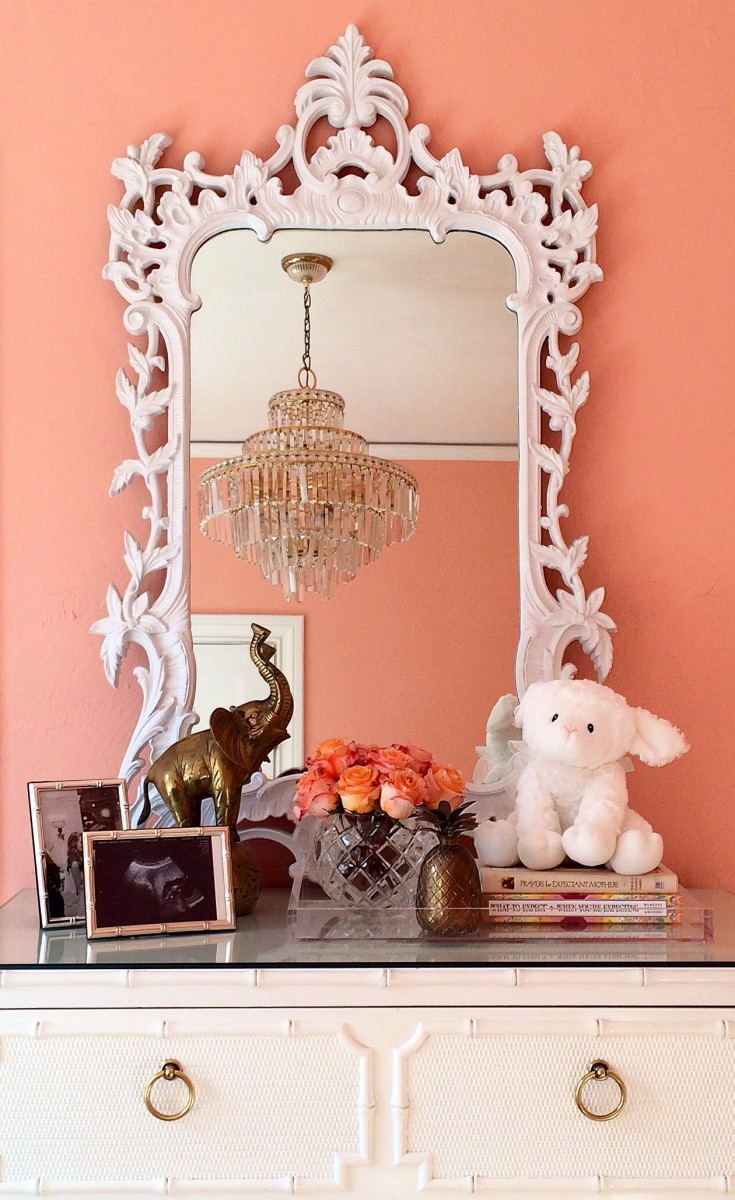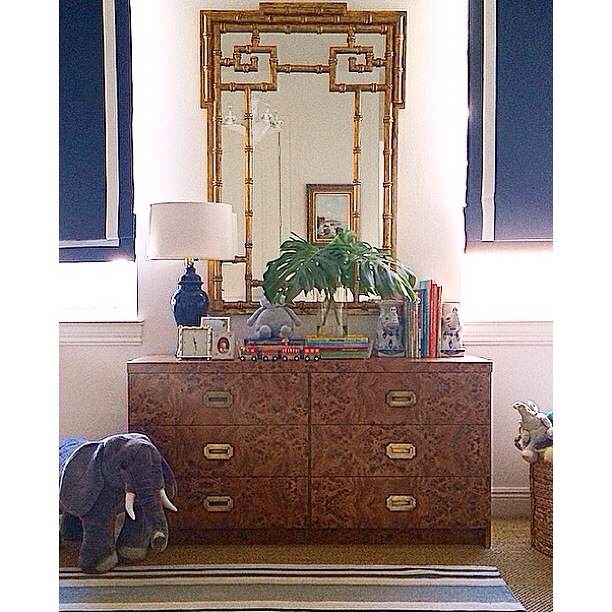 5. "Layering"
A room isn't complete until it's been accessorized and styled.  We find layering gives the most impact. Coffee table books, vases of flowers or orchids, vintage accessories… more is more!