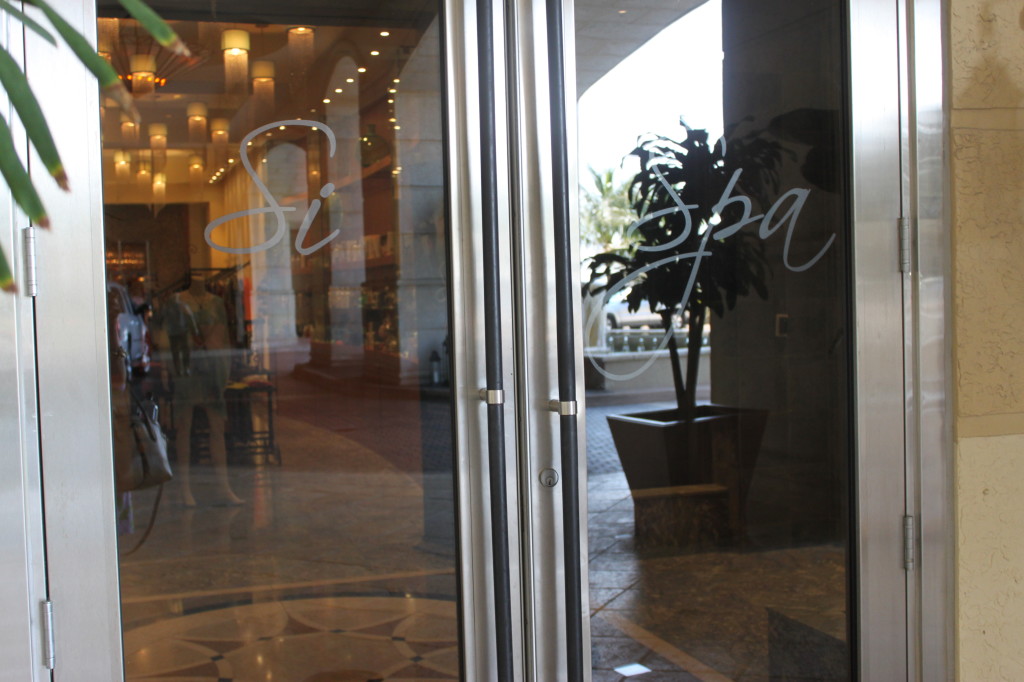 Last Friday, Beth and I had the treat of playing local tourists for the day at the Palm Beach Marriott Singer Island Beach Resort & Spa. Recently awarded Top 100 U.S. Resort Spas by Conde Nast Traveler, this Four-Diamond resort is FABulous for both out-of-towners and locals.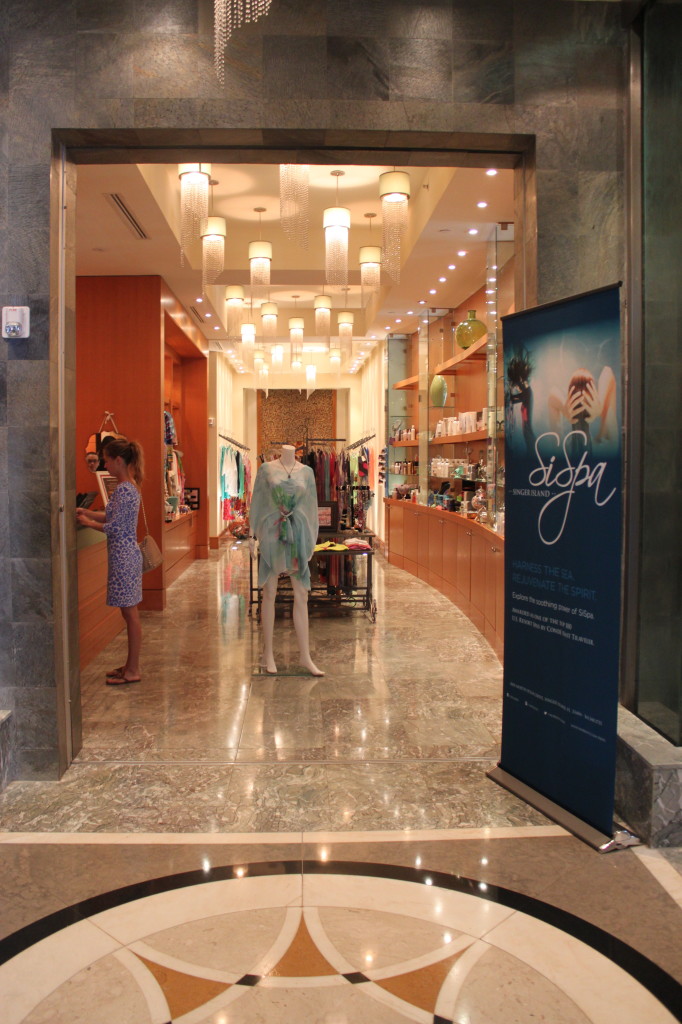 Of course when we visit a Top 100 U.S. Resort Spa, our first stop is the spa.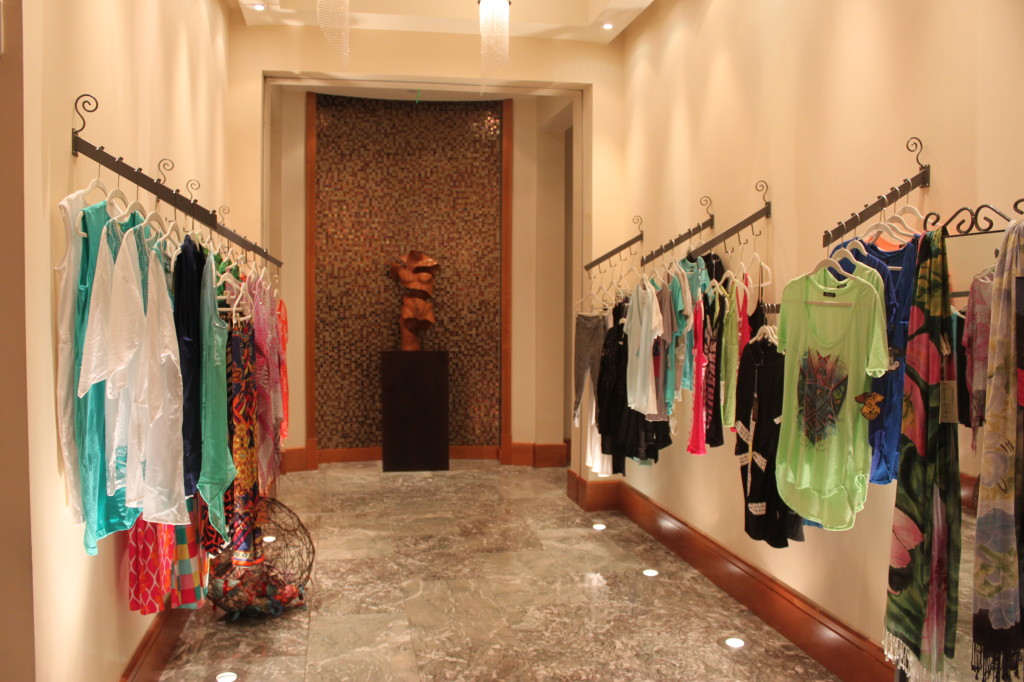 SiSpa's stylish boutique offers clothing, sandals, jewelry, and other must-have vacation items.
While at SiSpa, we enjoyed complimentary mimosas, heated marble beds, the relaxation area and 50-minute Signature Massages. Beth and I both l-o-v-e-d the microfiber sheets on the massage beds, the scented oils and our masseuses.
Once we were fully relaxed and feeling like we were on vacation, we had to check out the tiki bar.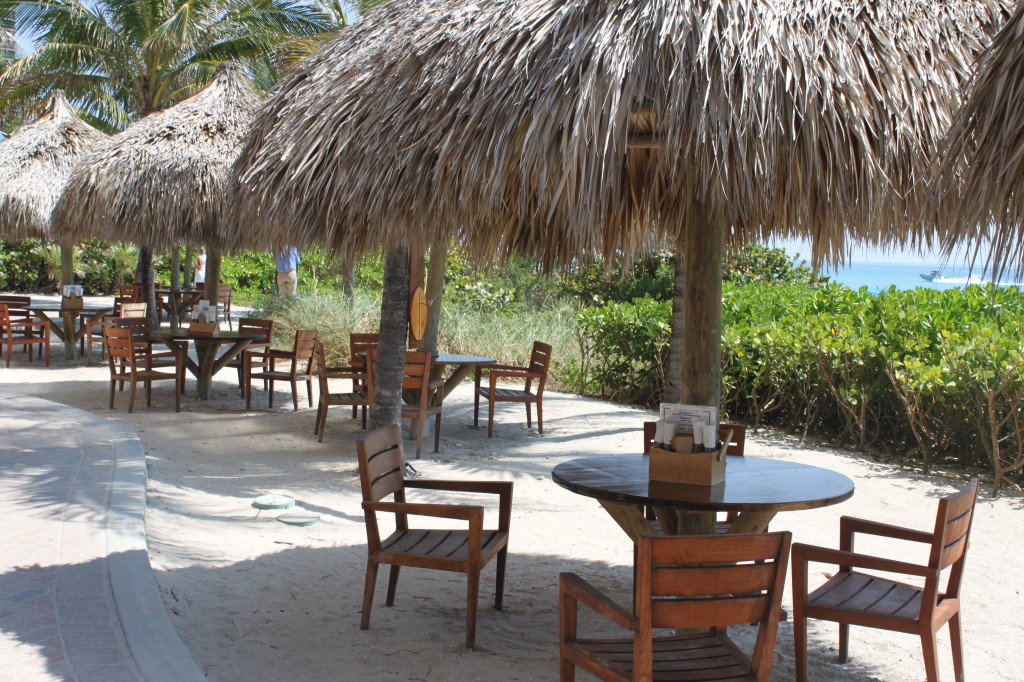 This ultra-casual spot is open to the public and features thatched roof umbrellas, chairs in the sand and panoramic ocean views.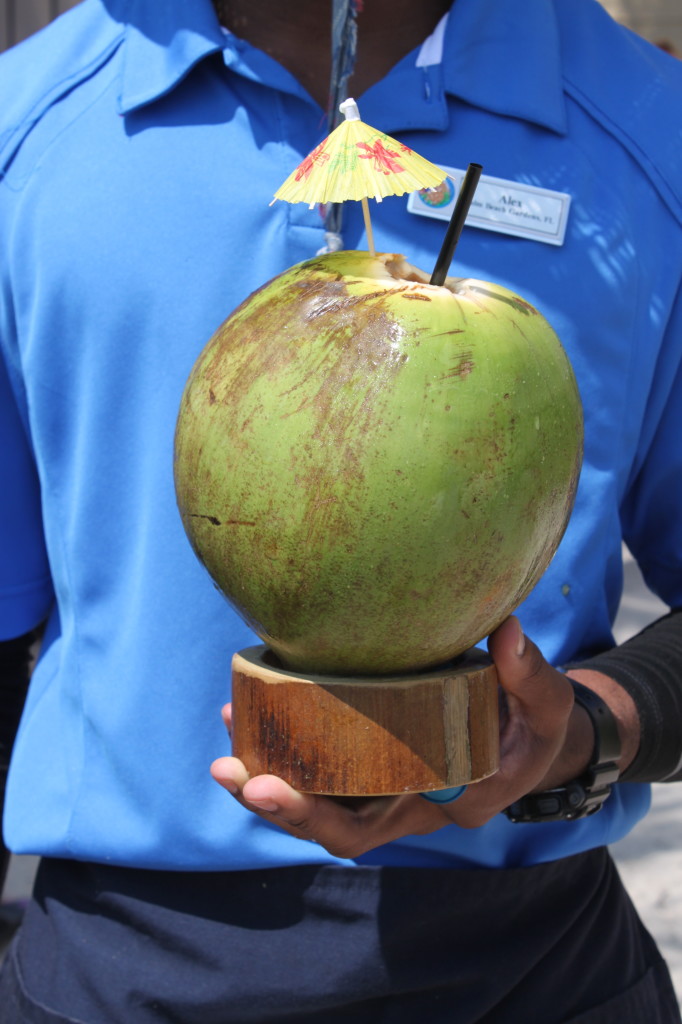 The tiki bar is known for their fresh coconuts filled with pina coladas.
We had to try them to make sure they were edible.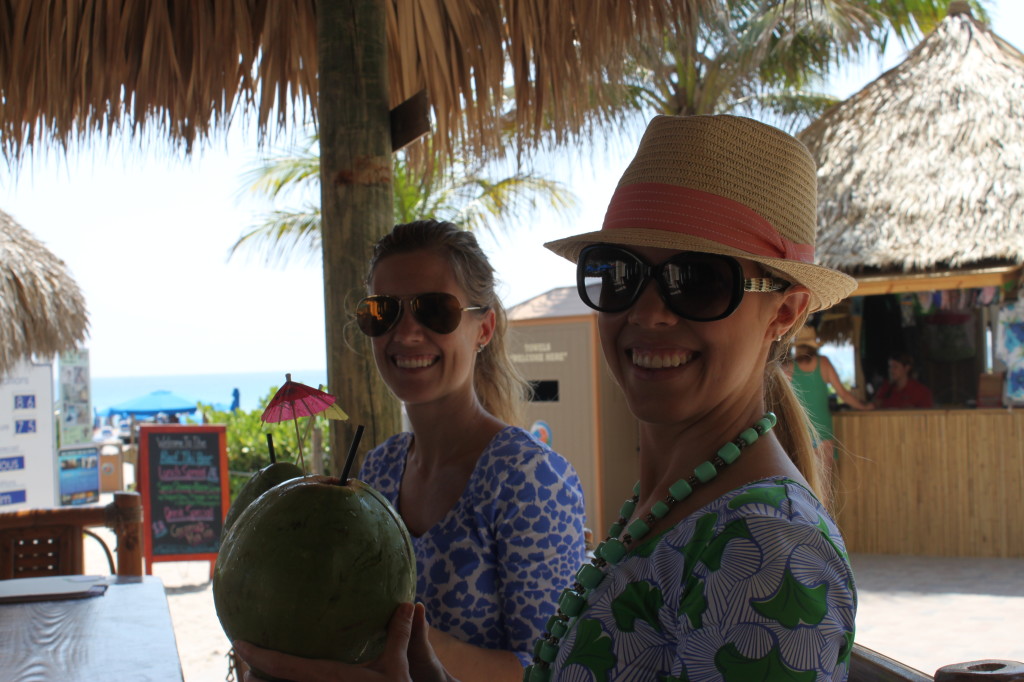 That made for two extra happy stay-cationers!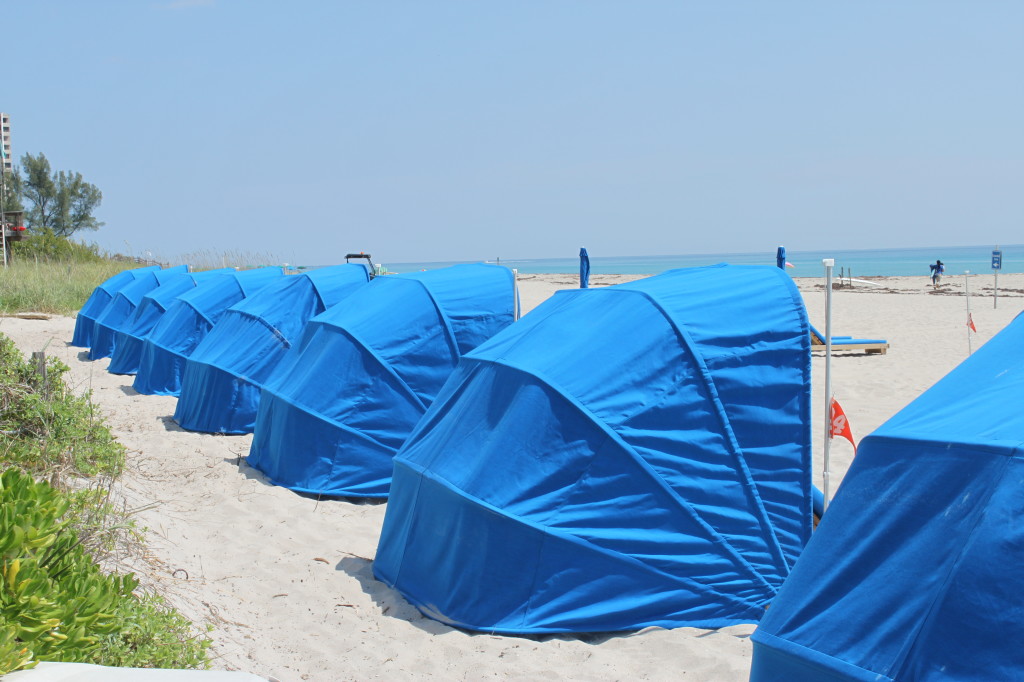 With our coconut drinks in hand, our next stop had to be the beach.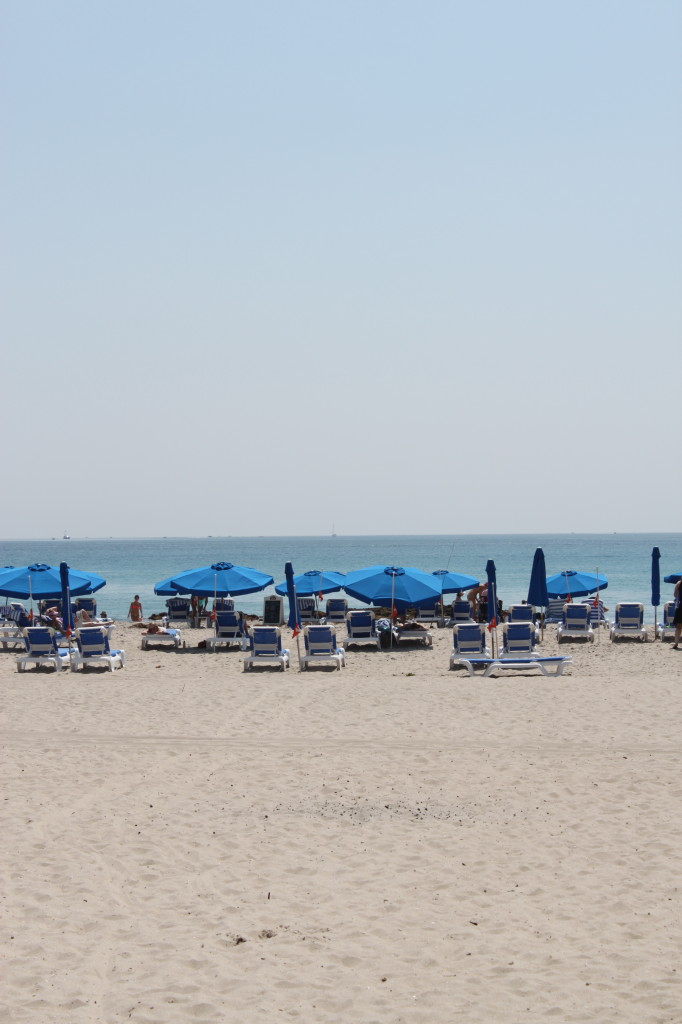 On this spring day, the pale blue sky, turquoise water and cobalt umbrellas were looking extra gorgeous.
And our Persifor dresses looked so cute with our cocktails!
Before getting back to reality, we had to fill our bellies so we stopped by the resort's oceanfront restaurant, 3800 Ocean.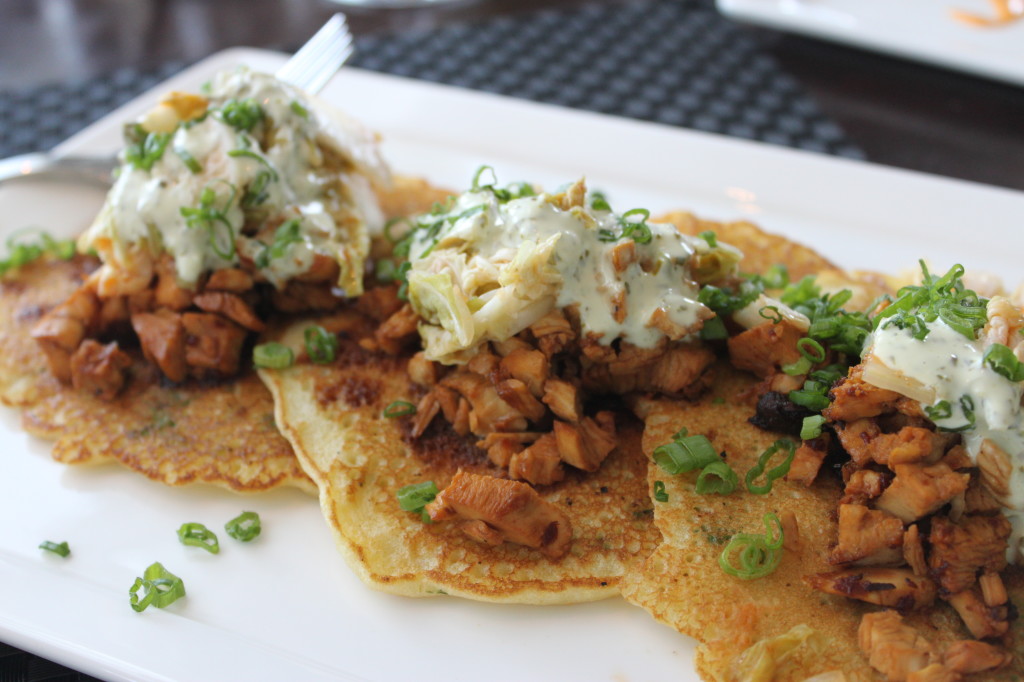 I had this delish chicken dish.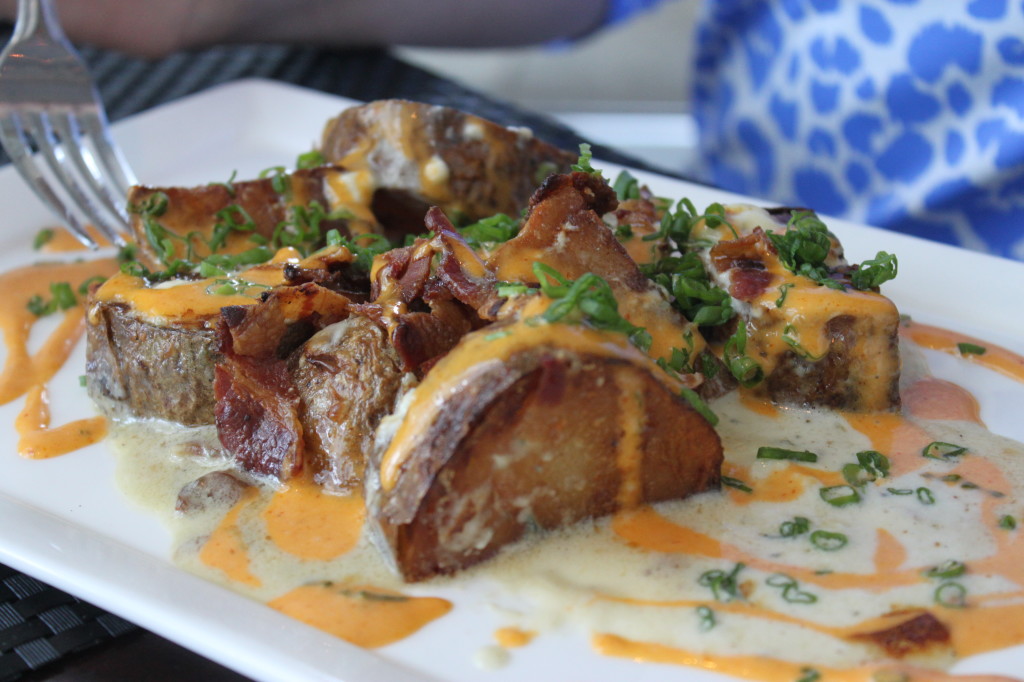 Beth had potatoes with bacon and blue cheese. Plus we shared a yummy pear, arugula and prosciutto flatbread.
On our way out, we snuck a quick peek at the resort's spacious/luxurious rooms, and an overnight staycation is definitely in our future!
———————–
Don't miss SiSpa's Mother's Day packages – and book today because they are filling up fast!
Goddess of the Si Package – 50-minute Signature Massage with scalp treatment, 20-minute HydraFacial and Oasis at Si Manicure & Pedicure – $435
Mommy to Be Package – 50-minute Prenatal Massage and Paint n' Go Manicure & Pedicure – $210
* Both packages include gratuity!
Credits:
Palm Beach Marriott Singer Island Resort & Spa
3800 N. Ocean Drive, Singer Island, FL 33404
561.340.1700
Dresses by Persifor