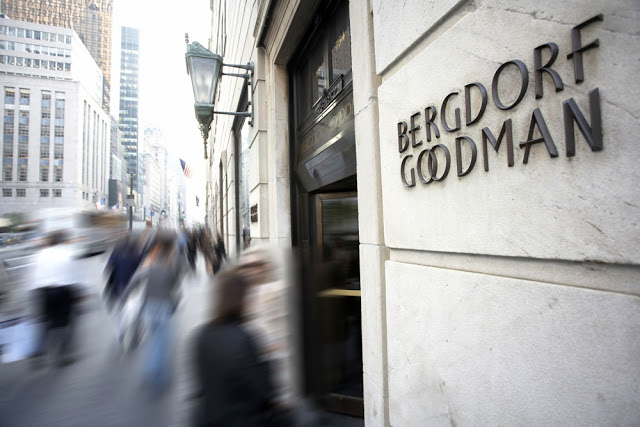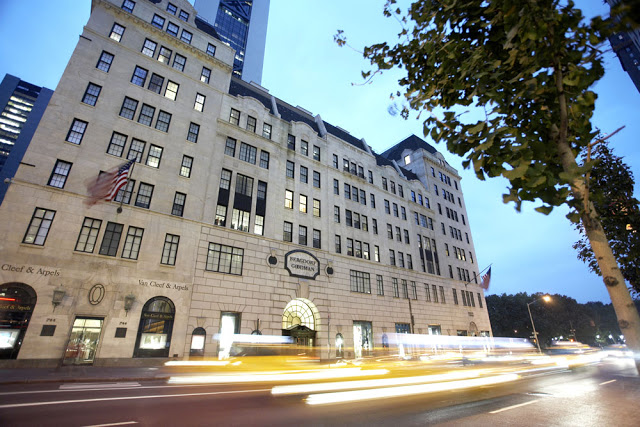 If fashion is your forte, then
Bergdorf Goodman
is your mecca, and you don't want to miss this rare sneak peek into the world behind the famous Manhattan institution. For the first time, Matthew Miele's 
Scatter My Ashes at Bergdorf's
 takes viewers behind the scenes of
Bergdorf's
 window displays, legends, parties, buyers, shoppers, designers and more.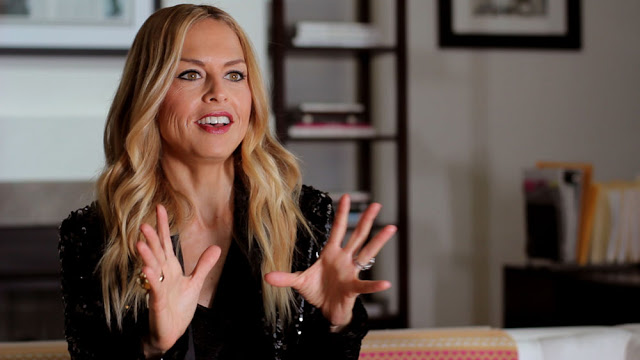 Rachel Zoe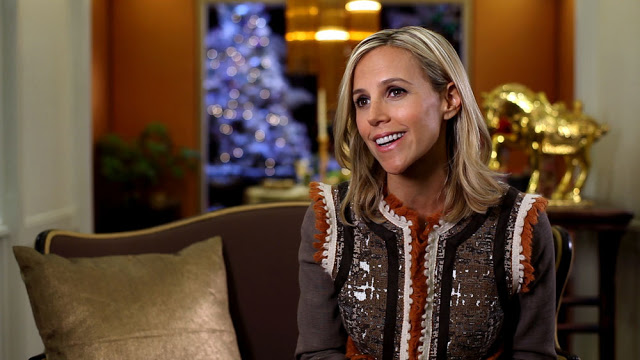 Tory Burch
 Vera Wang
Enjoy a glimpse into the store's 111-year journey, with untold stories how 
Bergdorf's
began as a modest women's tailor shop and is now an iconic global obsession. Audiences will also get up close and personal with 
Bergdorf's
key players, including powerful fashion director Linda Fargo, gallery-worthy window decorator David Hoey and straightforward personal shopper Betty Halbreich. 

At the heart of it all are a series of funny and revealing stories from a star-studded list including Giorgio Armani, Candice Bergen, Manolo Blahnik, Dolce & Gabbana, Marc Jacobs, Naeem Khan, Michael Kors, Karl Lagerfeld, Lauren Bush Lauren, Susan Lucci, Christian Louboutin, Catherine Malandrino, Gilles Mendel, Isaac Mizrahi, Ashley Olsen and Mary-Kate Olsen, Thakoon Panichgul, Joan Rivers and Jason Wu, among others. 
Watch the trailer
If you are as fashion obsessed as we are, trust us, you don't want to miss it! 
West Palm Beach Release Date: May 24th
Rating: PG-13 for brief sexual reference
Running time: 93 minutes
Genre: Fashion documentary