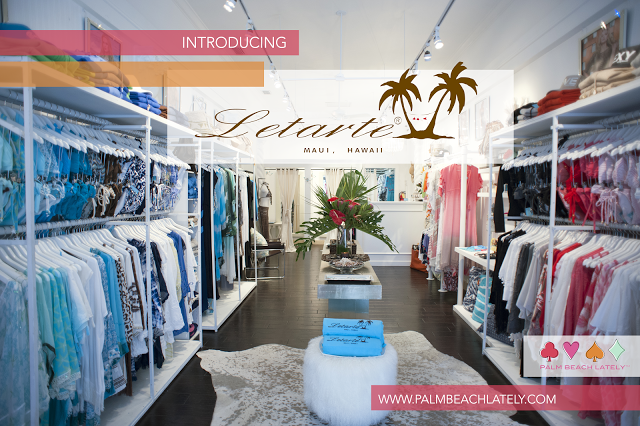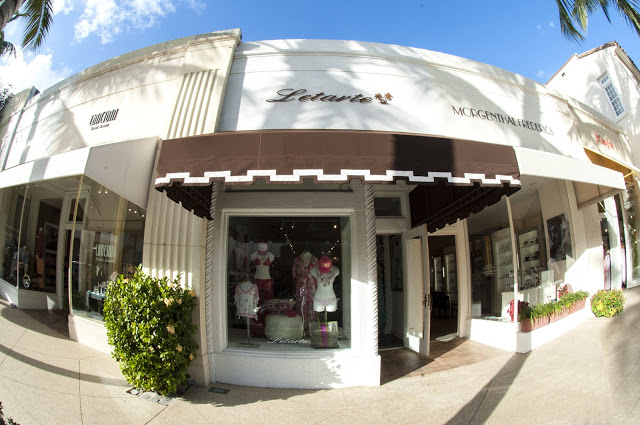 Why does Palm Beach Lately love Letarte?
We have a soft spot for family owned and operated businesses, and the stylish and strong sisters are an inspiration to us!  How sweet are these candid vacation shots of them with their families?
Letarte sisters with their families in St. Barth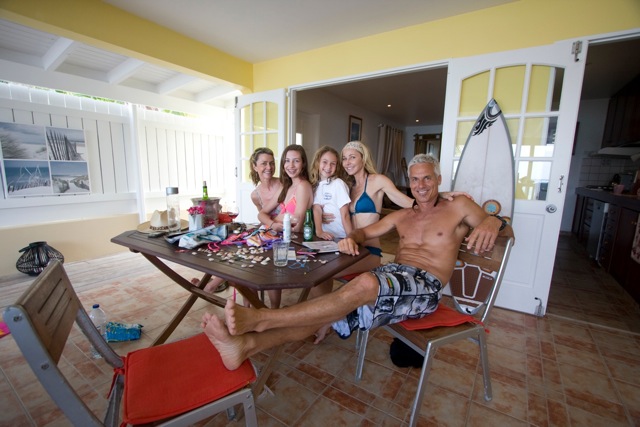 Lisa Letarte Cabrinha with family in St. Barth
Michele Letarte Ross and Sophia in Atlantis, Bahamas
We just adore the sense of Hawaiian authenticity in each of their pieces and have spotted it all over the Palm Beaches.  Some of our current favorites from their collection include: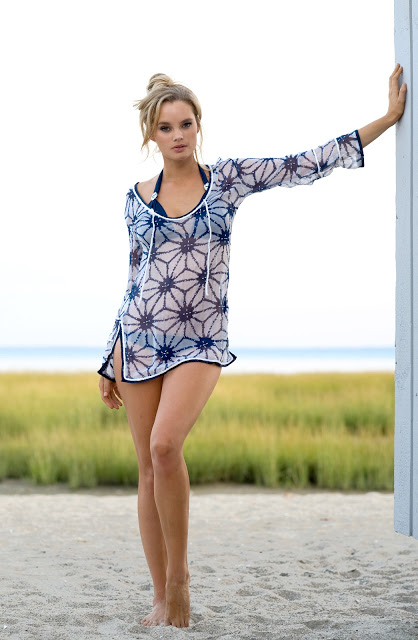 Greek Tycoon Pullover Tunic – $249
Sheer deep u-neck tunic with ties at neck and beading throughout.
Braiding along neckline, sleeves and bottom.
Hawaiian Valentine Silk Lace Up Poncho – $238
Sheer lace up tunic embroidered in front with
sleeve opening cascading from shoulder to hem.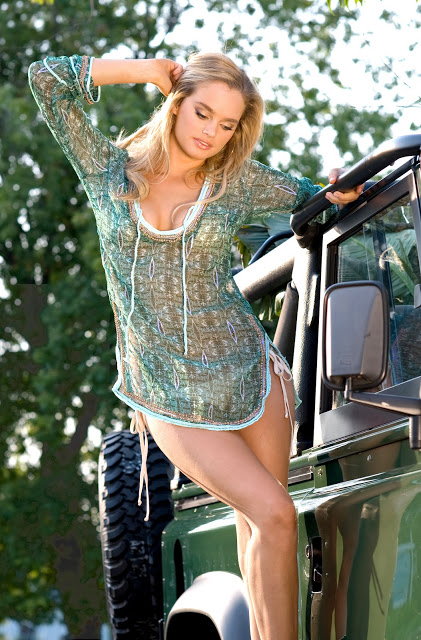 Tiki Tunic – $230
Sheer deep u-neck with ties at neck.  
Braiding and shells along neckline, sleeves and bottom.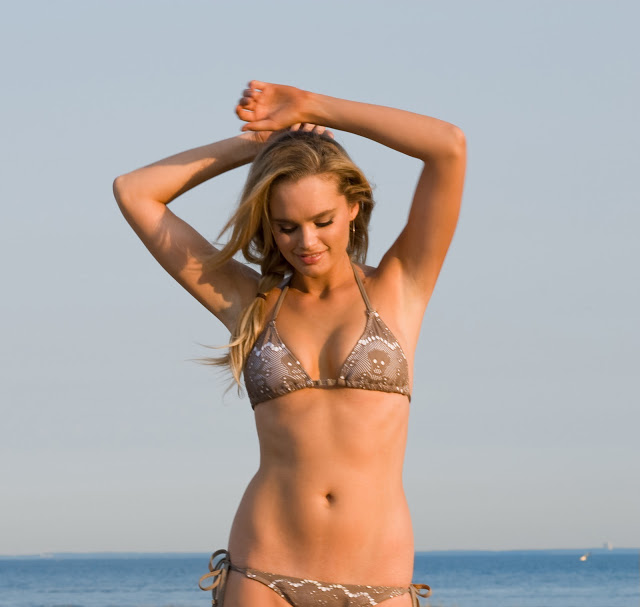 Skull Mesh Triangle Suit – $184
Skull lace triangle slide bikini top with center front silver square – ties at neck and back.
Full coverage tie side bottom with silver squares at ties.
Stop in and browse their
incredible
selection
of signature prints, intricate adornments and lavish detail – not to mention to support a brand that is made in the beautiful U.S. of A!