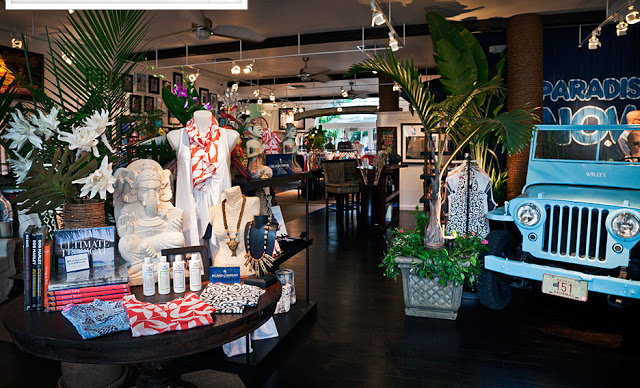 Wilhelmina Models
Katie Cherubin, David Lambert and Chelsea Donovan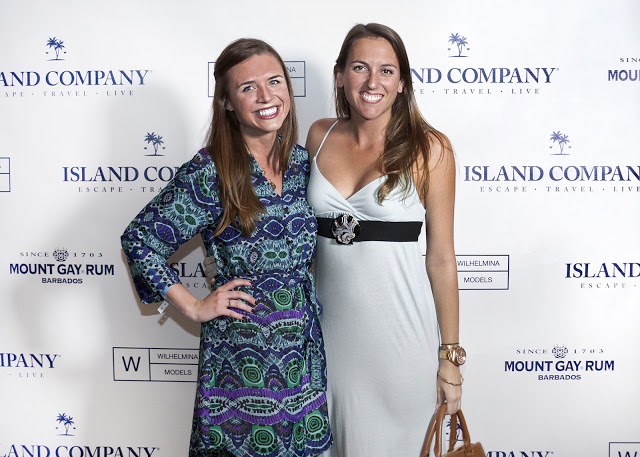 Margaret Kelsey and Lilly Leas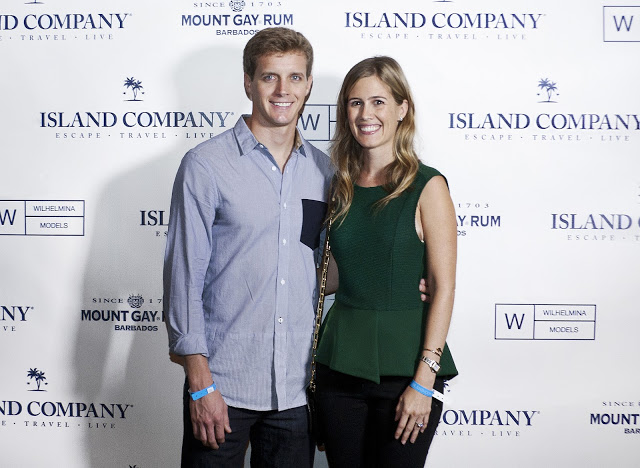 Lawson Aschenbach and Beth Beattie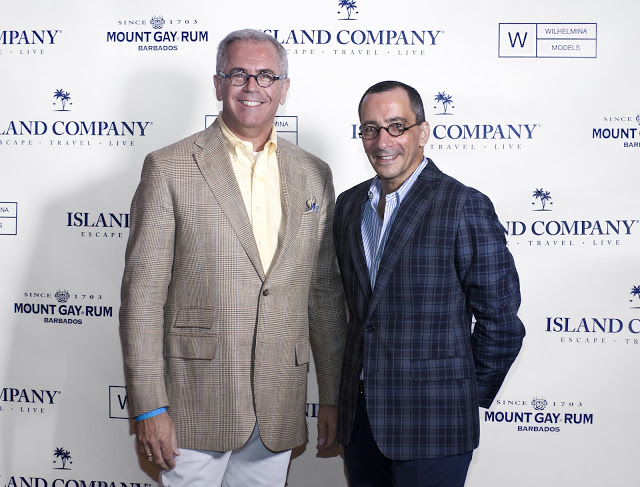 Stephen Mooney and Scott Velozo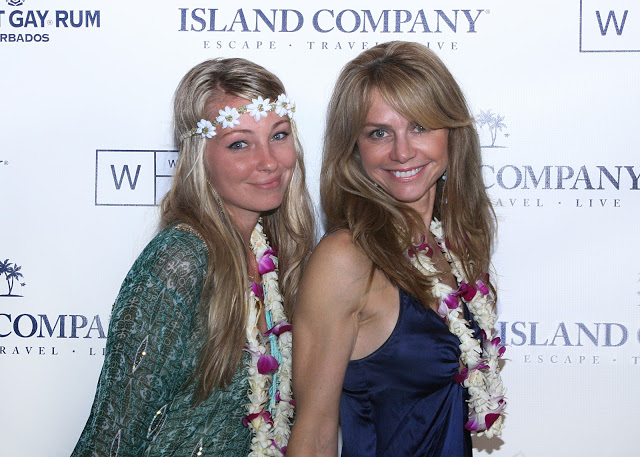 Kendall Fabian and Michele Ross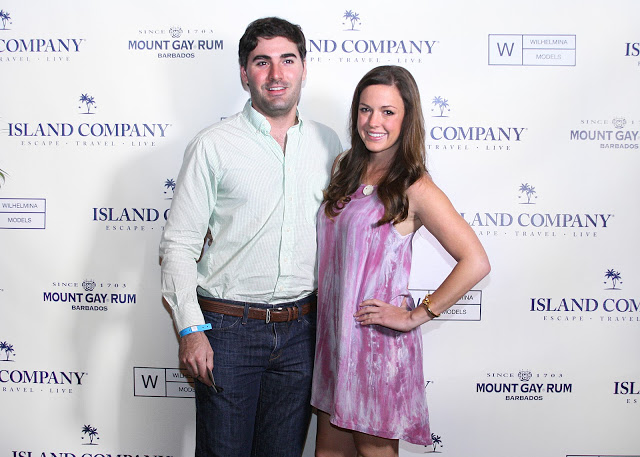 Nick Kassatly and Stacy Nichols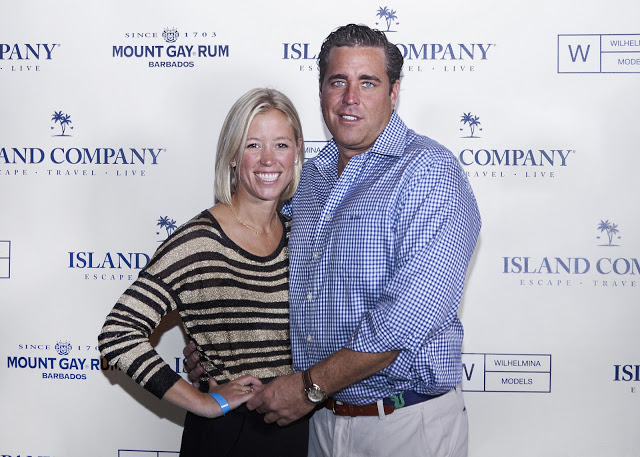 Lauriston and Richard Segerson
Bobby Llewllyn and Amy Goorsky
Michael Capponi and Lauren Fitzpatrick
Photography provided by Island Company.
Worth Avenue recently welcomed the 
Island Company's
new Palm Beach flagship store at 256 Worth Avenue, the space previously occupied by Gucci for almost 30 years.  The grand opening event also celebrated the
Island Company's
10 year anniversary and hosted more than 700 well-traveled and prestigious guests.  The event was sponsored by
Mount Gay Rum
and
Wilhelmina Models
and guests enjoyed a live performance by Reggae music legend, 
Gramps Morgan
from Morgan Heritage.  
Click here
for a sneak peek of the chic new island boutique, and make sure to stop in to shop and have a specialty cocktail at their bar!
Contact: 561.655.3231
Location: 256 Worth Avenue, Palm Beach, FL 33480
Store Hours: Monday to Thursday from 10 am to 8 pm, Friday and Saturday from 10 am to 9 pm and Sunday from 10 am to 6 pm.