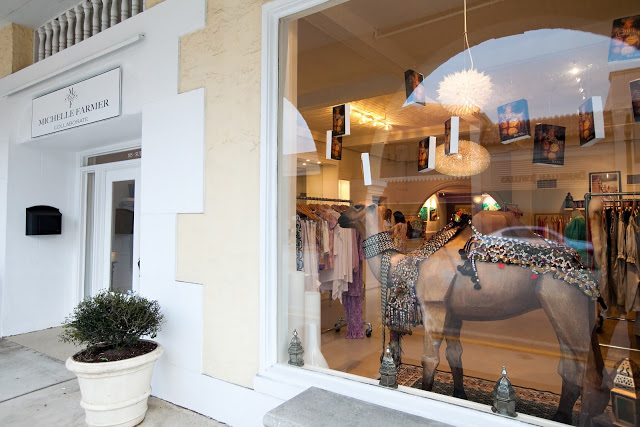 The Tenth Saint Book Release at Michelle Farmer Collaborate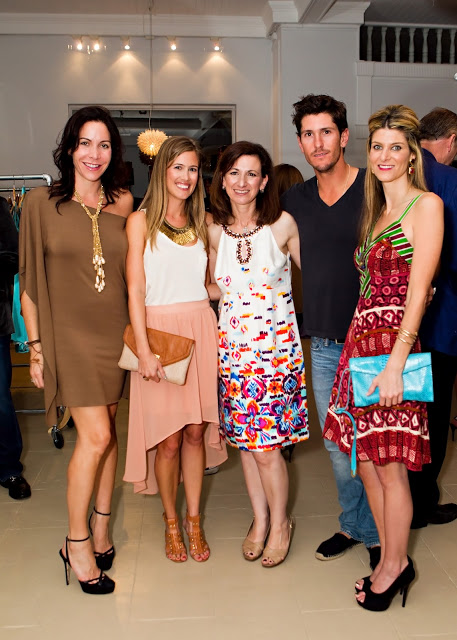 Michelle Farmer, Beth Beattie, Daphne Nikolopoulos, Nic Roldan and 
Katherine Lande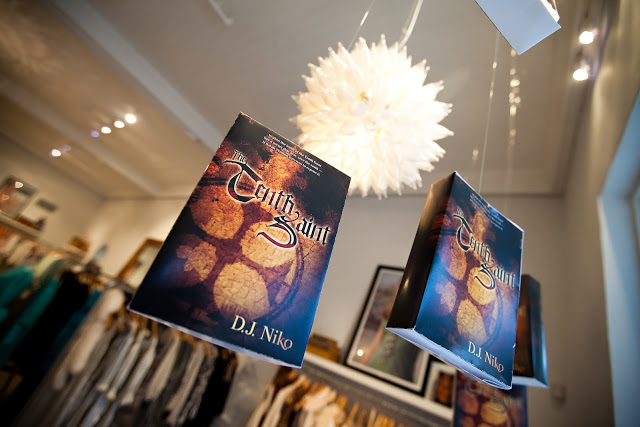 Peter Farmer, Petra Levin, Daniel Dresbach, Daphne 
Nikolopoulos 
and Peter
Lioubin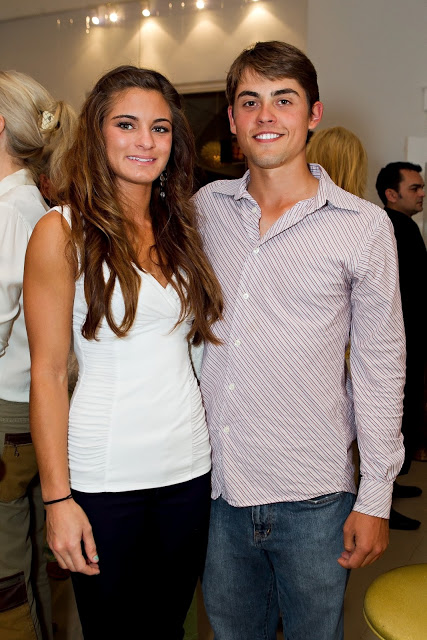 Maria Poulos and Michael Basinski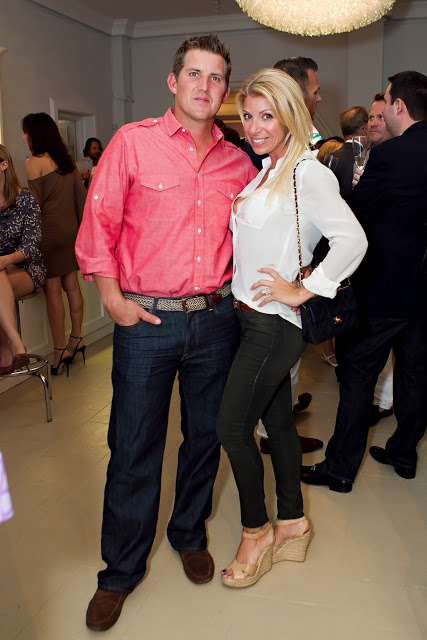 Rory Mackay and Frances Leidy-Mackay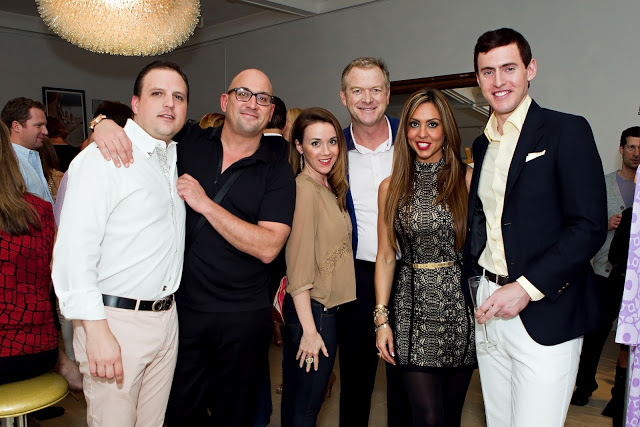 Christian Wiebel, Jeff Fowler, Michelle Boren, Christopher Fey, Michelle Sanchez and Lukas Klessig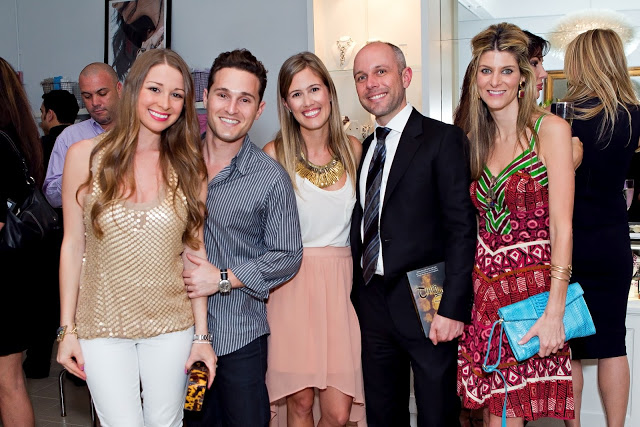 Jamie and Joey Fago, Beth Beattie, Zac Potter and Katherine Lande
Michelle Farmer, Katherine Lande, Beth Beattie and Nic Roldan recently hosted The Tenth Saint release party at Michelle Farmer Collaborate in Palm Beach.  Guests came out to toast the author
, 
Daphne Nikolopolous,
 for debuting her first novel in a series of archaeological thrillers.  
Daphne,
 a
lso the editor of Palm Beach Illustrated, was inspired to write this series from her travels to remote destinations on six continents.  Click here to learn more about the book and order your copy.
Location: 105 North County Road, Palm Beach, FL 33480
Store Hours: Monday to Friday from 10 am to 5 pm